My Four Seasons
'Sympathetic Hearts': Caring for the Community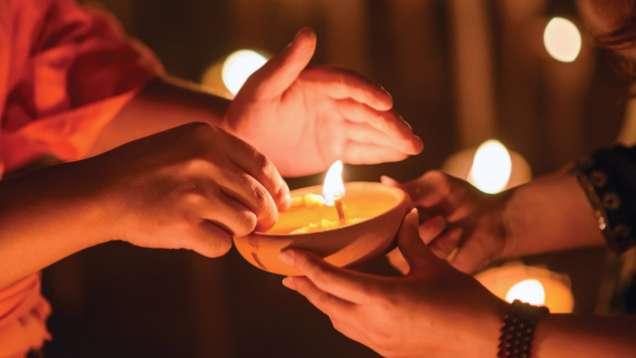 Meet Tam, a shining beacon of the life-changing impact that The Nam Hai Charity Sympathetic Hearts has on the local community.
Founded in 2009, the Resort's charity fund provides financial support, care and compassion to thousands in need, both in its central Vietnamese heartland and throughout the country. From shelter to heart surgery, clean water to university scholarships, Sympathetic Hearts provides hope, skills and a brighter, more sustainable future to Vietnamese children.
One of four children, Tam grew up under the wing of The Nam Hai, where her father is a Resort gardener and her mother a Resort cleaner. Bright, determined and hard working, Tam was accepted to Da Nang Foreign Languages University to study Chinese, but was unable to cover the tuition and living expenses. Selected as one of 13 to receive a long-term scholarship from Sympathetic Hearts in 2010, Tam went on to successfully complete her studies.
The touching tale continues with Tam applying for – and getting – a role at the Resort herself in 2014 as boutique assistant. It is here that she met her husband, Nguyen Viet Vien, a highly experienced therapist at the Resort's spa. The couple married in April 2016 and is now expecting their first child.
Heart-warming and humbling, Tam's story endorses the very local and truly life-changing impact the charity can – and does – have. And sharing this passion for making a difference, the Resort staff is dedicated to giving back, too, through involvement in the charity's local initiatives and activities, each member a living personification of the charity's motto: "We care, we share."
For more information or to make a donation, visit www.thenamhaihoiancharity.com