Hoi An defies description. An ancient Asian power port turned enchanting UNESCO heritage town, its beguiling lantern-lit streets and artisan ateliers vie with tailor shops (more than 300 of them) and creative little eateries to cast an illuminating insight into a bygone Vietnam.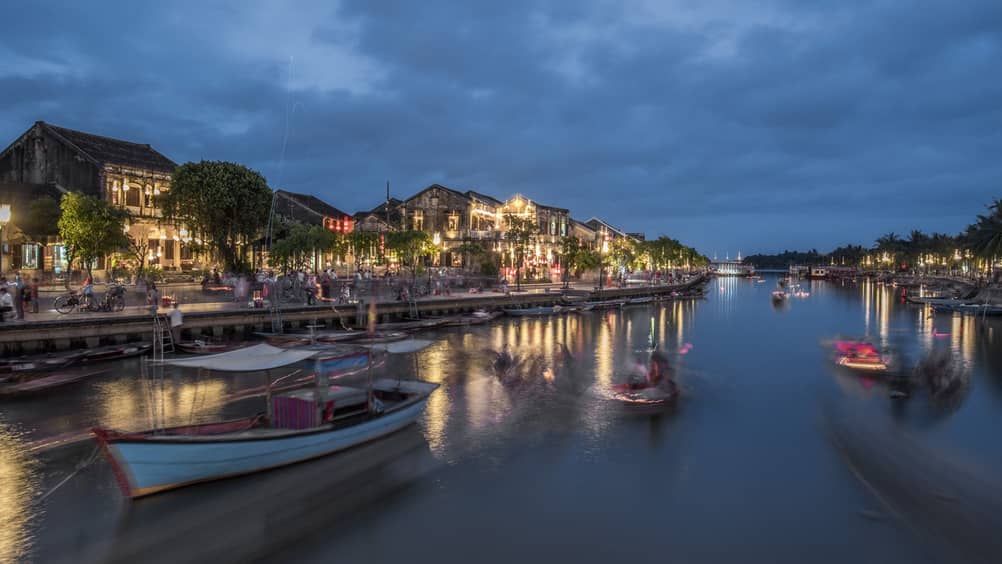 Floating riverboat cafes and flaming wishing candles light up the Thu Bon River, lined with labyrinthine streets dotted with historical highlights: the colourful and architecturally marvellous Assembly Hall; the old Ceramics Museum, chronicling the town's famous history through hundreds of artefacts; and the hauntingly beautiful 16th-century Covered Bridge – guarded from the river monsters by weathered monkey and dog statues – complete with tiny walkway temple where locals still come to pray.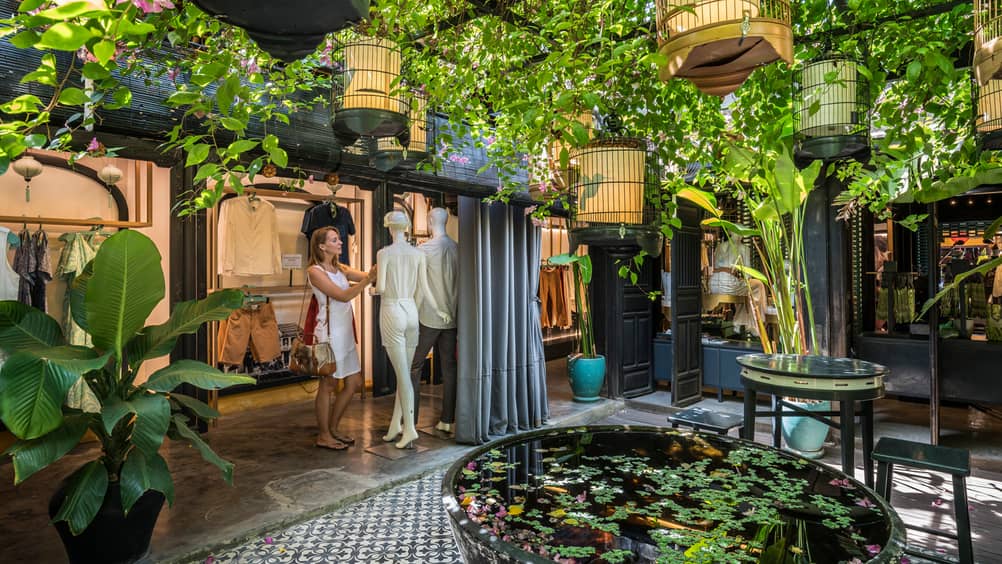 Dotted amongst these UNESCO treasures, quirky little shops housed in ancient moss-covered buildings – selling jewellery, designer and made-to-measure clothes, silks, shoes, leather goods, expensive agarwood incense and Vietnamese coffee – are as appealing to shopaholics as they are to architects and historians.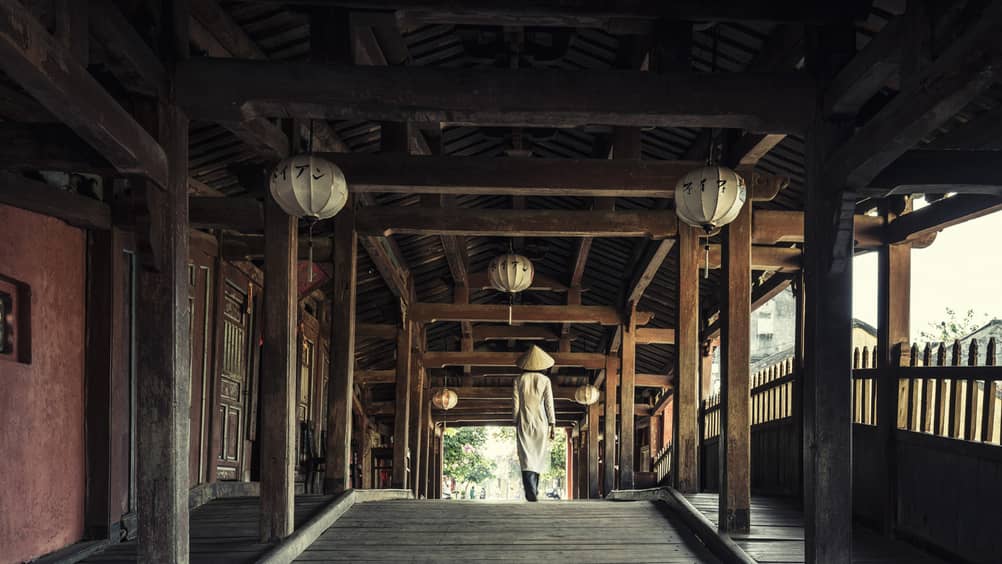 Sleepy days awaken to vibrant nights when the narrow streets come alive with thousands of brightly coloured lanterns and ateliers, open-air performances and fragrant street stalls. The city's energy emanates as brightly as the wish candles on the river: a sight most appreciated twice a month, during Full and Black Moon, when the electricity is reduced and the soul of Hoi An shines with a luminosity that has to be experienced to be believed.
An enlivening and energizing experience any night of the week. Be prepared for crowds during Full and Black Moon.
Four Seasons Resort The Nam Hai, Hoi An, Vietnam