Offering an extensive range of outdoor activities, such as horse riding and clay pigeon shooting, as well as a number of indoor options, including treatments in our spa and swimming in our 20-metre (66-foot) indoor pool, Four Seasons Hotel Hampshire provides ample opportunities for recreation and relaxation for Hampshire weekend breaks or spa retreats. We would also be happy to help you arrange off-site activities, including golf at a choice of Hampshire area courses.
Have a Highwire Adventure!
English Country Living
With everything from horseback riding and zip lining to business services and baby-sitting, Four Seasons Hotel Hampshire is the perfect countryside retreat.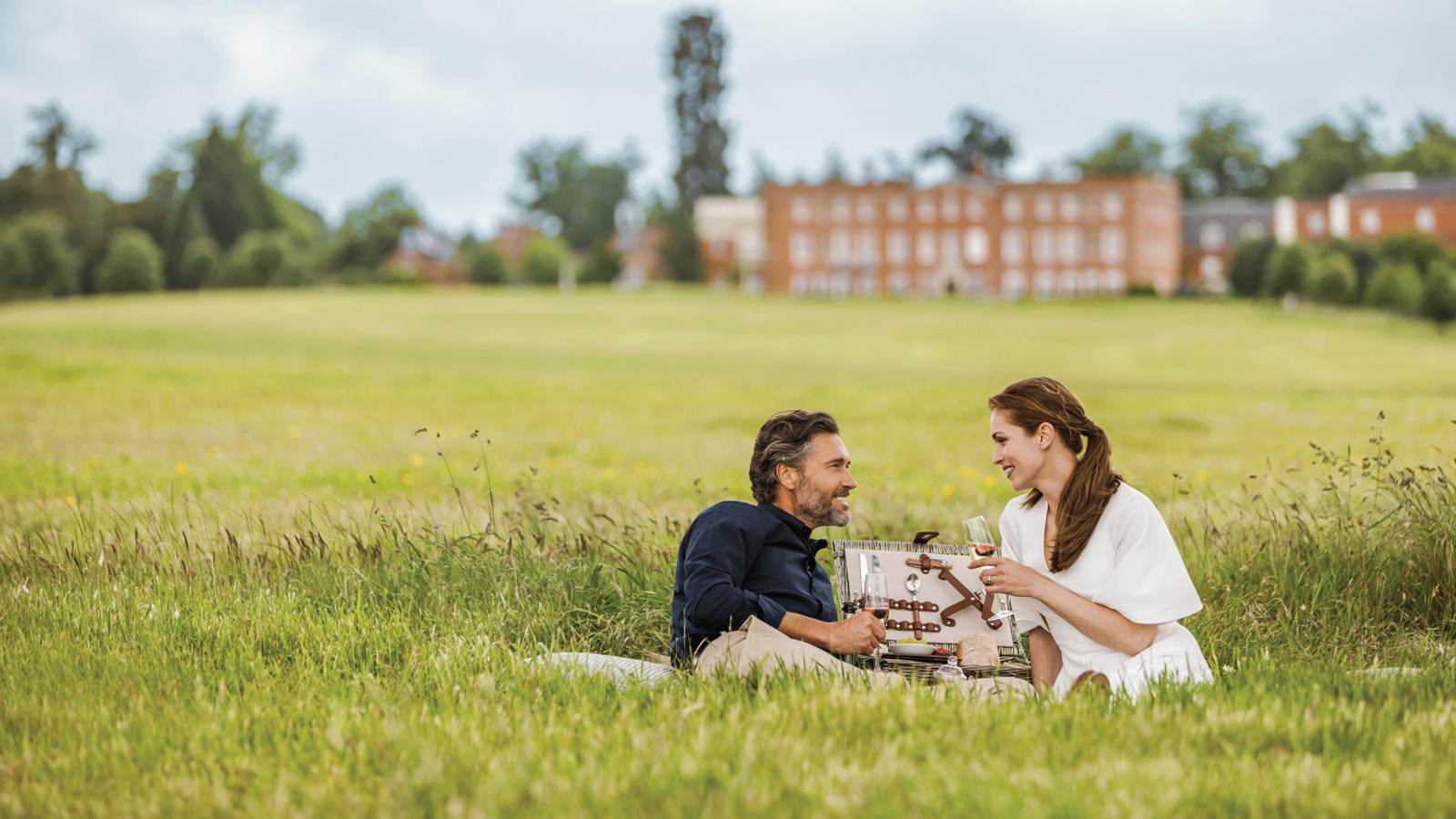 Concierge Recommends
The Concierge Manager at Four Seasons Hotel Hampshire recommends the best things to see and do in the English countryside – from a whimsical dinner to a Jane Austen-themed tour.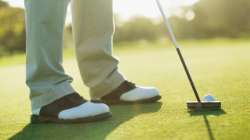 Golf
Head to the links at a number of nearby golf courses for Hampshire weekend breaks. Simply ask our Concierge for assistance.