Whether you prefer to strike out on foot across the region's rolling hills, take in a beautiful garden or get a taste of village life, exploring the local countryside is easy with Four Seasons Hotel Hampshire as a home base.
Walk in nature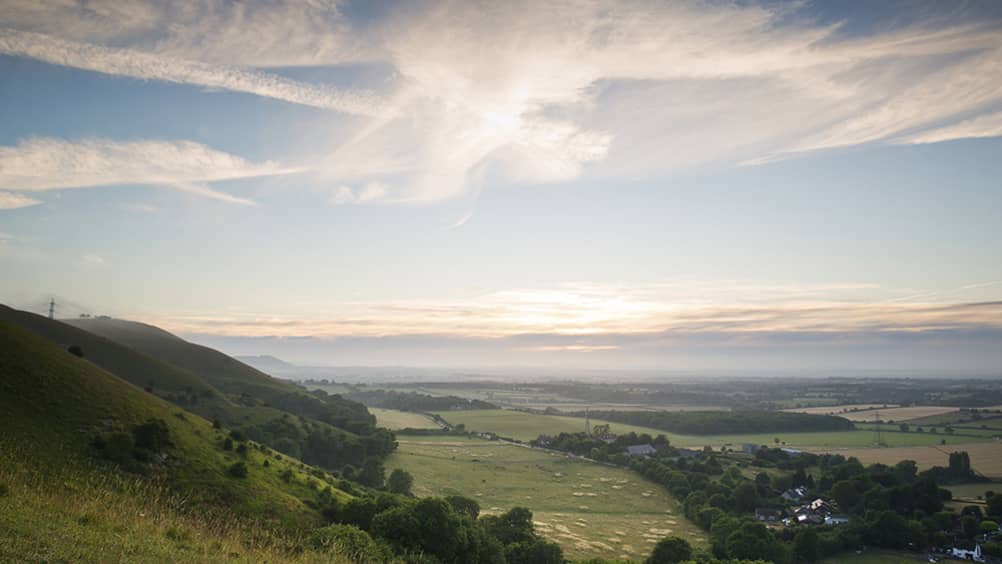 Photography Matt Gibson / Thinkstock
The expansive South Downs National Park lies just south of the Hotel and offers hundreds of kilometres of ancient hills and woodlands to explore. Pick up the South Downs Way—a 160-kilometre (100-mile) trail that stretches from Winchester to East Sussex—and take in the views, or choose one of many shorter, circular walks nearby. A lovely 6.5-kilometre (4-mile) trail around the village of Steep, for example, shows off the countryside that inspired the work of poet Edward Thomas.
Attend a garden party
If your ideal country escape includes stopping and smelling the roses, visit a local garden—where tea and a slice of homemade cake are as essential to the experience as a walk beneath the trees. The flagship garden of the Royal Horticultural Society, Wisley has been voted Britain's Favourite Garden and is only a half-hour drive from the Hotel. Time your visit to Hampshire during April or May and travel an hour southwest to the expansive, 100-hectare (200-acre) Exbury Gardens to admire the world-class display of rhododendrons and azaleas that will be blooming in hot pink and scarlet. The charming West Green House Garden, a classic English manor-house plot located near the Hotel, comes alive during the summer months when it hosts al fresco opera performances.
Live like a local
One of the greatest pleasures in rural England is pottering around the quiet streets of the picturesque villages that dot the countryside. Start your tour in pretty Odiham, where you can take in dramatic ruins of a 13th-century castle before checking out the gift shops, galleries and cafés that line High Street. In nearby Hartley Witney, browse the antique shops that line the main street while enjoying views of tranquil Hattons Pond, a nice spot of green space in the centre of town. End your morning out with a classic pub lunch (another staple of village life) at The Gamekeepers in Mapledurwell.
Go on an island escape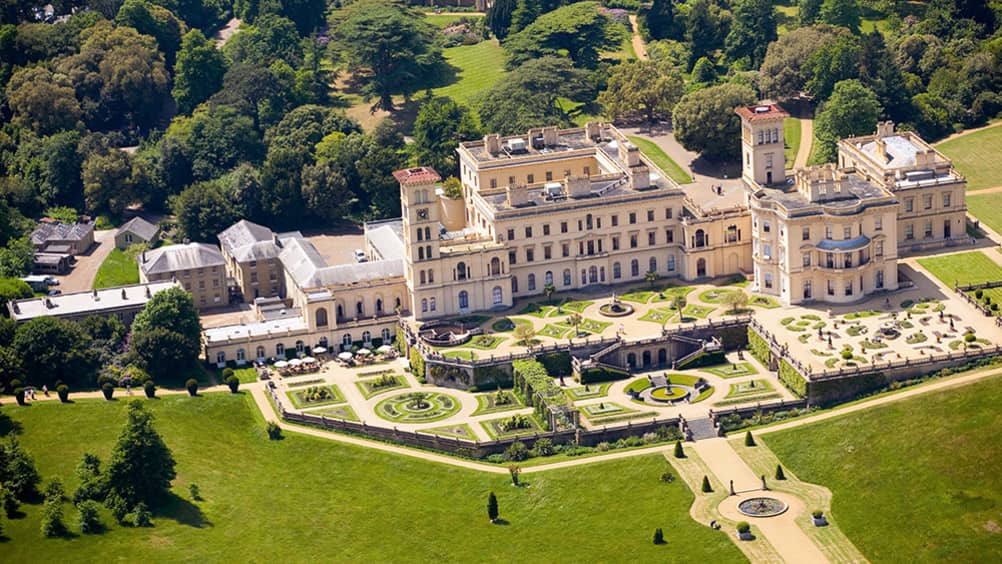 Photography Patrick Eden / Alamy Stock Photo
The Isle of Wight is an easy day trip and offers a wonderfully retro-feeling escape. Just off the coast of Hampshire, England's largest island is home to several classic seaside resorts and historic sites, such as the Osborne House, the former holiday home of Queen Victoria and her family. Passenger ferries run from Portsmouth and Southampton, delivering you to the island in approximately 20 minutes.
Four Seasons Hotel Hampshire