Spa
ROYAL JELLY
NATURAL REMEDIES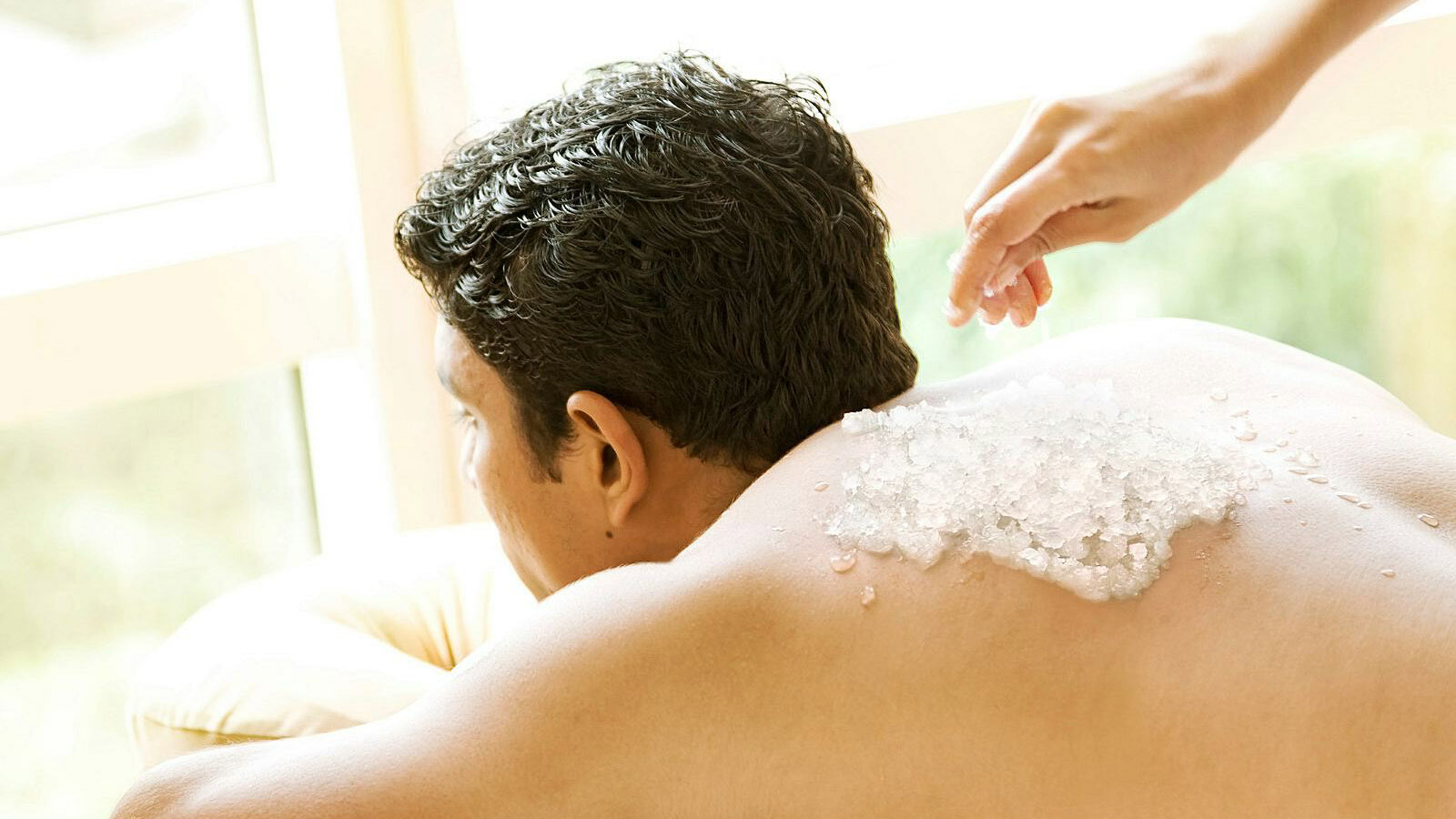 Royal Jelly improves the texture and tone of the skin, making it soft, supple and smooth, tightening fine lines and making wrinkles less noticeable. It restores a proper pH balance in the skin. In addition to its beauty benefits, Royal Jelly has some amazing healing properties. With strong antibacterial properties it can help stop the growth of bacteria that cause various skin infections.
Royal Jelly is a natural healing remedy from the hive. Defined as a natural biological product, it is the secretion from the worker bees, and contains vitamins B, C, D and E, plus trace substances such as potassium, phosphorus, iron, copper, and silicon. Royal Jelly is composed Hydroxidecenoic Acid – a non-saturated fatty acid – and large amounts of proteins and carbohydrates.
Our three Royal Jelly treatments are designed to prevent and treat the consequences of dehydration and the aging process.
Splendid Beauty
Combine our best treatments into an indulgent two hours of pure pampering. A super nutritious and luxurious face and eye treatment is designed for relief of dry flaky facial skin. Help moisturize and improve hydration and rescue skin texture around the eyes. This superior treatment includes a bust massage to increase firmness, texture and tonicity of the décolleté and bust area. The experience is perfectly completed with a hand therapy.

face & eye | neck & bust | hands


Pamper Men
This unforgettable men's treatment is a head-to-toe, body and mini-facial experience in one. It begins with a foot bath, followed by an aroma body massage using rose oil mixed with caviar massage cream to help increase circulation, encourage muscle recovery and relaxation. This is followed by a royal jelly radiant facial to refresh your skin, complete with a head and foot massage. Soothe the mind and connect with your body.

foot bath | body & head & foot massage | facial


Skindulgence
In our purpose-built wet treatment room, you will enjoy a full-body hydrotherapy exfoliation with our custom Vichy Shower. This is followed by a face and body mud treatment with aroma steam in the Rhassoul room – a beautiful, mosaic private room with heated seats and twinkling lights to soothe and calm you, whilst gentle steam opens your pores to allow the therapeutic mud to work its magic. Your pampering is topped off with a relaxing aroma body massage.

vichy shower | rhassoul therapy | massage

Prices are subject to 15% service charge (applicable government taxes included).