Weddings
Menus and Catering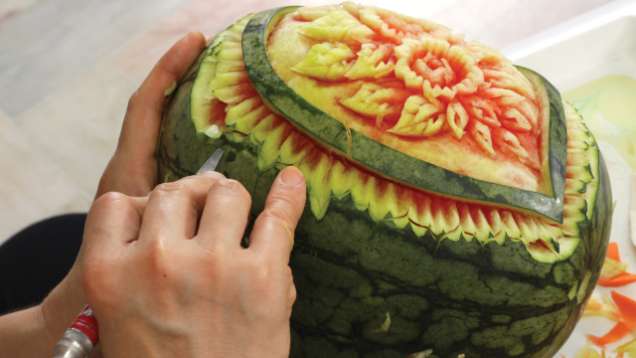 Catering is one of the most important aspects of your wedding, contributing to the perfection of your day. With a reputation for exceptional fine dining, Four Seasons promises to elevate your wedding celebrations with our creative and elegant cuisine. As you make arrangements with your Four Seasons wedding professional, creating a menu will be a key part of the process.


Uniquely positioned at the intersection of three cultures and countries, the Tented Camp benefits from the diverse yet complementary flavours of the Golden Triangle, which combine influences of Thai, Laotian and Burmese cuisines to create something extraordinary.

Many of the featured ingredients are grown on site in the Tented Camp's garden, where you'll find fresh lemongrass, mint, peanuts, beans, eggplant and hydroponic salad greens, as well as luscious strawberries, watermelons and pineapples. The region is also renowned for its macadamia and coffee crops, grown largely by hill tribes as part of a Thai royal project to foster sustainable, environmentally sound farming culture.

Our talented culinary team can create exceptional, custom-designed menus for any wedding event. Choose a menu that showcases Laotian, Burmese or Thai specialties, or enjoy more traditional fare. Our team brings expertise in a number of different specialized cuisines and can create an innovative menu to express your signature taste and style.