Dine in a Natural Paradise
Share your dining experiences with a small, close-knit community of fellow adventurers in various venues throughout Four Seasons Tented Camp Golden Triangle.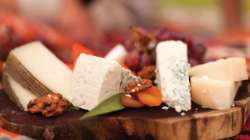 Picnic in Style
Enjoy a meal in the jungle, by the river or in our garden. Our chef will pack a Thai or Western dishes according to your liking.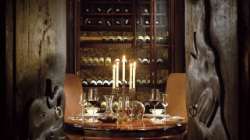 Wine Cellar
A local-style thatched-roof building, the wine cellar stores an impressive collection of international and Thai Wines. It's an idyllic private getaway for romantic dinners and private parties (up to six guests).