Florence, often celebrated for the many artistic treasures that remain from the Italian Renaissance, continues to thrive as a vibrant centre for the arts, music, fashion, winemaking and traditional crafts. To make your stay in this romantic Italian city even more memorable, we asked Chef Concierge Paul Lydka at Four Seasons Hotel Firenze to share his top travel tips – from handmade crafts and designer shopping to Tuscan wineries and savoury Italian cuisine.
Florence fashion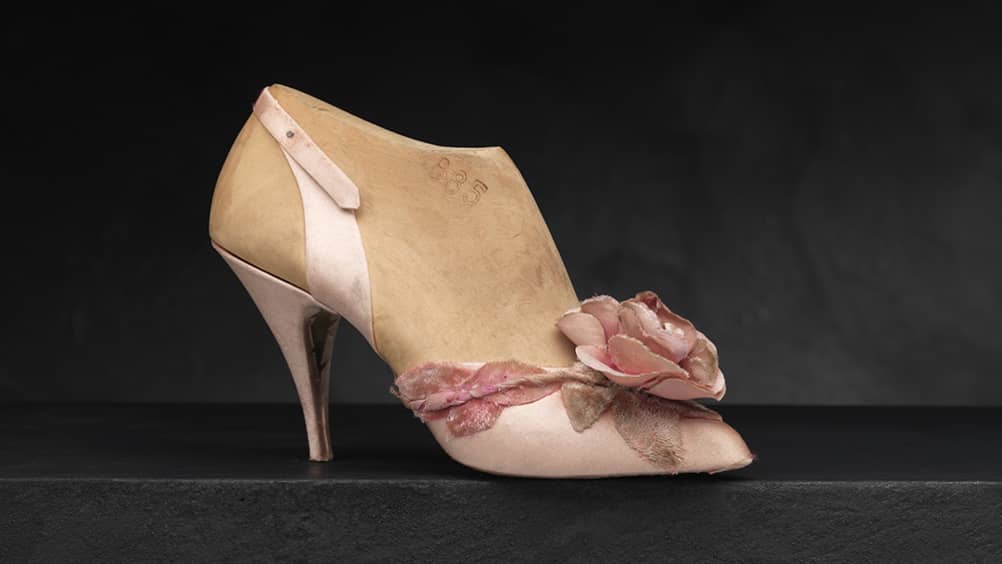 Photography courtesy Museo Salvatore Ferragamo
It may not rival Milan in terms of resident design houses, but Florence lives and breathes fashion nonetheless. And Via de' Tornabuoni, located just 2 km (1.2 miles) from the Hotel, is a virtual alphabet of high-end Italian designers, from Armani, Bulgari and Cavalli all the way to Ermenegildo Zegna. You'll also find Museo Salvatore Ferragamo, a shoe collector's heaven, with more than 10,000 pairs in its archives. Or visit Galleria del Costume in the Pitti Palace's Palazzina della Meridiana to marvel at centuries worth of fashion history, before taking a stroll through the adjacent Boboli Gardens.
The Gucci Museum is another must for fashion lovers. See original designs from throughout the years on display—from clothing to shoes, bags to crockery and cutlery, saddles and even a Gucci Cadillac. Be sure to stop by the gift shop to browse a collection of items available only at the museum, and pick up an exclusive Gucci accessory to take home.
Culinary experiences in Florence
From the internationally famous Chianti wine and the local olive oil production, to the numerous types of pecorino cheeses, Tuscan proscuitto, and exquisite seasonal white and black truffles, there is something for every taste in Florence's San Lorenzo Market. The inside of the emblematic building—known as Mercato Centrale—hosts two floors of market stands with the most unusual local ingredients, making this a paradise for food lovers. Arrive before midday, walk the corridors and have lunch in one of the trattorias. Afterward, browse the outdoor area of the market for authentic leather goods and souvenirs.
Perfume ateliers of Florence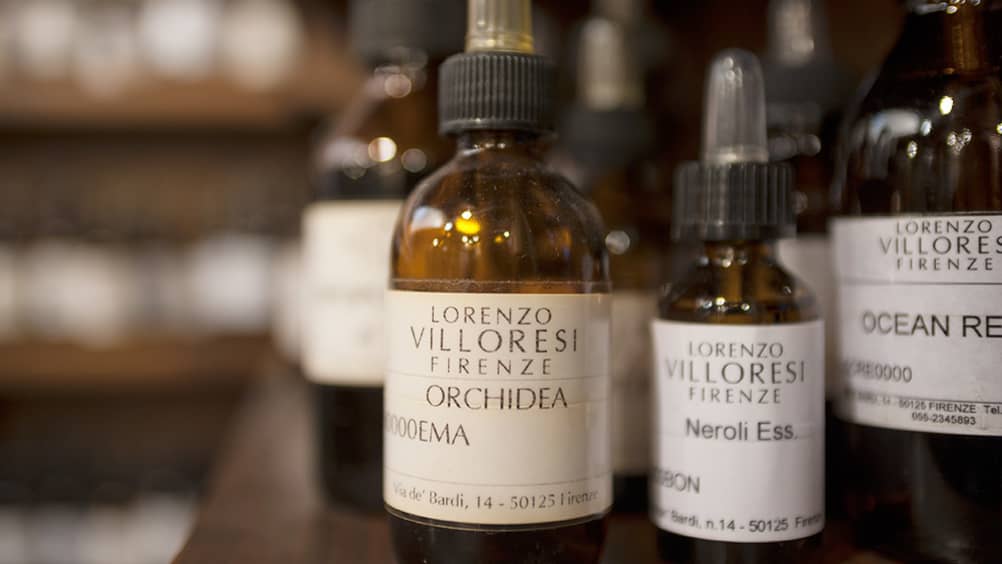 Established in 1612 by Dominican friars, the Officina Profumo-Farmaceutica di Santa Maria Novella is best known as a luxury perfume brand. In fact, you'll find a range of bespoke products at the Hotel Spa produced especially for Four Seasons. Most of its collection—perfumes, creams, powders, etc.—is still made according to the friars' original methods. Find your new scent at the original workshop on Via della Scala. Beyond the shop is a little museum (visits by appointment) that contains apothecary's bottles—some of which, it is said, were designed by Leonardo da Vinci. The Hotel's guest rooms are stocked with toiletries by Florence's other great perfumer, Lorenzo Villoresi, whose similarly atmospheric atelier can also be visited by appointment.
Nearby Tuscan wineries
Tuscan wines are justly revered, and given how crowded and hot the city can sometimes seem, a tour of the region's vineyards is a great excuse for a day in the countryside. (Room service can rustle up a picnic.) Among those most worth visiting: Badia a Passignano, not least for its sublime setting; Castello di Verrazzano; Castello di Fonterutoli; Capannelle; and Casa Emma. There is also a very good organic vineyard located just 15 km (9.3 miles) from Florence called Fattoria di San Michele a Torri. In addition to vino, the vineyard also produces excellent olive oil.
Authentic leather goods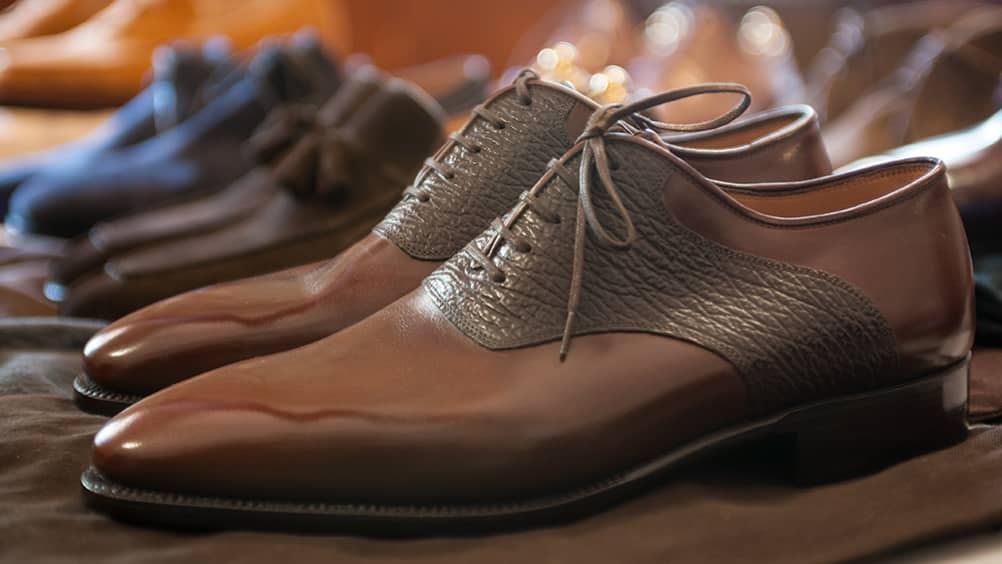 Florence has long been celebrated for its leather industries and Il Bisonte is one of the best local brands. Shoppers looking for unique leather goods should head to the back of the great Santa Croce church, behind the apse by the cloisters, to visit the Scuola del Cuoio or "leather school," that sells handcrafted wallets, handbags, briefcases and more in calfskin, ostrich, stingray, nappa and snakeskin, by craftsmen you can see at work. The standard of work is very high, but the prices are a fraction of what you would pay for designer brands.
Dining at Four Seasons Firenze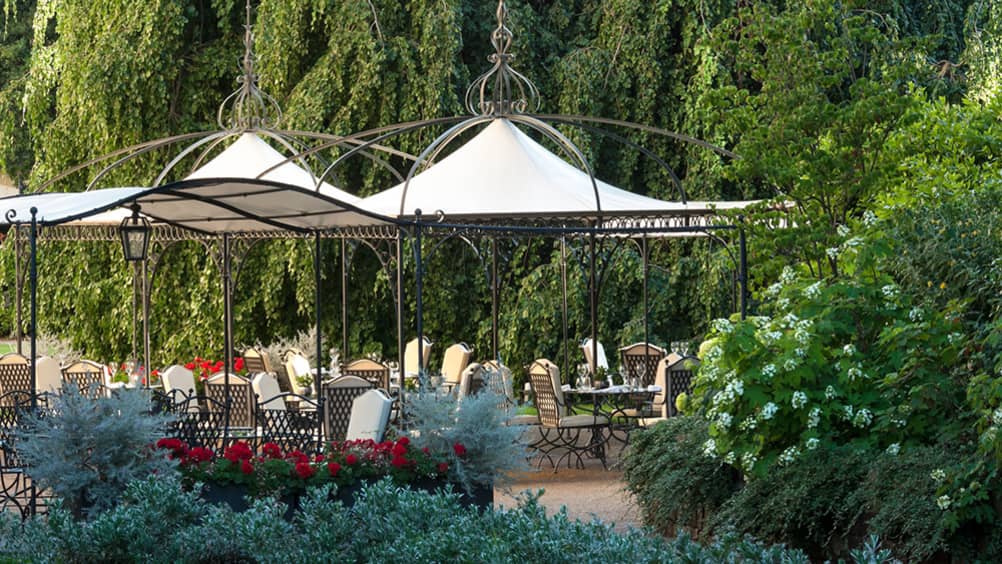 Photography courtesy Four Seasons Hotels and Resorts
With its garden setting and palatial, chandelier-lit dining room, the Michelin-starred Il Palagio at Four Seasons Hotel Firenze is one of the most elegant restaurants in the city. The seasonal Italian menu features exquisite scallops carpaccio, regionally inspired pasta and risotto dishes, and equally outstanding fish and meat secondi piatti. Dessert, too, is an absolute must—so innovative, so delicate are the creations of Pastry Chef Domenico Di Clemente. The wine list features an extensive collection of modish Super Tuscans, and a chat with any of the sommeliers will leave you better educated about Italian wine. On a warm evening, there is nowhere lovelier to dine than on the restaurant's garden-facing terrace.
Florence art museums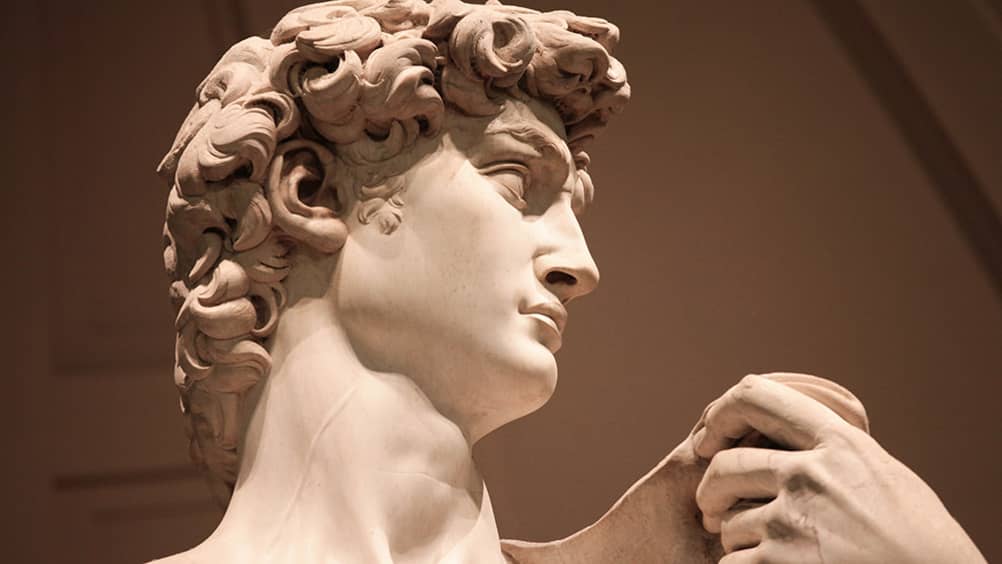 Photography courtesy www.accademia.org
Of course, everyone should see the Uffizi, with its peerless collection of works by Botticelli, Caravaggio, da Vinci and Michelangelo, but even out of season you'd be advised to book ahead. It's impossible to avoid the crowds completely, especially in summer, so consider visiting it on a Tuesday when it is open until 9pm. The Accademia Gallery, home to the iconic David, is also open until 10pm on Tuesdays and 11pm on Saturdays during the summer. There are many other rewarding places to see art, such as the Loggia dei Lanzi, a building accompanying the Uffizi, which contains a remarkable collection of Roman and Renaissance sculptures.
A perfect day in Florence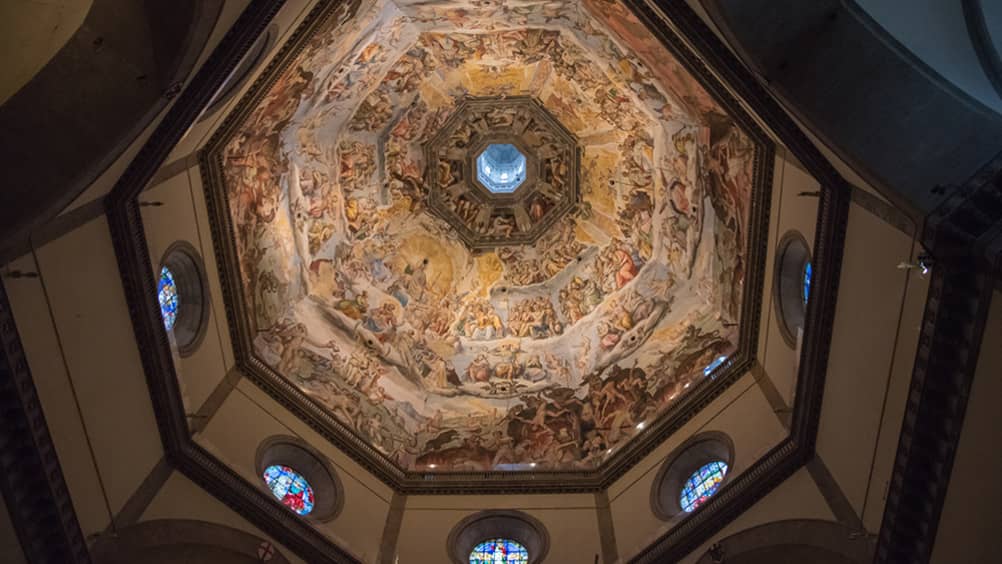 After a delicious breakfast at Il Palagio, and perhaps a spin around the idyllic Giardino della Gherardesca on the Hotel grounds, head to the Duomo to admire Brunelleschi's architecture. Pause by Ghiberti's bronze reliefs on the Baptistry doors. Depending on what's on, it might then be worth taking in an exhibition at Palazzo Strozzi, a magnificent Renaissance palace. Once you've worked up an appetite, Trattoria Gargani is a great eatery that just happens to be housed in a 14th-century palazzo close to Piazza di Santa Maria Novella. After lunch, wander across the Ponte Vecchio—it's always packed, but don't miss it—and explore the area known as Oltr'Arno, literally "the other side of the Arno" and Florence's rive gauche, where you'll find the majestic Boboli Gardens. Hail a taxi back to the Hotel for a massage in the Spa before a Bellini and a memorable dinner at Il Palagio.
Four Seasons Hotel Firenze