With just 37 guest rooms and suites, La Villa offers a uniquely residential feel, reminiscent of a historical mansion or an intimate apartment. This hotel within our Hotel is a convenient setting for couples, families or any guest seeking privacy and discretion. Enjoy a comfortable and personalized experience with exclusive amenities and services included in your La Villa stay.
Amenities & Services For Guests Staying at La Villa
Dedicated La Villa Reception
Private Concierge
Personal attendant service included in your stay
In-room breakfast
Access to a ballroom, located in an old church
Private entrance on the western edge of the property, facing Via Gino Capponi
Meet The Team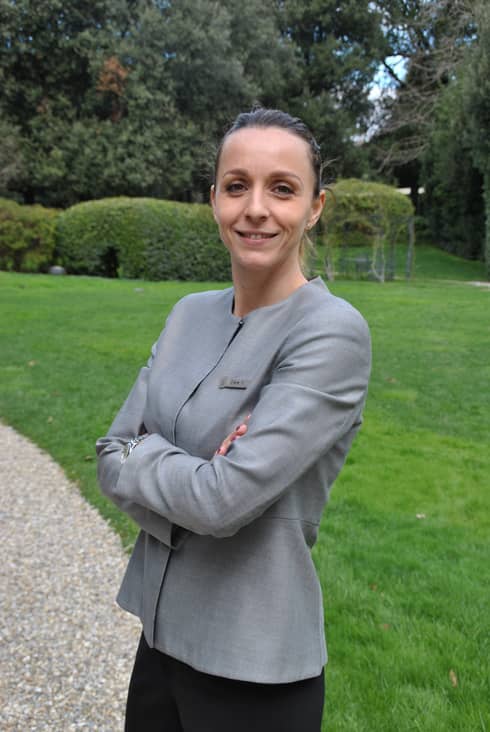 Elena Visconti
La Villa Manager
Think of Elena as your personal assistant – someone who knows your preferences and your daily routine even before you arrive, ensuring that every minute you spend at the Hotel is enjoyable and hassle free. From unpacking your bags upon arrival to preparing a martini for you at the Magnolia Terrace, Elena and our passionate team of Guest Experience Managers are ready to serve you. Need something? All it takes is a press of a button from your room phone to get in touch.
"I've had the opportunity to meet so many different guests, and I've learned how to anticipate each of their requests to ensure they enjoy the best experience in our city."