AN INVITATION FOR STORYTELLERS ACROSS ALL MEDIUMS AND ART FORMS TO CREATE WITH US

In today's time-starved world, people are struggling to be present. We spend our days skimming life, rarely stopping to be in the moment.
Four Seasons wants to change that.
We are inviting storytellers from around the world to collaborate with us, to share what it means to be in the moment, and to connect to diverse cultures, places, and experiences, as facilitated by Four Seasons.
AN INVITATION TO EXPERIENCE AND CREATE
Watch the original spoken word piece created by Marshall Davis Jones during his Envoy experience at Four Seasons Resort Hualalai.
INTRODUCING OUR LATEST ENVOYS
Photographer Nicolas Ruel creates unique perspectives in Savannah's sanctuary, Four Seasons Safari Lodge Serengeti.
Artists Hari & Deepti use paper and light to tell the story of their time at Four Seasons Resort Costa Rica at Peninsula Papagayo.
See how artist and illustrator Missy Dunaway was inspired to create through her experience at Four Seasons Resort the Nam Hai, Hoi An, Vietnam.
If you are selected to be an Envoy, we will invite you to a unique Four Seasons location that inspires your personal passions and curiosities – from exploring the bustling life of Beijing, to climbing in the French Alps, or wandering the deserted beaches of Bali.

You will be invited to immerse yourself in Four Seasons hospitality, in our people, and in the culture of your travel destination. We want you to listen to the language, to lose yourself in the sensory experience, and to heed the call to discover and create.

We will provide you with a once-in-a-lifetime Four Seasons experience, curating and facilitating your creative journey with us from start to finish.

We're asking you – craftspeople, artists, and storytellers – to be present. To be in the moment, experiencing. We'll take care of everything else.
BEHIND THE SCENES
Watch spoken word artist Marshall Davis Jones in our behind the scenes film to see how his creative journey unfolded at Four Seasons Resort Hualalai.
AN INVITATION TO ALL STORYTELLERS
Four Seasons invites you to absorb all you can, and to create from that place.
You will create an original work that tells the story of your experience – of place, of people, and of Four Seasons – and we will share it with the world.
Together, we want to inspire people to be in the moment and to connect to the kinds of authentic experiences that make travel beautiful and meaningful.
You are the messenger.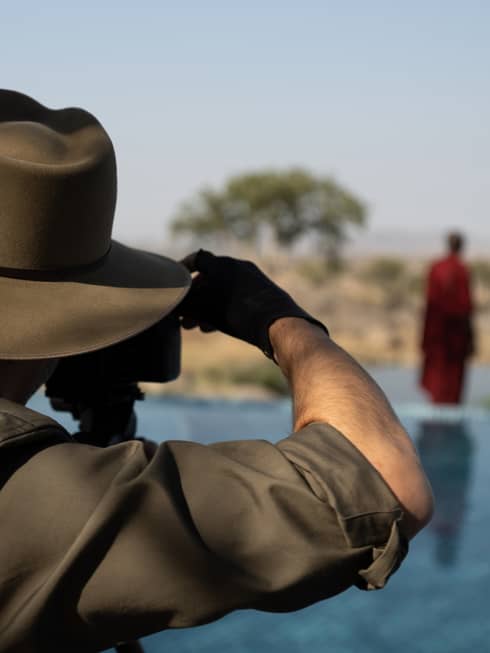 Being fully immersed in the culture of the Serengeti, capturing its beauty on film and meeting the local community has been a lifelong dream.

Nicolas Ruel

Photographer and Four Seasons Envoy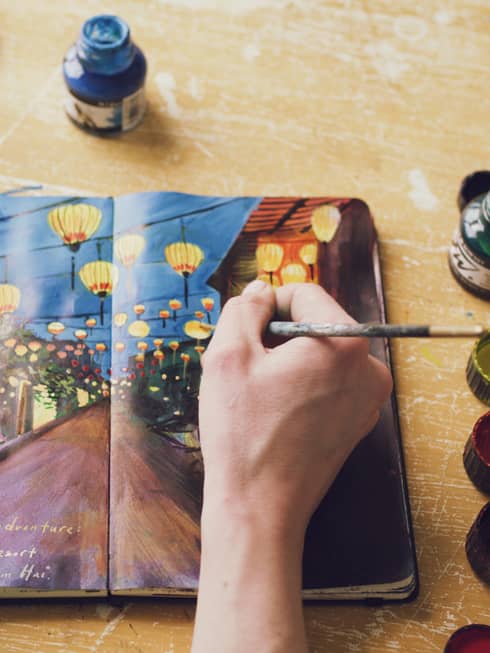 It's not just a documentation of a place, but also an emotional journey from start to finish.

Missy Dunaway

Visual Artist and Four Seasons Envoy
Follow the hashtag #FSEnvoy on social media for the latest news and updates about the program, and to experience the creative journeys of our Envoys.