Destination
Recreational Activities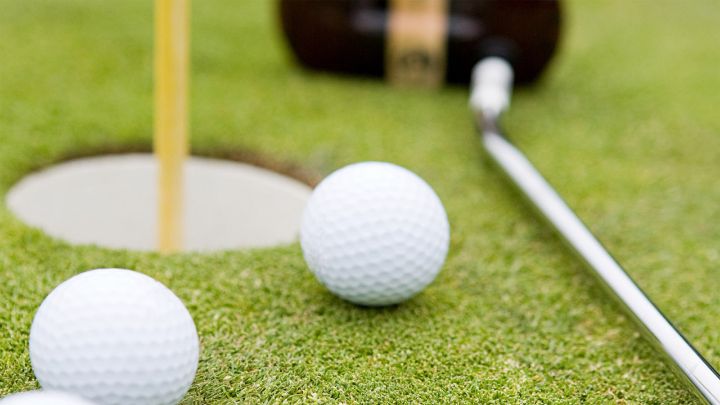 Within easy reach of your guest room or suite at Four Seasons Hotel DIFC are other options for sports or active enjoyment. For more ideas or details, our Concierge is always pleased to advise and assist you.
Visit an Art Gallery

DIFC is home to a variety of art galleries that showcase both local and international artists. Some of the establishments within walking distance from the Hotel are ARTSPACE, Cuadro Fine Art Gallery, The Empty Quarter and Christies Dubai. In addition to exhibitions, many galleries also offer consultations, educational events and residency programs. Ask the Hotel's Concierge for more information to plan your gallery visit.

Shop Local and International Retailers

The Dubai Mall – the world's biggest shopping centre – is less than 10 minutes away from the Hotel, featuring over 1,200 retailers and over 200 food and beverage outlets. The Mall's unique precincts focus on fashion, jewelry and more. But visitors don't just shop here. There's also exciting modern attractions to explore such as the Dubai Aquarium & Underwater Zoo, a movie theatre megaplex and the world's largest dancing water fountain, The Dubai Fountain.

Of course, there are other authentic Arabesque shopping locations to visit in downtown Dubai too. Souk Al Bahar is one such destination. Its stone architecture, subdued lighting and traditional Arabic patterns create a cosy atmosphere that evokes heritage and ancient culture. Souk Al Bahar boasts over 100 eclectic shops, including 22 food and beverage outlets.
Attend a Conference or Social Networking Event

While in one the world's premier business centres, take the opportunity to network with business associates at one of DIFC's various professional events. The DIFC website contains a comprehensive schedule of networking events and seminars.

Take in the views during a jog or run

In addition to the paved walkways within DIFC, runners may enjoy the views of Dubai Mall as they break a sweat along Emaar Boulevard.
Emirates Golf Club

The Emirates Golf Club offers the sublime Majlis Course, also known as the "desert miracle." The Majlis Course has officially been ranked among the World's Top 100 Golf Courses by Golf World Magazine. In addition, the Emirates Golf Club offers the possibility to play the Faldo Course at night, the only fully floodlit 18-hole course in the UAE.

Dubai Creek Golf & Yacht Club

Framed by mounds, date and palm trees, the Dubai Creek Golf & Yacht Club overlooks the Creek and Marina. The course's layout enables both experts and beginners to enjoy a memorable golf journey.