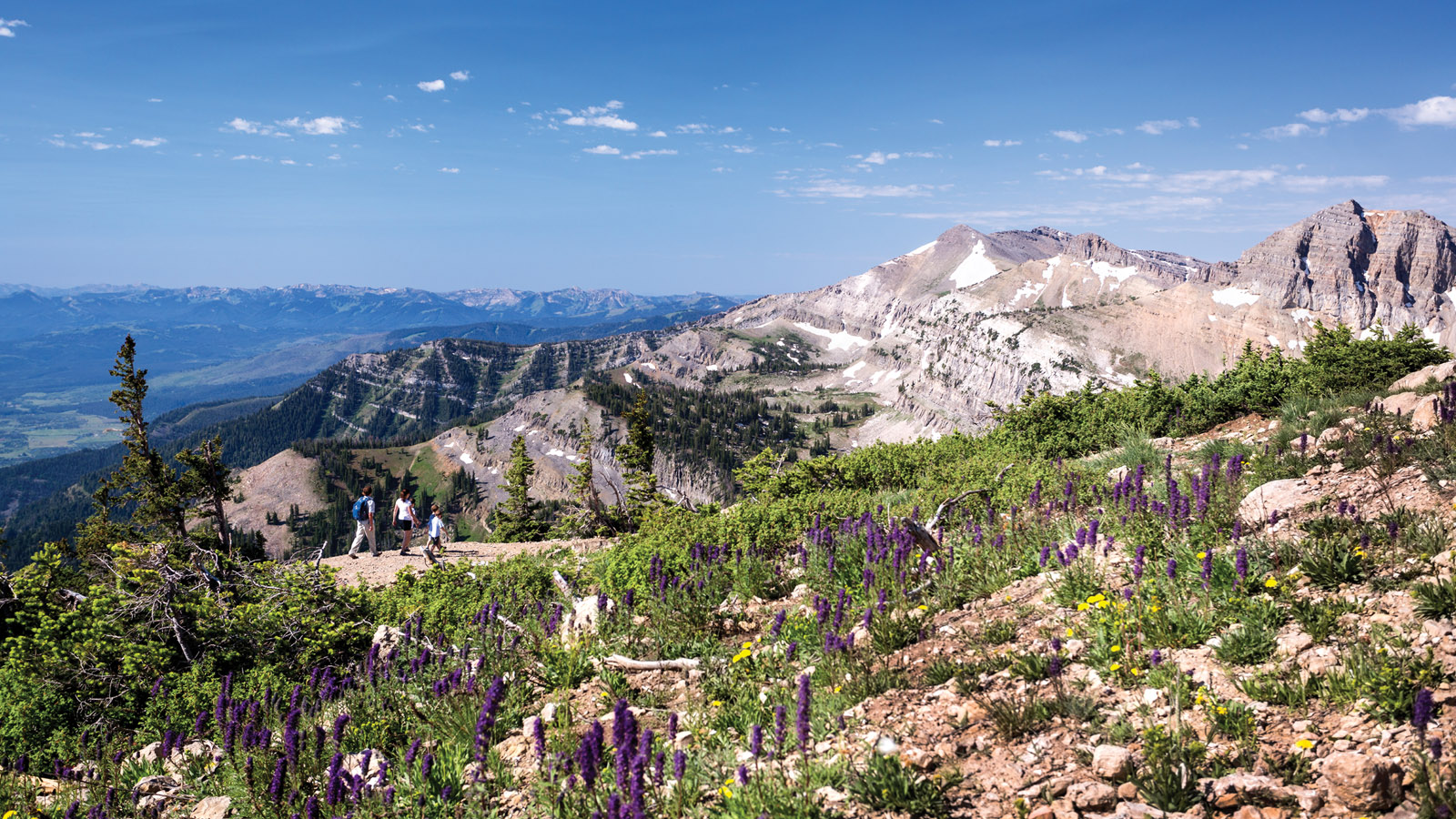 Evergreen Massage
In Colorado, evergreen trees blanket our landscape--from lodgepole pine to blue spruce. Native Americans used parts of evergreen trees for medicinal purposes--even as a source of Vitamin C. While also being antiseptic and anti-bacterial, evergreen oils are known for their anti-inflammatory properties, soothing pain from tired and sore muscles. Evergreen oils are incorporated into a deep tissue massage, which is perfect for those with active lifestyles or love deeper pressure.
50 Minutes - 150 USD
80 Minutes - 205 USD
50 - 80 Minutes
USD 150 - 205
Call 1 (303) 389-3020
Sticks and Stones Massage
This rejuvenating and relaxing service uses heated bamboo sticks on your lower body, allowing the therapist to work deeper on tight muscles while still using long and relaxing linear strokes. On the upper body, the use of hot stones allows for more precision work to target need areas, especially the neck and shoulders. This treatment incorporates naturally antiseptic and anti-bacterial evergreen oil, known for its anti-inflammatory properties.
80 Minutes - 220 USD
80 Minutes
USD 220
Call 1 (303) 389-3020
Note: Prices and treatments are subject to change without notice.