An easy 20-minute drive from the airport, Four Seasons Hotel Denver places you close to local attractions, from the city's sports arenas and the Colorado Convention Center, to our state's famed mountain resorts. You can trust our experienced staff to help you plan every detail of your car launch event.
Advantages of Our Location
Our property is located 20 minutes from the Denver International Airport and within a five-minute walk of the city centre. Your guests will arrive here easily and reach entertainment, nightlife and shopping quickly.

Test drivers will enjoy Colorado's ultimate mountain drives with towering highways, hairpin turns and spectacular views en route. Photo opportunities include ghost towns, dinosaur discoveries and the highest paved road in North America.

No matter the season, the Denver weather report will probably read "sunny." More than 300 days of sunshine annually make driving visibility, photography and videography better.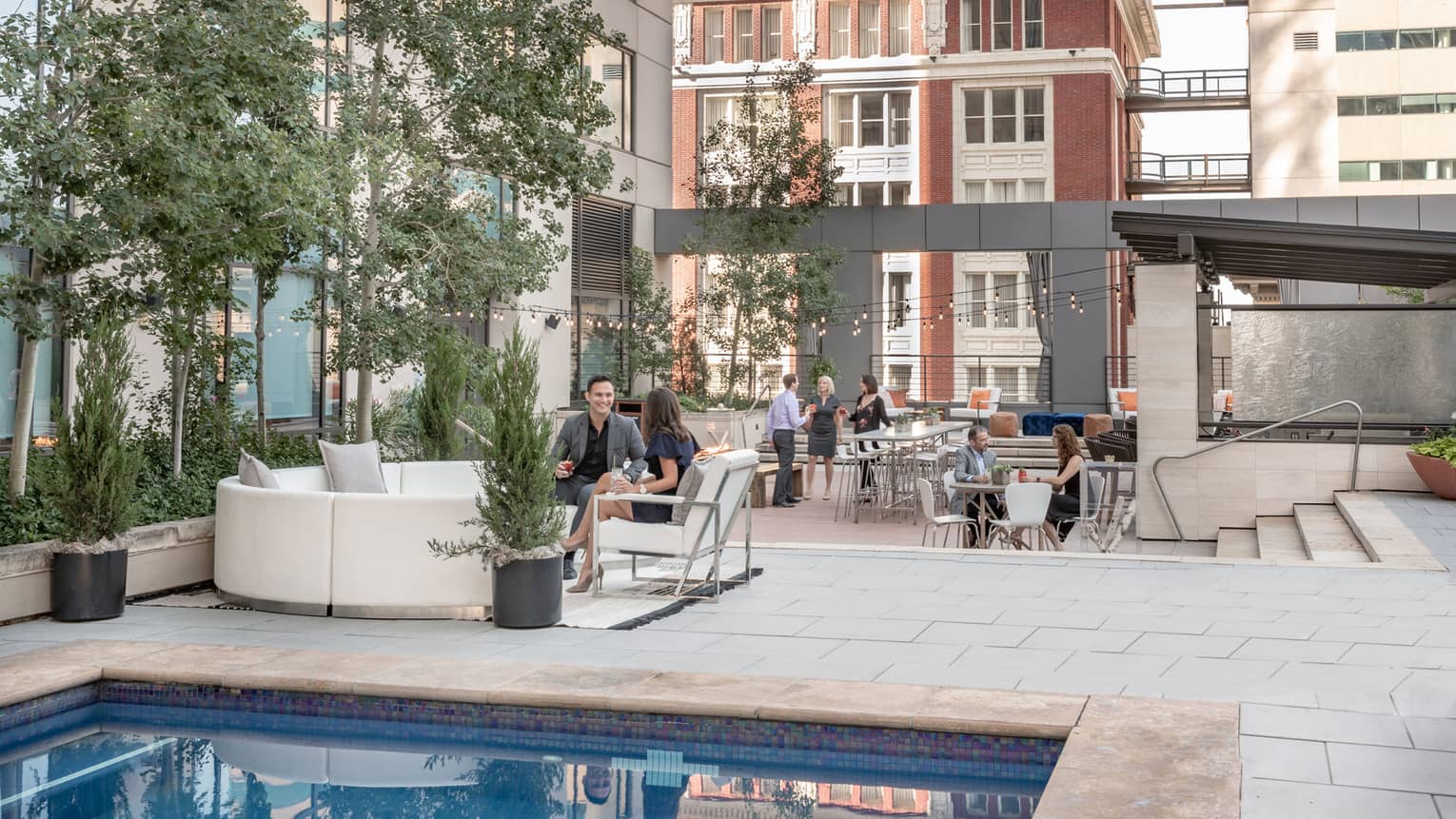 Exclusives and Buyouts
Take over the entire property! Your group will enjoy complete privacy, total access to amenities and services, and unlimited opportunities to wow your guests.
The Details
CAPACITY
24411 sq. m. (2268 sq. ft.) function space
239 accommodations, including 21 suites
AIRPORTS & TRANSPORTATION
20 minutes from Denver International Airport
PARKING, VALET & SERVICES
Full valet service available to your guests
Car wash available
Video surveillance
Underground parking
Capacity to showcase cars in driveway
Shuttle service