Executive Chef
Simon Purvis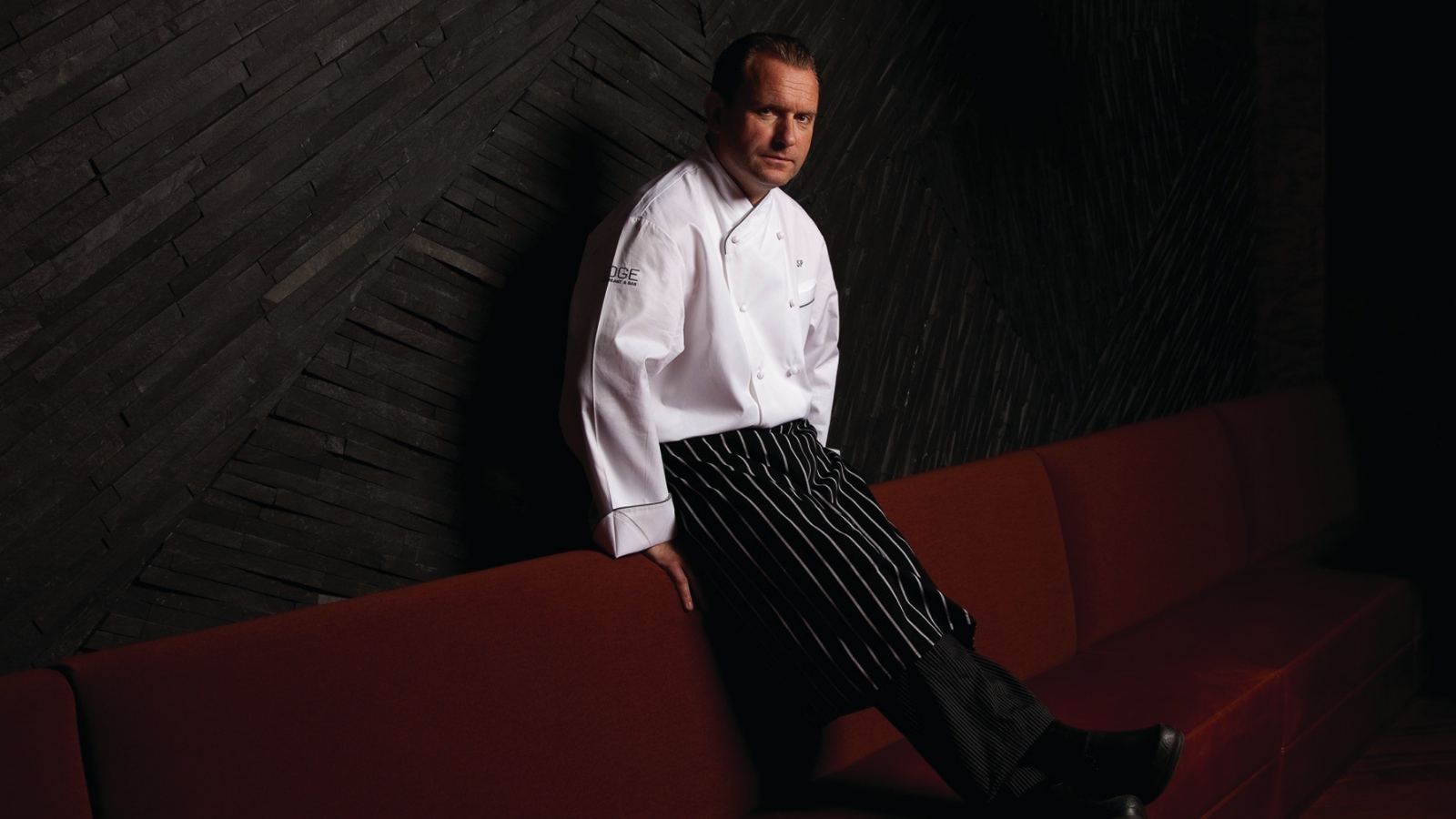 From the Food Network to culinary web sites to cookbooks, there are many ways for stay-at-home chefs to experience the world's cuisines. Yet for professionals, there is nothing like being there. "Only by being surrounded by a culture can you truly learn its cuisine," says Simon Purvis, Executive Chef of Four Seasons Hotel Denver.

He ought to know. Over the course of more than 20 years in hospitality, Purvis has skipped from Switzerland to Bali, Scotland to Melbourne, and across the United States.

Purvis has picked up plenty along the way. In Singapore, he learned the Chinese focus on freshness, and at Four Seasons Resort Scottsdale at Troon North, he mastered the singular American art of grilled steak – to wide critical acclaim. In Denver, Purvis cooks with some wild game, an art he mastered during his tenure at Four Seasons Resort Jackson Hole.

"We keep our menu simple and our dishes straightforward so each element stands on its own." Not to mention a restaurant that stands on its own.