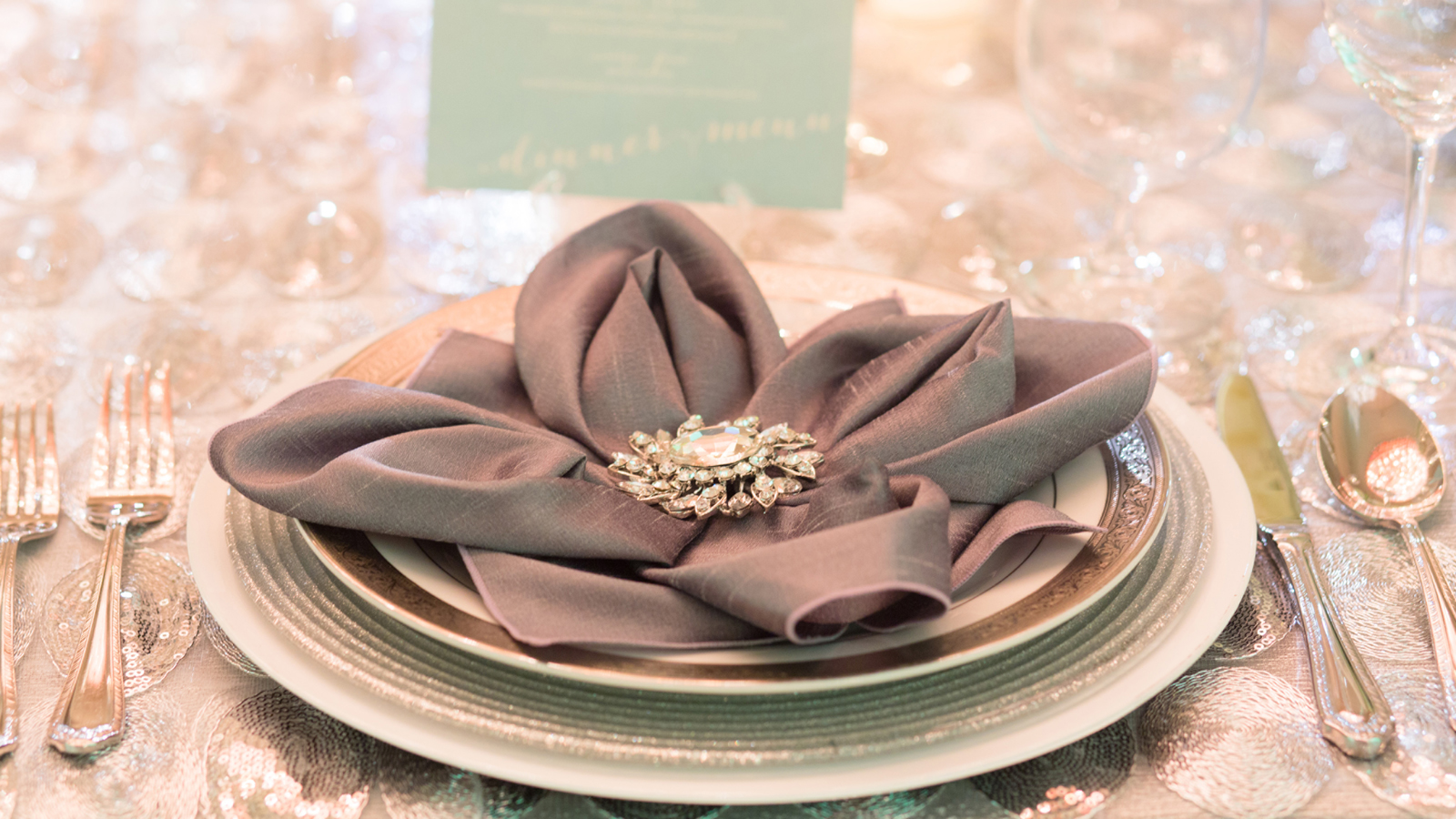 Sara Greiner, Event Sales Manager, TWP
Sara is a local Dallas girl whose love for weddings began while selling wedding gowns while attending college where she obtained her B.A. in Hospitality Management from the School of Hospitality and Tourism at the University of North Texas. Having received her "trained wedding planner" (TWP) certification through the American Association of Certified Wedding Planners, in addition to being 14 Stories Gay Wedding Institute certified, she is also a proud member of the Dallas WIPA chapter. She loves incorporating personal details that reflect the happy couple into every wedding, making it a truly one-of-a-kind celebration.
Stephanie Buttell, Event Sales Manager
Stephanie was born and raised in Chicago, Illinois, where she graduated with a B.A. in Communications from University of Illinois at Chicago. After six years of working in Catering and Conference Services at Four Seasons Chicago, Stephanie moved to the Lone Star State to be closer to family and joined the Four Seasons Dallas family. As a member of NACE, she prides herself on providing exceptional service and expert industry guidance to her clients. With a background in art and design, she enjoys adding her creative touch to make events personalized and unique.