Our resourceful Concierge is always close at hand to help you make reservations for a family dinner, offer suggestions for the day's activities or help arrange a babysitter.
Fun for Everyone
We go out of our way to make our youngest guests feel welcome, and to help make sure the whole family has a fun-filled vacation.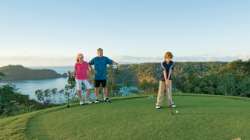 Good Old Family Fun
Beach football, soccer and volleyball
Sailing and windsurfing
Cooking classes
Salsa lessons for beginners
Scuba diving for beginners
Chocolate making class
Hiking
Golf and tennis clinics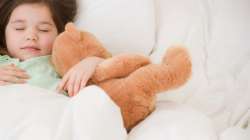 Enjoy a Night Without the Kids
Go out for nice romantic dinner at one of our fine restaurants. Our Concierge will be happy to arrange for a babysitter.
Babysitting services are subject to availability. Reservations must be cancelled 12 hours in advance or a 50% cancellation will apply. If canceled within 3 hours, the full charge will apply.
USD 30 per hour for one child (3 hour minimum)
USD 35 per hour for two children (3 hour minimum)
USD 40 per hour for three children (3 hour minimum)
Note: For two children under the age of three, a second sitter is required. A three-hour minimum must be met at the USD 60, for the two sitters. A rate of USD 35 per hour applies for children older than six years of age.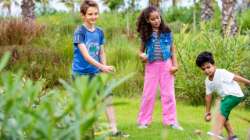 The Basics
Complimentary use of video game units in the recreation room and Kids For All Seasons centre
Children's menus in our restaurants and In-Room Dining
Complimentary baby and children's toiletries
Items to childproof guest rooms