Four Seasons Resort Costa Rica
Vacation With A Purpose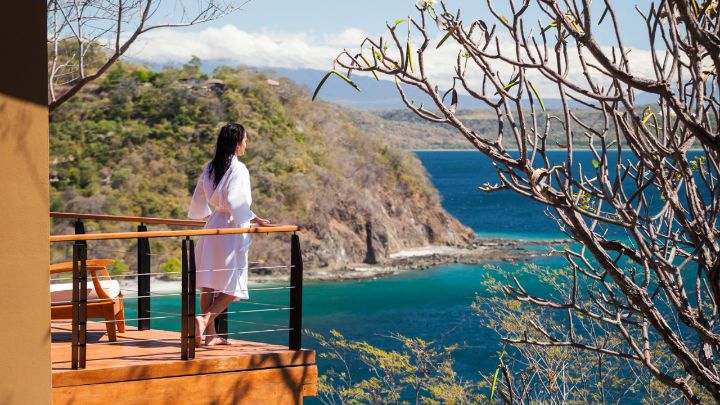 Escaping to an exotic locale has many different appeals. Some get away to relax, enjoy the coastline and soak up the sunshine. Some enjoy combining their fun in the sun with working on their inner and outer selves. For those looking to enjoy the best of both worlds, Four Seasons Resort Costa Rica at Peninsula Papagayo offers different opportunities to vacation with a purpose.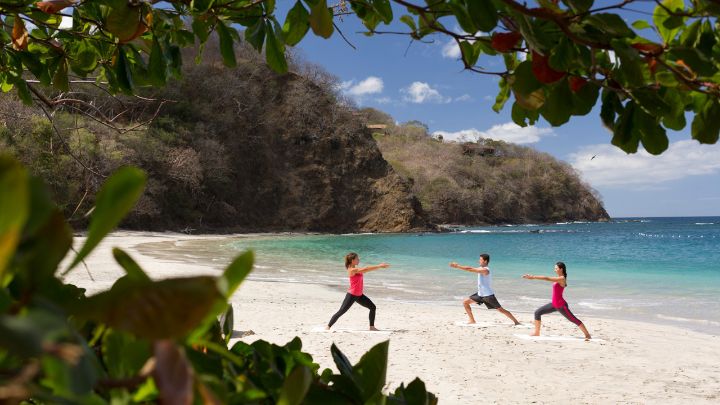 Individuals interested in improving their health can take full advantage of our Wellness Program, which promises to leave participants feeling rejuvenated. The stresses of work and daily life will melt away as the activities inspired by Costa Rica's "Blue Zone" concept of living a longer, happier life become everyday habits. Daily customised Energy Detox Superfood Boosters, Lifestyle Consultations, Rebalance Energy Ritual Treatments, daily personal training and wellness options at resort restaurants are just a few of the many benefits you can experience.
Those searching to help others and give back to the outside world are invited to support the local community during their stay in Costa Rica through our local Creciendo Juntos (Growing Together) program. The charity's mission is to provide education, services and support to local families in Guanacaste. Through the program, guests design their own charitable initiative, which can include visiting the family during their stay, while giving back in their own unique way.
"A vacation can take many different paths. We are pleased to be able to offer our guests the option to create their own 'Vacation with a Purpose' through our Wellness Program and the option to help local families in need," shares General Manager Rajiv Malhotra. "It gives visitors to our corner of Latin America the opportunity to take in the true pura vida spirit of living during their time with us."