You'll hear the saying pura vida everywhere you go in Costa Rica. It means "pure life," and it sums up the local philosophy: Enjoy life and be happy. In this country—one of the greenest, cleanest and most peaceful places on the planet—happiness is easy to find. From sprawling tracts of rain forest and jungle to miles of beaches, you'll find beauty and adventure at every turn. And the country's gentle people, known as ticos, add a welcoming touch to each encounter.
Exotic wildlife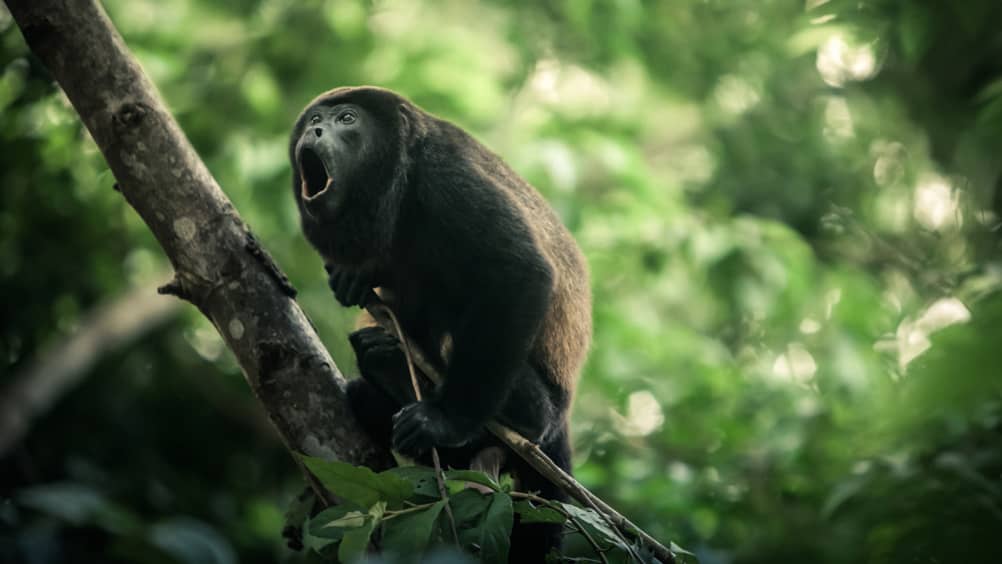 Photography Sven Dreesbach
Scientists estimate that 5% of the world's species (flora and fauna) can be found in Costa Rica. You'll find monkeys, two- and three-toed sloths, six types of wild cats, whales, reptiles and amphibians—including lazy iguanas and colourful frogs. Some of the loveliest birds live here as well, such as the elusive quetzal. Meet these creatures at the Sloth Sanctuary in Penhurst, Tortuguero National Park (to get acquainted with local turtles), and the Monteverde Cloud Forest Reserve (for everything from bats to butterflies).
Unforgettable sunsets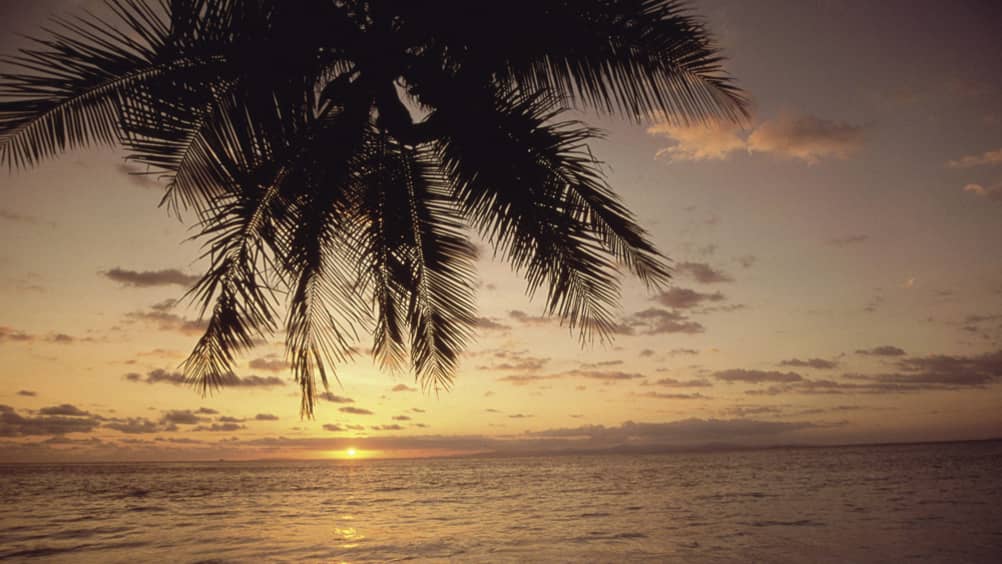 Pick your sunset spot preference: over the water at one of three beaches at Four Seasons Resort Costa Rica at Peninsula Papagayo or slipping behind a canopy of green. Playa del Coco, Playa Hermosa and the town of Tamarindo—all near the Resort—provide dramatic vantage points. Close the day with a hike to your intended observation spot and enjoy the spectacular sunset as a sublime reward for your efforts.
Best surfing spots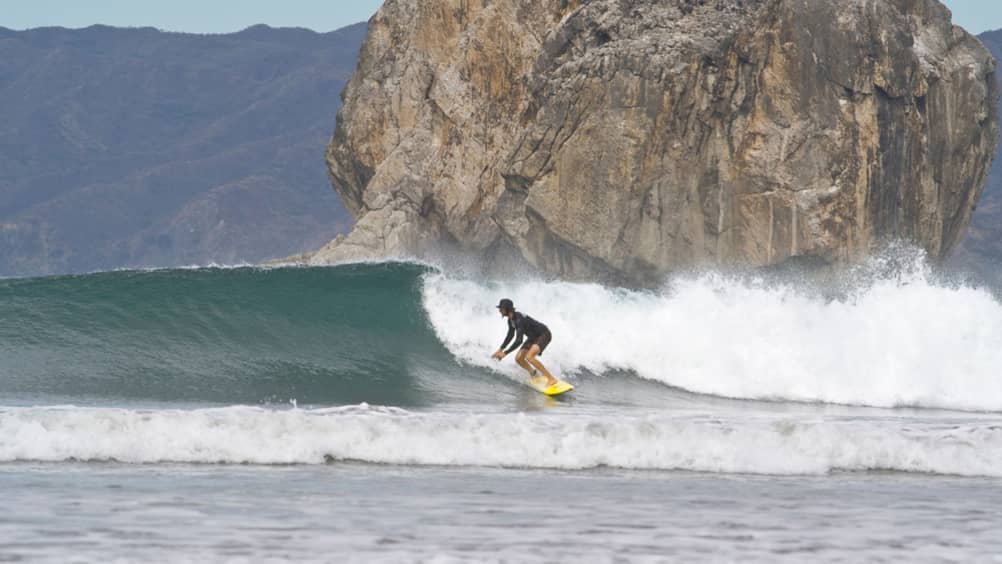 Photography Craige Bevil / Alamy Stock Photo
Coast Rica boasts some of the best surfing in the world. If you're new to the sport, sign up for Surfing School at the Resort. Learn surf and stand-up paddleboard techniques from the TropicSurf experts who oversee the programme. The 10-level training method is suitable for a range of abilities and incorporates videotaping so you can review your progress. Especially exciting is the Resort's proximity to Witch's Rock and Ollie's Point, two of the best reef breaks in Latin America.
Costa Rican coffee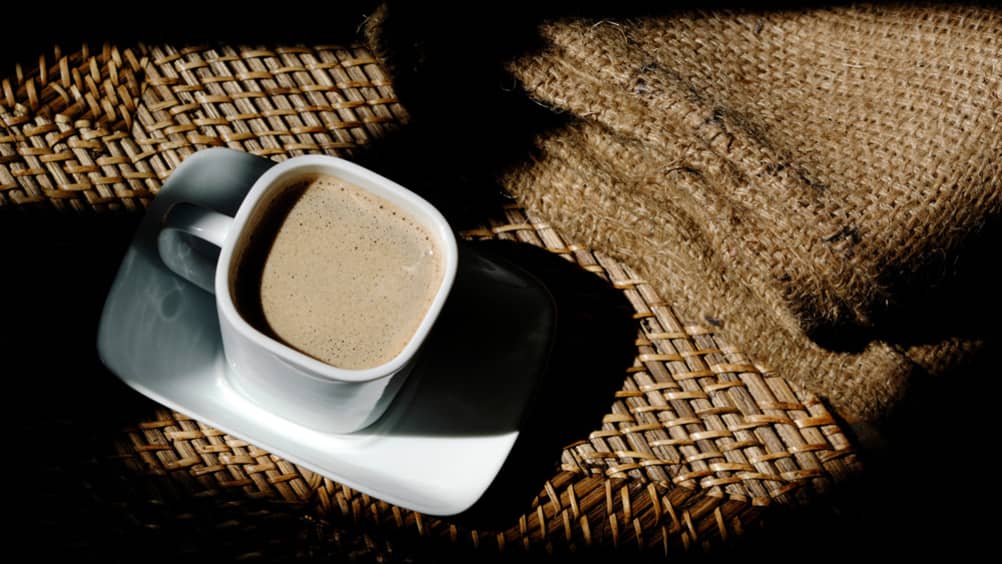 Costa Rican coffee is unlike any java you've had before—it's rich and dark, and made from 100% gourmet Arabica beans, the only kind allowed by law to grow in the country. To see what it takes to produce this coveted coffee, take a plantation tour, where you'll observe the refining process from bean to brew. If you don't have time for a tour, coffee is served everywhere. The Café Britt brand is a local favourite.
Volcano tours
Situated in the Pacific Ring of Fire, Costa Rica has more than 200 volcanic formations—about half of which are active. Two of the most famous are in the Guanacaste Province: Rincon de la Vieja and Arenal. The latter, with a height of 1,657 metres (5,437 feet), is in a quiet phase but visitors can still hear its rumblings by day and marvel at its glowing orange lava by night. Charter a helicopter for a closer look.
Natural beaches
Costa Rica has more than 1,207 kilometres (750 miles) of shoreline and some of the most beautiful beaches in the world. Spend a day sailing to discover the hidden beauty lurking in coves, mangrove forests and coral reefs. Drop anchor at midday and have a swim in a secluded spot, followed by a beach barbecue. Explore beaches near the Resort such as Playa Nacascolo—made of silky sand and tranquil waters—and Playa Avellanas, famed for its miles of mangrove forests. Venture farther afield to Playa Montezuma at the tip of the Nicoya Peninsula, a funky little beach town with a colourful culture, isolated shores and waterfalls where you can swim.
Costa Rica rain forest
Explore tracts of lush rain forest to discover amazing plants and animals. Most of the activity takes place in the canopy, the highest elevation of the rain forest. For a bird's-eye view, zip-line your way through the canopy to encounter the sights, sounds and fragrances of Costa Rican wildlife. The best places to swing through the trees: the Monteverde Cloud Forest, Witch's Rock, Montezuma waterfalls and Nosara—home of the 11-kilometre (7-mile) Miss Sky zip line, the longest in the world.
Friendly ticos
Costa Ricans are among the loveliest and most peaceful people in the world. (The country has no army and provides education and health care to all.) To get to know the local way of life, visit a charming town such as La Fortuna near the Arenal Volcano. Through its Growing Together volunteer programme , the Resort can also arrange for you and your family to meet a local family and learn their customs.
Four Seasons Resort Costa Rica at Peninsula Papagayo