Four Seasons Magazine Weddings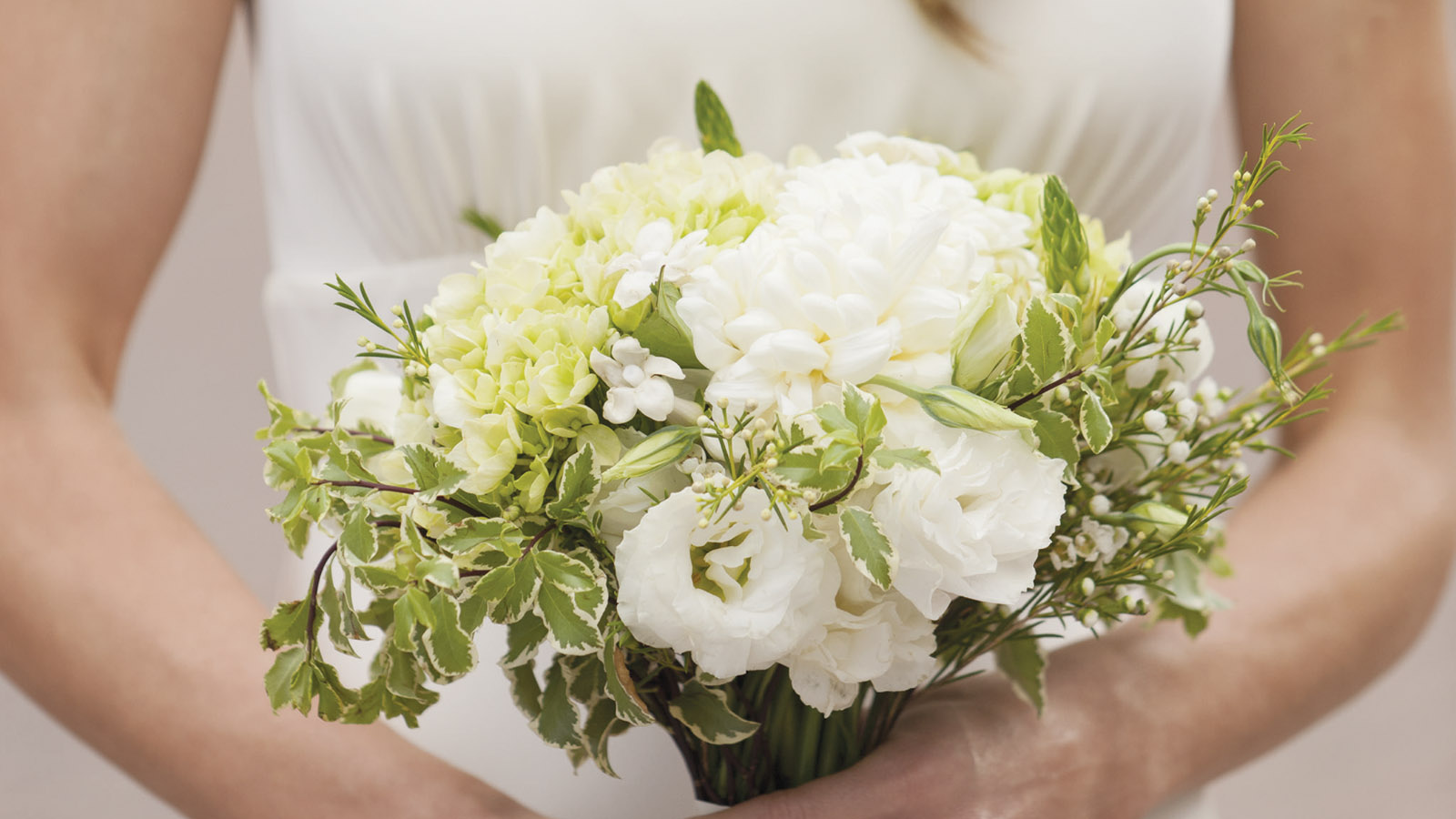 From small gatherings to grand events, love unfolds in many ways at Four Seasons Hotel Hong Kong.
Katherine and Yves
In october 2014, Katherine and Yves said their vows two days before their 10th anniversary, celebrating their love in the company of friends and family in the Grand Harbour View Ballroom. With subtle hints of European charm and minimalism, the Chinese wedding was reminiscent of the many travels that have Coulored the couple's love story. See more of Katherine and Yves' story.
Samantha and Gary
Four Seasons Magazine shares the joy of Samantha and Gary. The happy couple blended beauty with Chinese rituals and balanced simplicity with elegance, creating a unique wedding style of their own.
See more of Samatha and Gary's real wedding.
Katrina and Ronald
Adorned in royal purple, Katrina and Ronald's whimsical banquet at the Grand Ballroom is one of the most tasteful we have seen. The stunning couple used Caprice, The Lobby and their guest room as backdrops for their picturesque wedding photos, making memories that will last a lifetime.
Click on our Facebook link to view their wedding photos.