Our Extraordinary Experiences
A Walk in the Wild Serengeti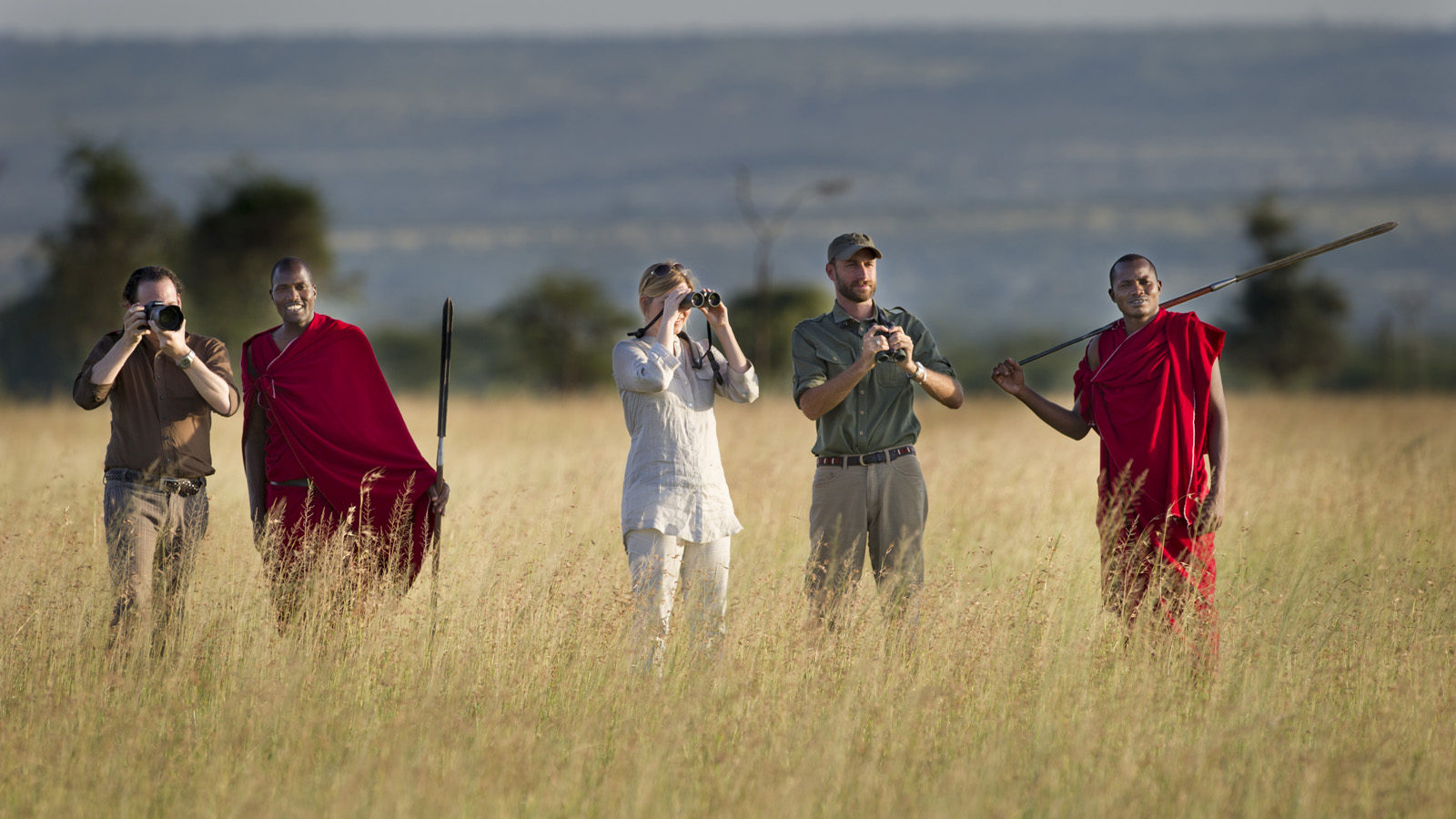 Immerse yourself in the splendours of the Serengeti on an intimate new level during a 90-minute guided walk that shines a light on the wildlife sanctuary's most subtle and unusual characteristics. Led by the Resident Naturalist at Four Seasons Safari Lodge Serengeti, Masai guides and national park rangers, you'll explore the beautiful landscape of Serengeti National Park as your guides point out animal tracks, interesting insects and useful plants. During this extraordinary experience, you'll help install a "camera trap" that digitally records the Serengeti's majestic animals on the move. Elephants, cheetahs, lions and even notoriously hard-to-spot leopards are known for their cameos. The excitement continues at the Lodge's acclaimed Discovery Centre, the first conservation research and interactive education platform of its kind in East Africa. Here, you'll review the images with an expert and create a personalized digital photo collection that will help you remember every inch of one of the world's last wild places.

Reservations: Please call +255 768 982 100 or email res.serengeti@fourseasons.com. Minimum 48 hours advance booking required.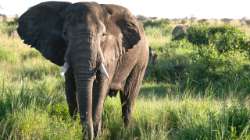 Safari Unplugged
Start your dream vacation gazing at the wildlife from the comfort of Four Seasons Safari Lodge Serengeti and finish it lazing by the pool at Four Seasons Resort Seychelles.
Hot-Air Balloon Safari
A sunrise hot-air balloon flight over the Serengeti is sure to be one of the highlights of your safari. Flights last approximately one hour and are followed by a Champagne bush breakfast.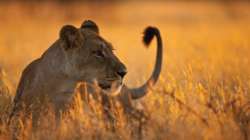 Game Drives in the Serengeti
With our safari services, get up close and personal with lions, elephants, zebras, rhinos, flamingos, buffaloes, crocodiles and more during a once-in-a-lifetime excursion in the best-known wildlife sanctuary in the world.