Destination
Plan Your Visit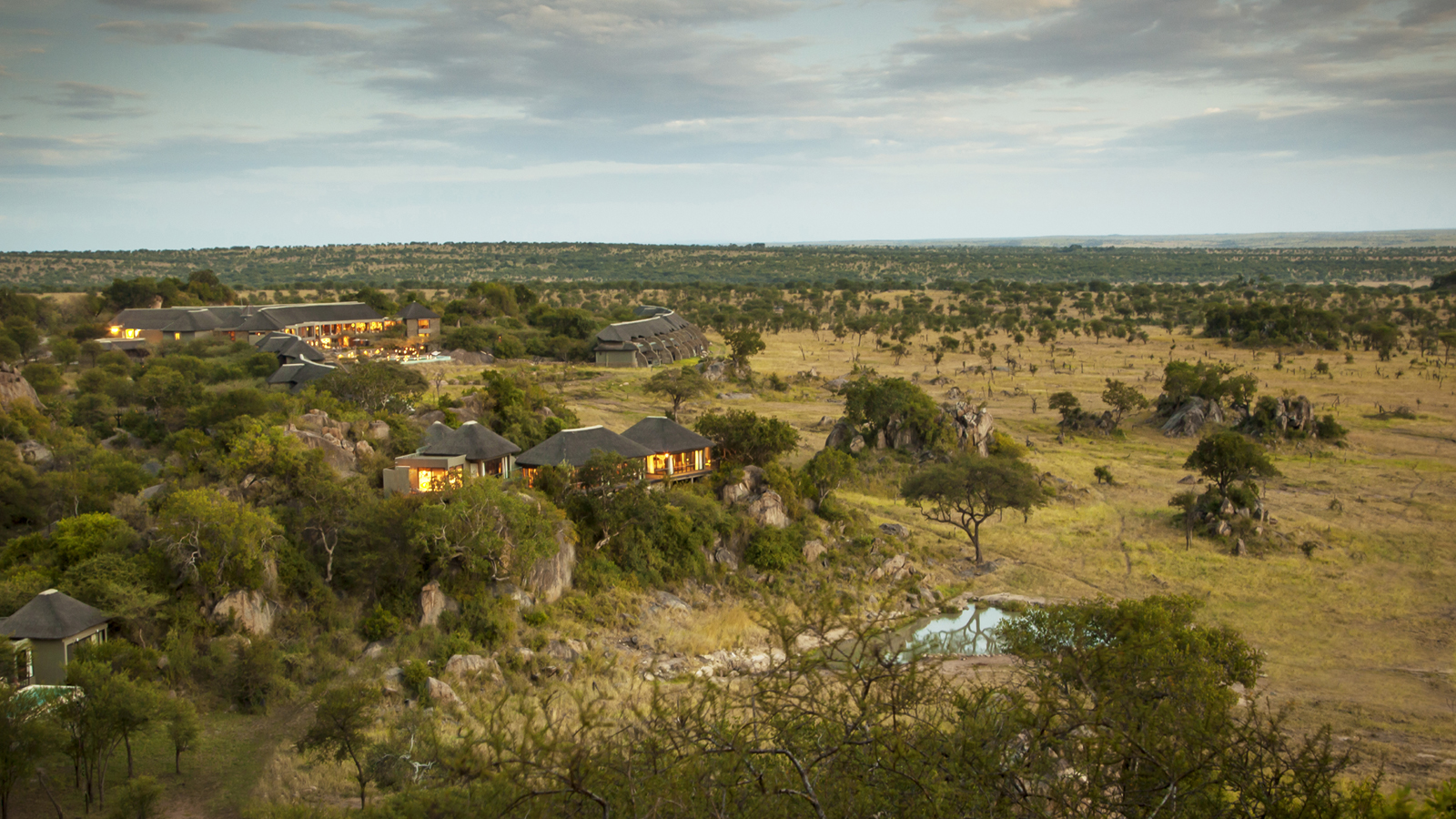 Whether planning your first safari, a family adventure or a dream honeymoon, make your vacation in the Serengeti an experience of a lifetime. Allow Four Seasons to guide you on every step, from how to get there to the best sights for game viewing. Our On-Site Reservations Specialists are on hand to offer advice and guidance for each and every booking. In addition to helping you choose the best accommodation for your stay, our team of experts can help you plan your chosen activities for your time in Serengeti, both while out of safari and during time relaxing at the Lodge.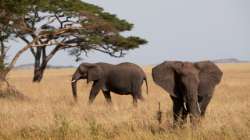 Getting Here
Discover your most direct and convenient routing to the Serengeti with our comprehensive guide to your options for international and domestic flight arrivals.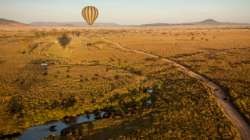 Preparing for Your Adventure
For advice on what to pack, medical considerations and international travel advice, see our before you go guide.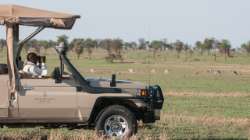 The Magic of Safari
Toast to each evening as the sun sets over the African savannah and re-live the thrill of your wildlife sightings of the day, already dreaming of your next game drive.