A serene getaway with soaring, mystical views, Four Seasons Resort Rancho Encantado Santa Fe inspires you to be creative and focus on rejuvenation. Let us help you craft a truly personal experience at the Resort and beyond.

Fitness Facilities
Our fitness facilities and Movement Studio boast a wide range of state-of-the-art equipment. Certified trainers are available upon request to help guests get the most out of their workouts.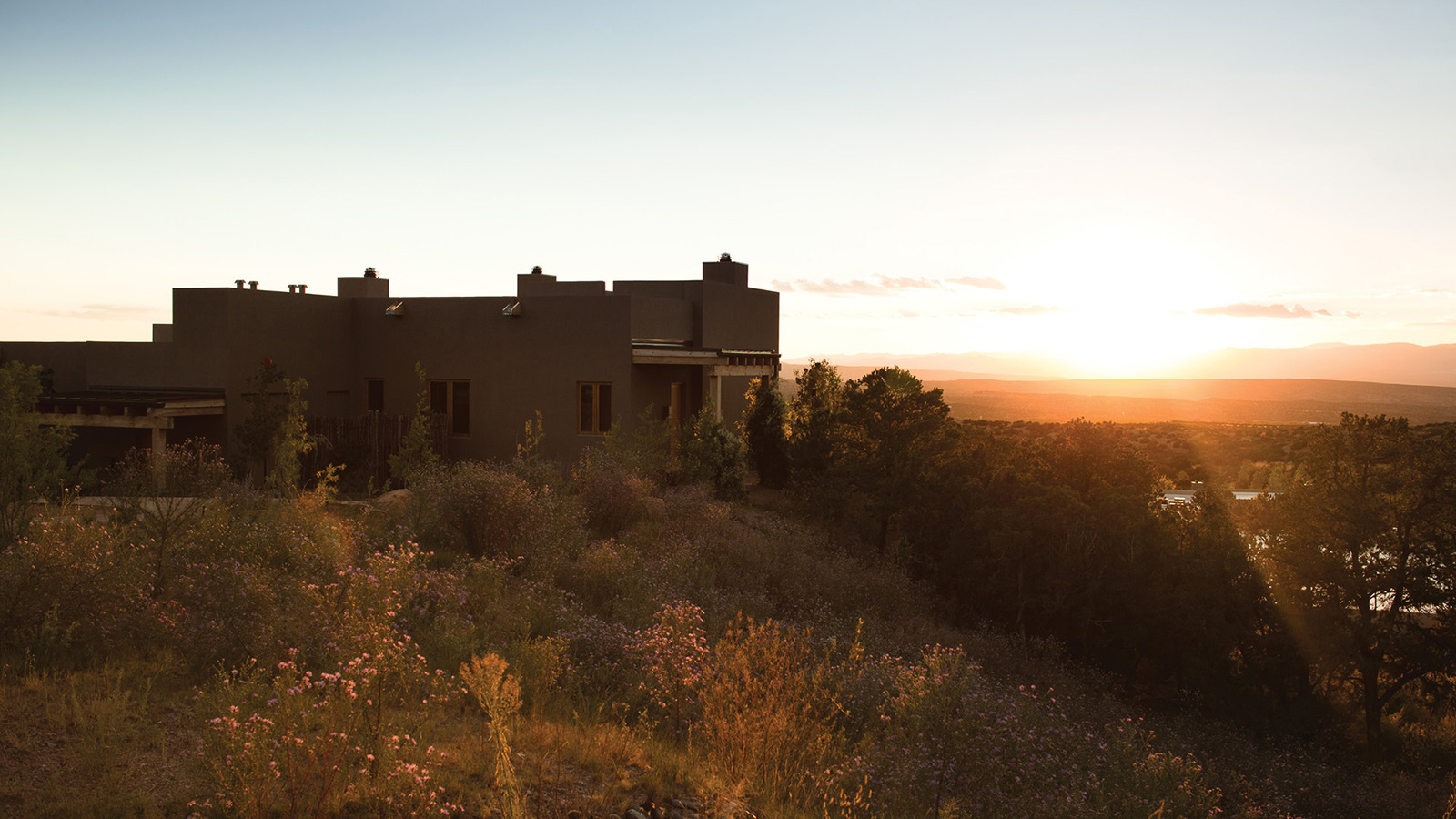 Concierge Recommends
Santa Fe
Hike the best trails, tap into the local arts scene and dine on authentic Southwestern fare with tips from a Four Seasons Concierge.