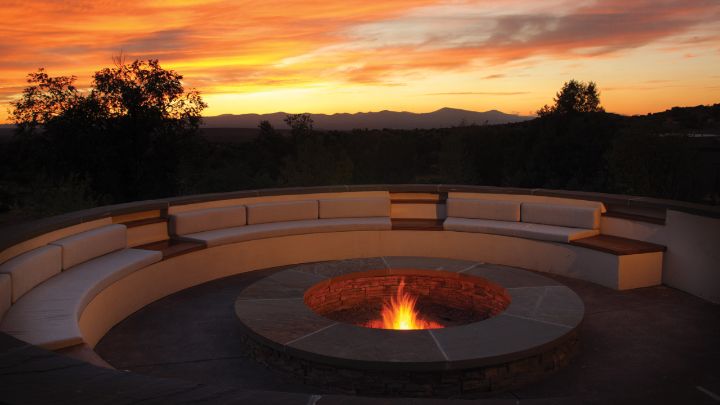 Perfectly positioned amid the breathtaking and pristine beauty of Santa Fe, Four Seasons Resort Rancho Encantado overlooks the Rio Grande River Valley, the peaks of the Jemez Mountains and the wilds of New Mexico in all directions.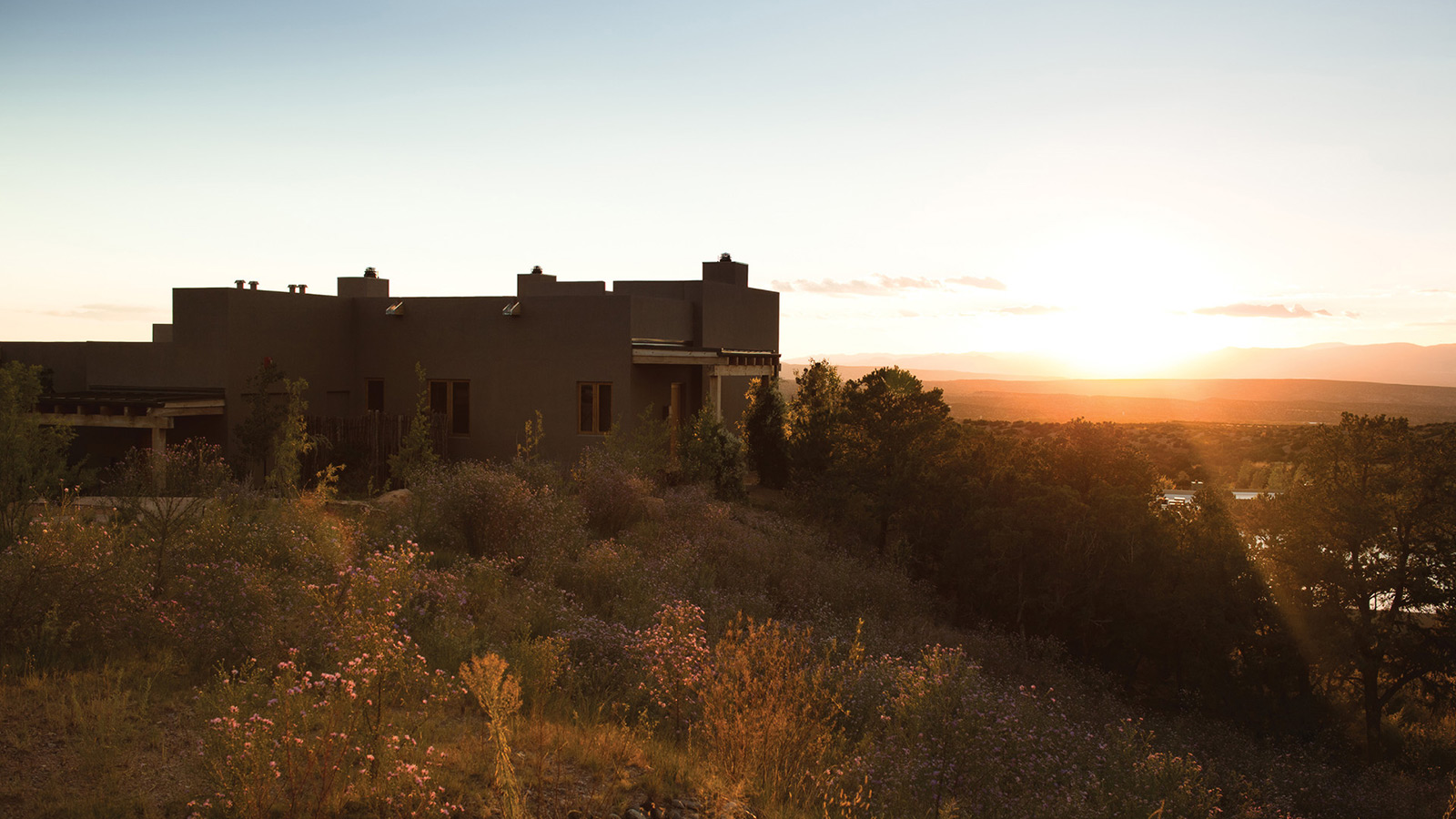 Concierge Recommends: Santa Fe
Hike the best trails, tap into the local arts scene and dine on authentic Southwestern fare with tips from a Four Seasons Concierge.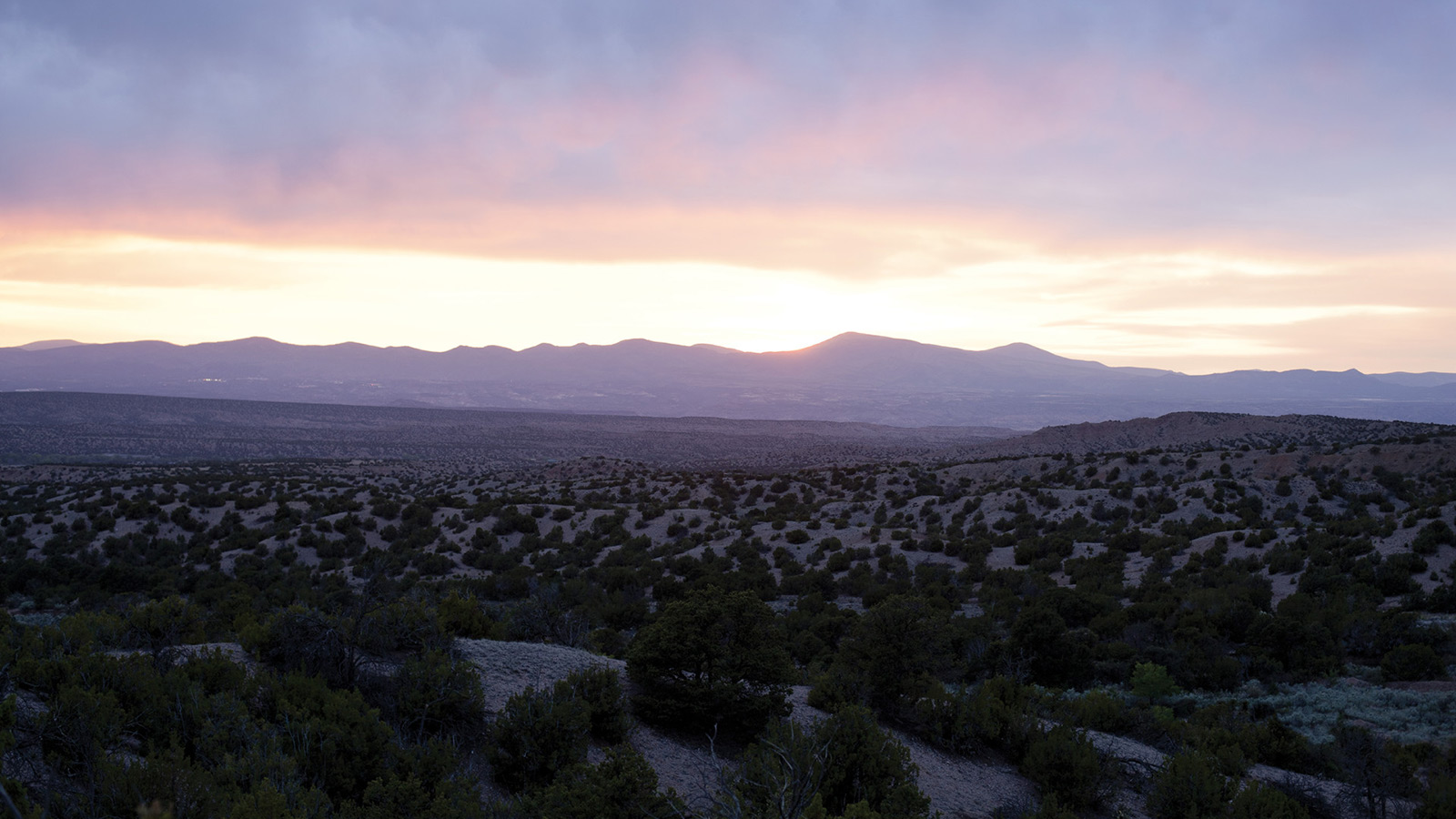 5 Exciting Santa Fe Adventures
Embark on thrilling outdoor activities, refine your culinary skills and book a show-stopping cultural experience on your next visit to this diverse New Mexico city.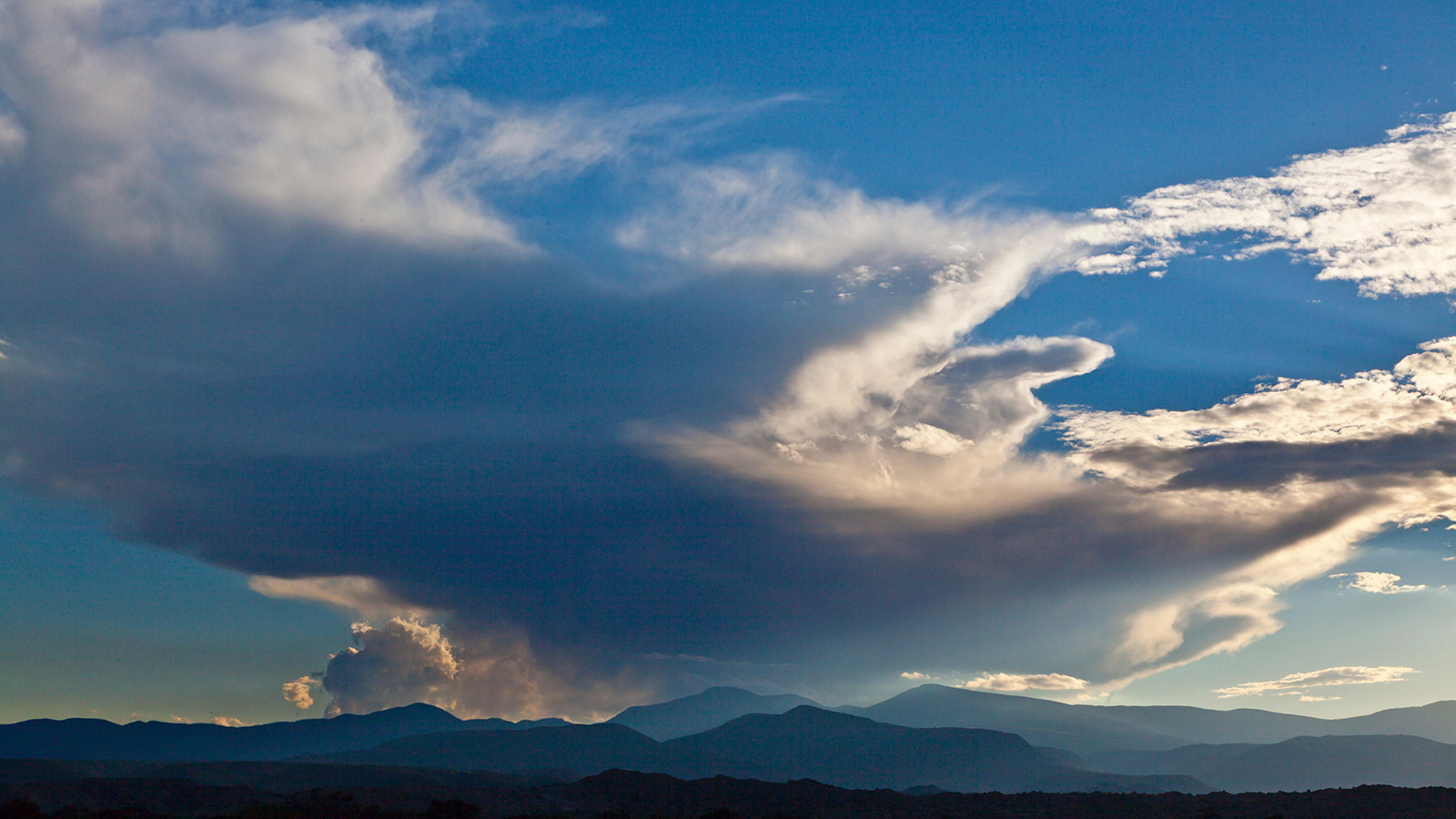 Things to Do in Taos, New Mexico
Embark on a scenic drive along the High Road to Taos, home to outdoor pursuits, local artisan shops and historic attractions.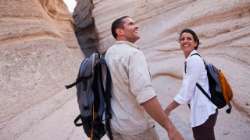 Discover Santa Fe
Start planning your Santa Fe vacation with these 12 inspiring local adventures –– discover natural wonder, local flavours, world-caliber art and more.
Experience Exceptional Quality
We're proud of our status as one of Travel & Leisure's Top 50 U.S. Destination Resorts.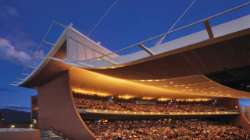 Santa Fe Opera House
Enjoy the performances of this renowned opera company as it takes opera in new directions, with influence and inspiration drawn not from the traditional opera world but from a fundamentally American experience. A seasonal highlight, the Santa Fe Opera House is open from mid-June through August.
Winter Activities
Looking for a fun way to spend the winter? Four Seasons Resort Rancho Encantado offers plenty of ways to celebrate the season. Enjoy the cold while skiing or snowshoeing in the foothills of the Sangre de Cristo Mountains or up high into the Santa Fe Ski Basin, or stay in and relax in the 10,000-square-foot Spa.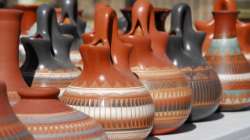 Pueblo Tours
Connect with Pueblo culture on tours that feature both ancient and modern sites, landmarks and landscapes. Learn how to make traditional pottery and bake bread in an horno oven, and sample handmade local cuisine. On a Feast Day, festivities combine Native American traditions with Spanish and Western religious observances, unchanged for hundreds of years.