Four Seasons Hotel Riyadh at Kingdom Centre is a stylish business and leisure destination located high in the Kingdom Tower, one of Saudi Arabia's most spectacular properties.
May we help you plan your stay with us?
About
Four Seasons Hotel Riyadh at Kingdom Centre
Local Time:
•
Local Temperature:
33°C / 91°F
Kingdom Centre, P.O. Box 231000, Riyadh 11321, Saudi Arabia
Tel.

966 (11) 211-5000

Fax.

966 (11) 211-5001

Room Rate
Best available room rate. Our most flexible option.
Outdoor pool
Health Club
Whirlpool, cold plunge pool, sauna and steam room
One tennis court, two squash courts and a racquetball court
Family activities
Complimentary standard Wi-Fi in guest rooms, restaurants, lounges, the lobby and The Spa
Business Services
Private offices and workstations
Children's amenities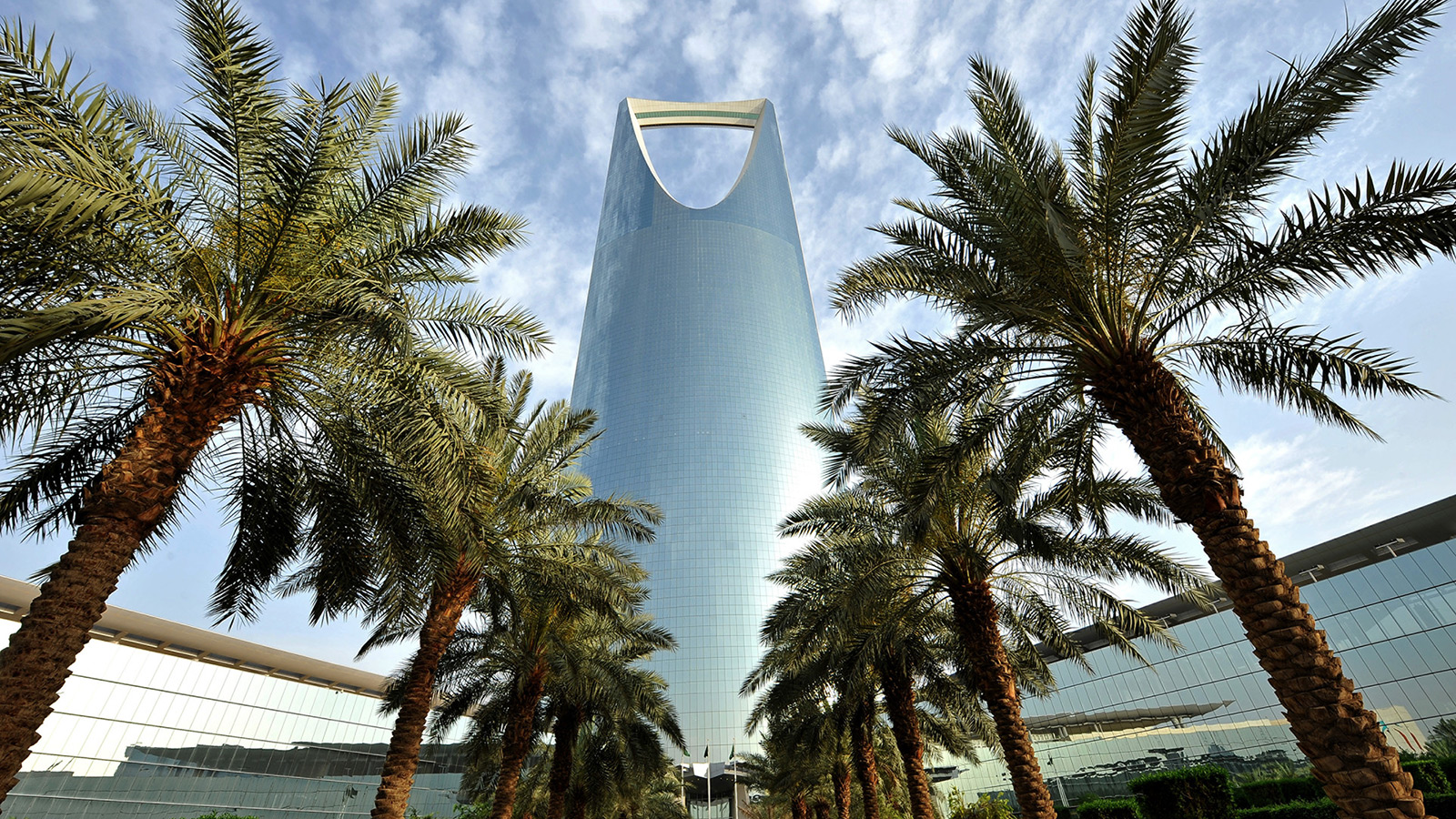 Concierge Recommends: Riyadh
Learn about the best things to do in Riyadh from the city's best restaurants to desert camping to family-friendly activities.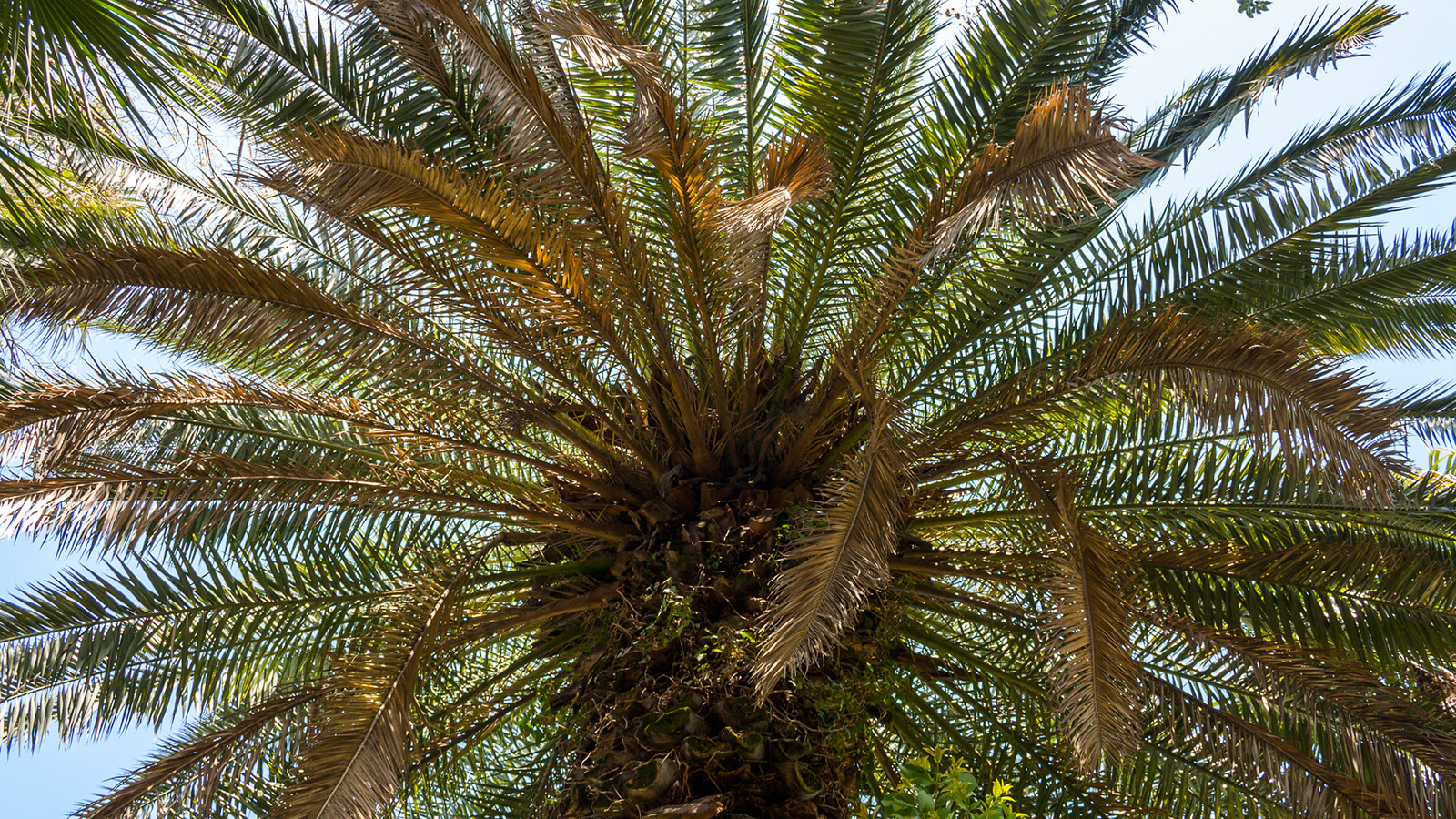 Riyadh Highlights
Follow this guide to shopping, sight-seeing and dining highlights in Saudi Arabia's capital city.
The capital of Saudi Arabia, Riyadh is a centre of business, culture and history. The desert heat gives way to cool nights, and the dining, shopping and outdoor recreation are unsurpassed. Take a camel ride, watch a cricket match, or visit an outdoor souq and marvel at the mix of old and new. Experience everything the city has to offer from your base at five-star Four Seasons Hotel Riyadh.

Read more
How Tall is Tall? Getting to Know the Kingdom Centre

See The Story

Browsing and Bargaining in Riyadh's Most Tourist-Friendly Souq

See The Story

Out of the Desert Sands, A Place of Learning and History

See The Story