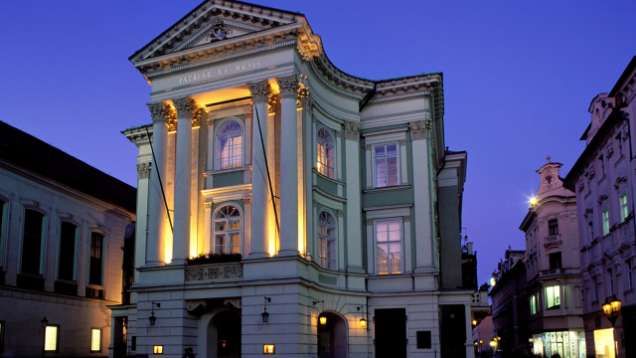 Our Concierge will be pleased to suggest and help you arrange suitable activities for your family's ages and interests.
Children ages one to six can be kept busy exploring Prague's Eiffel Tower – climbing the steps to the small Petrin Tower and experimenting with the nearby Mirror Labyrinth – or visiting the African pavilion and Indonesian jungle at the Prague Zoo.
Children ages seven to 11 may want to request a Hotel tour. Highlights around Prague include the Planetarium, motor cart circuit, paintball, the Museum of Toys, the Wax Museum and the Museum of Miniatures.


Teens can take a boat ride along the Vltava river, paddle-boat around Ostrov Island or visit the Living Art Gallery, where they will have the opportunity to create their very own work of art.