Discover
Four Seasons Hotel Mumbai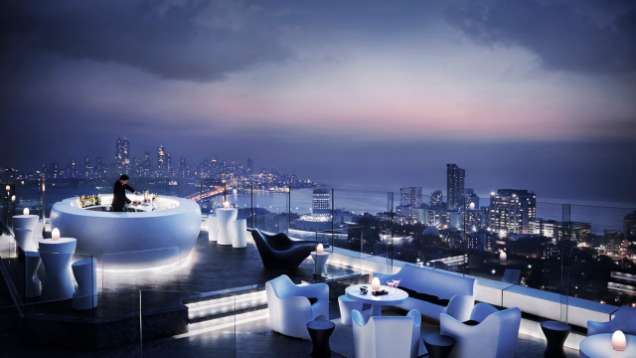 Experience the best of Mumbai from your base at this sleek icon of hospitality, and make sure to spend an evening at AER, Mumbai's favourite rooftop bar, back and better than ever. Enjoy spacious accommodations – many with views of the Arabian Sea – and unrivalled service, hallmarks of Four Seasons flagship hotel in India.
Special Offers
We're sorry, Mumbai does not support online booking at this time. Please call 91 (22) 2481-8000 for assistance.
What Guests are Saying
Four Season Mumbai far exceeded my expectations. One cannot miss how unbelievably beautiful the hotel is and the location could not be better. The view is incredible but what also stands out is the service... The staff could not be nicer and more helpful. I am so happy about my stay and cannot wait to come back!
allwynaj
November 28, 2018— TripAdvisor.com