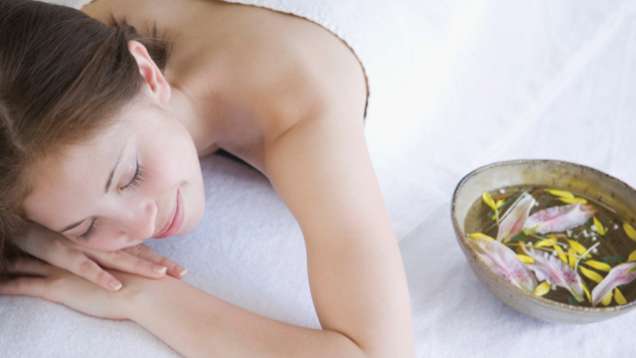 FOOT AND HAND MASSAGE
Offering relief to tired hands and feet, this massage also acts on reflex points to stimulate and soothe various parts of the body and mind.
30 Minutes - 60 EUR
30 Minutes
EUR 60
Call 90 (212) 402 30 00
FOOT AND SHOULDER MASSAGE
This is the best choice for shoulder stiffness and tired feet caused by long-distance travel or prolonged computer use. Individually chosen essential oils are used.
45 Minutes - 90 EUR
45 Minutes
EUR 90
Call 90 (212) 402 30 00
Note: Prices and treatments are subject to change without notice. Prices are subject to 18% VAT.
Spa guests must be at least 16 years of age to receive a facial and at least 18 years of age for a massage or body treatment.