Immerse yourself in a serene urban haven amidst 116 sunlit rooms rich in architectural history and modern comforts. From fine linens to carved ceilings to rustic views, find Tuscan quality at every turn.
Garden Living
Eat, stroll, swim, and relax in one of the largest private gardens in Florence, wreathed by tall shade trees and picturesque stone walls.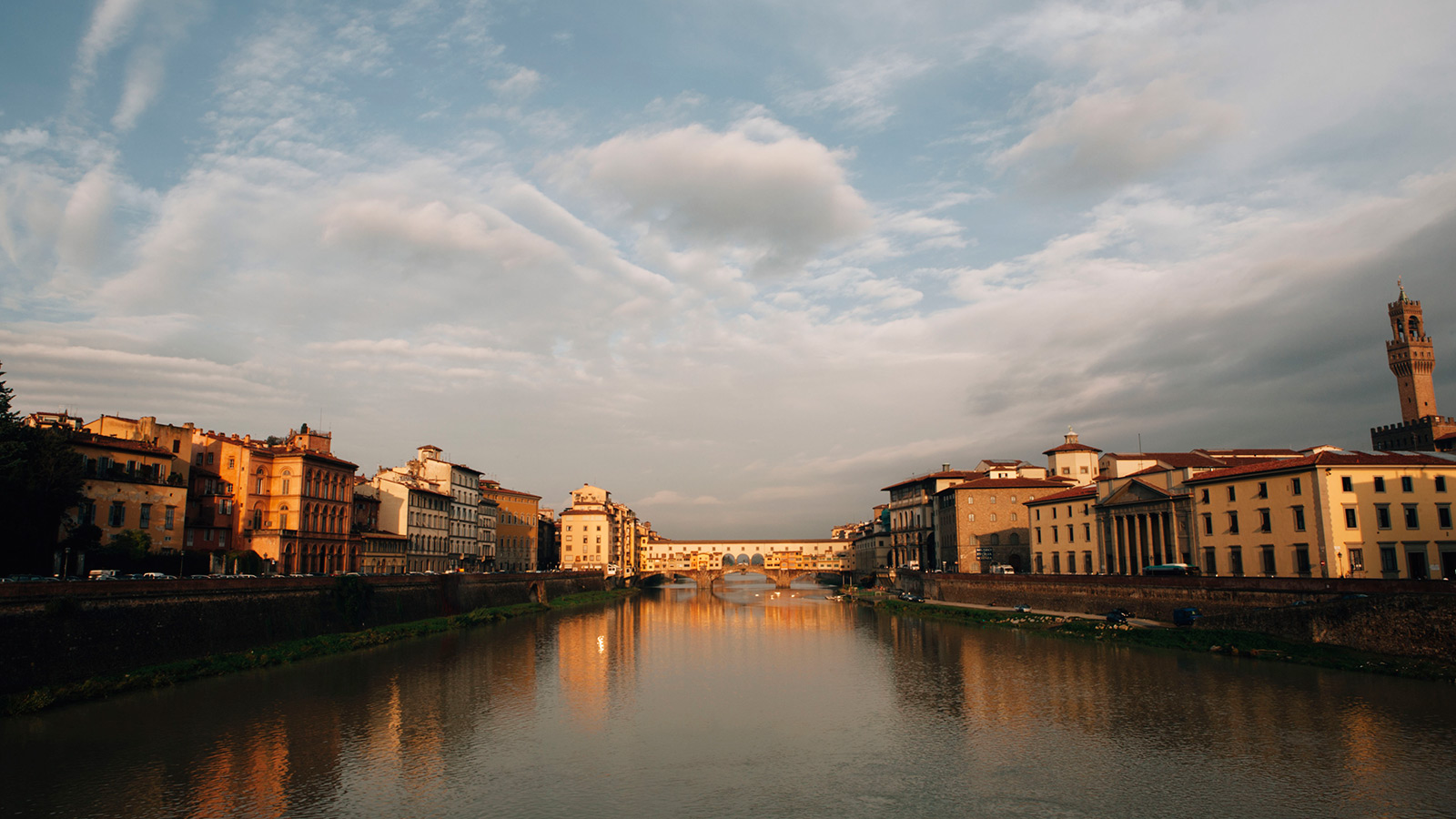 Concierge Recommends
The Concierge at Four Seasons Hotel Firenze shares travel tips to make your stay memorable – from where to find the best leather goods in Florence to what nearby wineries should you visit in the Tuscan countryside.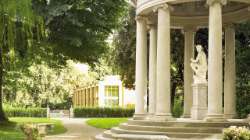 Historic Grounds
A private botanical garden spanning 35,000 square meters joins a 15th century Palazzo and 16th century Coventino to create a wealth of beautiful and accessible public spaces for you to enjoy.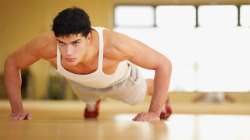 Four Seasons Amenities
Work out at our fitness centre, soak in the whirlpool, or plan a lively outing through our multilingual Concierge – all complimentary.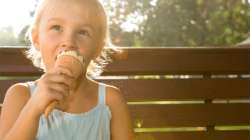 Family at Four Seasons
Mine hidden treasures and explore unexpected places, whether going on a lively bike tour or exploring a children's museum. Planning family outings everyone enjoys is a Four Seasons staff specialty.