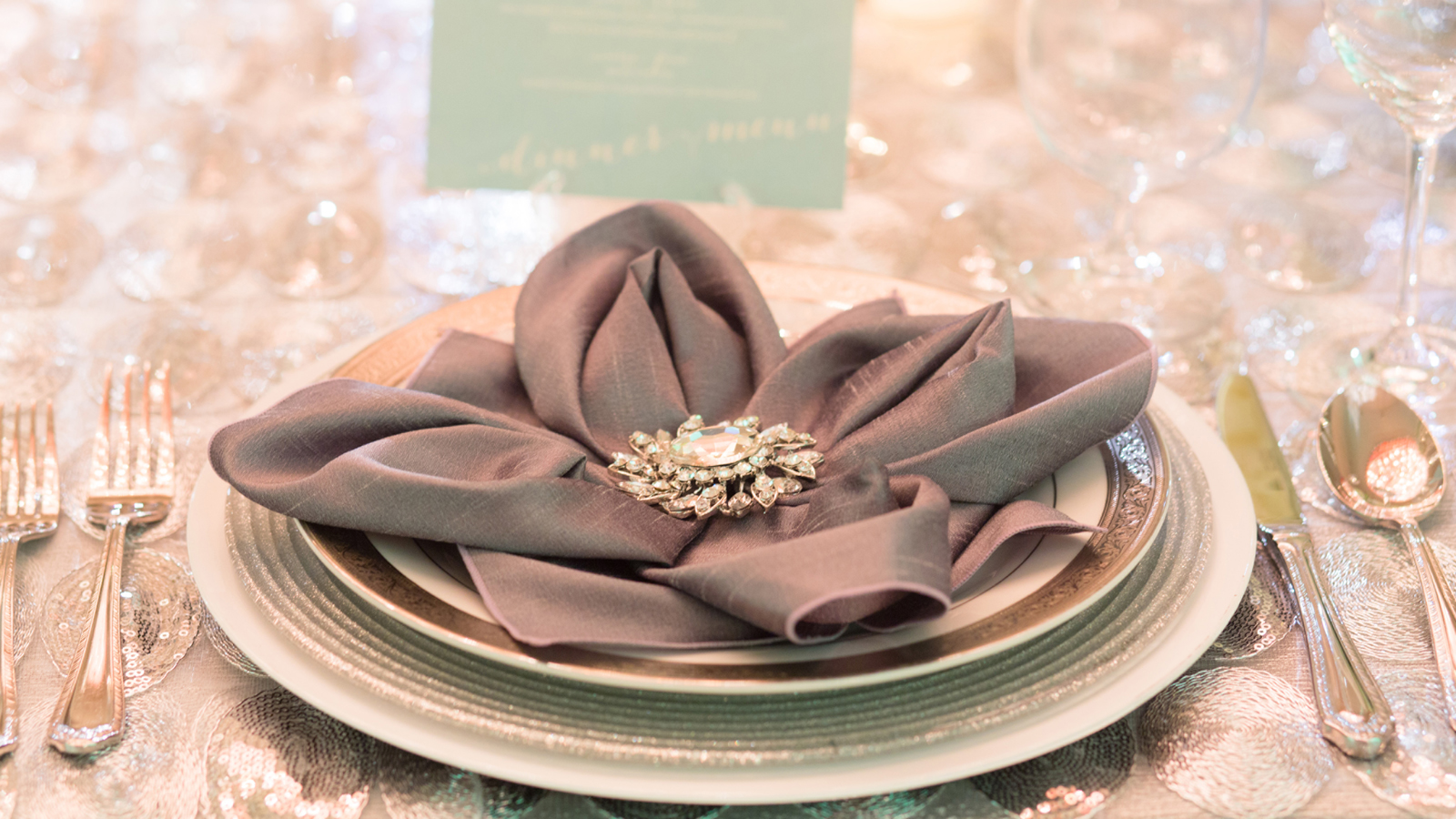 Stephanie Buttell, Event Sales Manager
Stephanie was born and raised in Chicago, Illinois, where she graduated with a B.A. in Communications from University of Illinois at Chicago. After six years of working in Catering and Conference Services at Four Seasons Chicago, Stephanie moved to the Lone Star State to be closer to family and joined the Four Seasons Dallas family. As a member of NACE, she prides herself on providing exceptional service and expert industry guidance to her clients. With a background in art and design, she enjoys adding her creative touch to make events personalized and unique.
Ansley Parish, Event Sales Manager
Ansley was born and raised in Fort Lauderdale, Florida. After graduating from Florida Gulf Coast University with a Bachelor's Degree in Resort and Hospitality Management and a concentration in Event Management, she began to pursue a career in Events. An Event Specialist role led her to Texas and to Four Seasons Resort and Club Dallas at Las Colinas. After three years of mastering all the intricacies of the operation, she switched roles into planning. Ansley enjoys keeping up with the latest trends in the industry and learning new ways to personalize client events, no matter how grand or intimate. When she is not at work, you will find her trying the newest restaurants around Dallas/Fort Worth.
KIM CANTRELL, GROUP ROOMS COORDINATOR
Kim was born in New Orleans, Louisiana, and moved to Texas when she was in junior high school. She graduated with a B.A. in Marketing from the University of Texas at Arlington. Her career with Four Seasons began in 2007. Over the years, she has worked in food-and-beverage outlets, and on the reservations team at the Resort. Kim has been the social room block coordinator since 2013 and provides outstanding customer service to both wedding guests and planners.