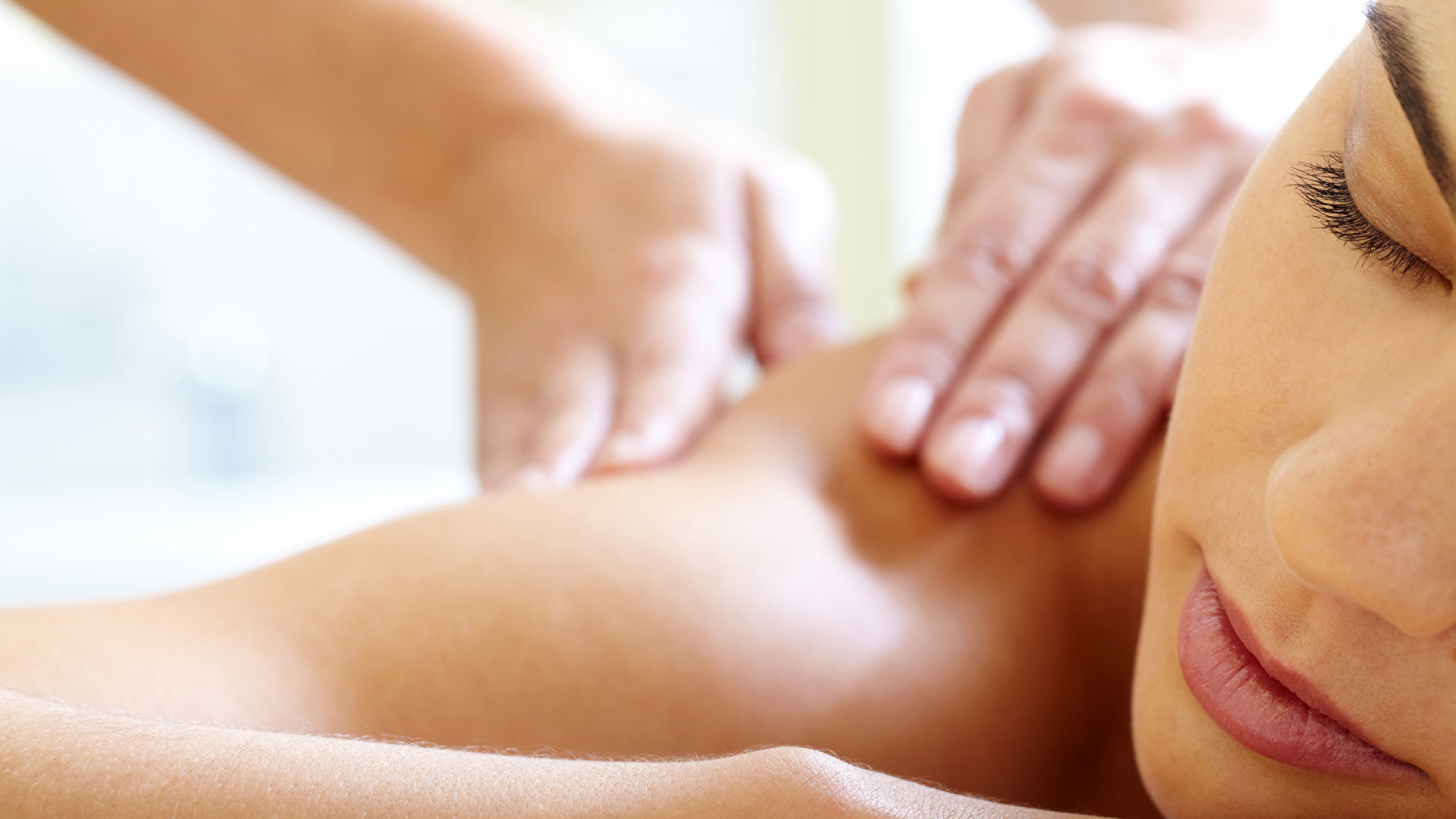 REFRESH*
50 Minute Well & Being Custom Massage
60 Minute Well & Being Deep Cleansing Facial
(Facial can be substituted for Moisture Drench or Transformation Facial)
RELAX*
50 Minute Well & Being Custom Massage
60 Minute Well & Being Deep Cleansing Facial
50 Minute Classic Seasons Pedicure
ULTIMATE INDULGENCE*
50 Minute Well & Being Scrub
50 Minute Well & Being Custom Massage
60 Minute Transformation Facial
More than a Manicure & Legworks Pedicure
60 Minute Royal Blowout & Style
Light & Fresh Spa Cuisine Lunch
Special Spa Gift
*All packages include gratuity, a complimentary glass of wine or champagne and 20 percent off any same day Spa Boutique purchases.
Peach Nectar Massage
Ready for a mouth-watering peach treat? Breathe in and out slowly as you inhale the sweet notes of steeped peach nectar milk. A richly hydrating shea butter massage will leave you refreshingly relaxed and softened from head to toe, as delicious notes of ginger and peach linger sweetly on your skin.
Available June 1 - August 31, 2018
Nectar Glow Firming Facial
Freshen your complexion with this sweet summertime treat. Green Tea Milk Wash purifies and pampers the skin, while a steaming compress of steeped peach nectar milk softens, calms and moisturizes. A shea sugar polish is next on the menu to prep the skin for a decadent facial mask that soaks up impurities with its nutrient-rich yogurt, oat and honey components. Finally, Three Milk Ageless Moisturizer provides the perfect dollop on this rejuvenating delight.
Available June 1 - August 31, 2018
Peach Nectar Mani & Pedi
This treatment will have you feeling just peachy! You'll bask in a steaming peach nectar milk infusion to provide deep hydration to the hands and feet. A peach and ginger sugar grain exfoliant will help to reveal silky soft skin. Finally, a sweetly enchanting shea butter massage is reminiscent of sipping southern sweet tea.
Available June 1 - August 31, 2018
Note: Prices and treatments are subject to change without notice.