Expect elegant Thai cuisine, wide-ranging Asian specialties and a variety of international favourites throughout the Resort in Chiang Mai.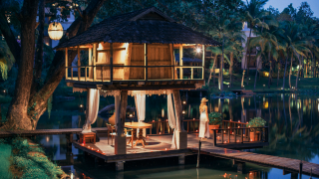 Taste of Chiang Mai
Take your taste buds on an epicurean journey across Thailand, its cuisine and its renowned hospitality.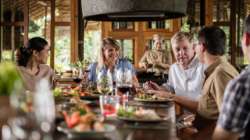 Sunday Brunch Experience
Join us for the brand new Sunday brunch experience every Sunday from 12:00 noon to 3:30 pm in the vibrant open-kitchen style atmosphere of Rim Tai Kitchen.