A breath of fresh air on the oceanfront of Morocco's largest city, Four Seasons Hotel Casablanca offers a sleek resort-inspired escape – just 10 minutes from the city centre and business district.
May we help you plan your stay with us?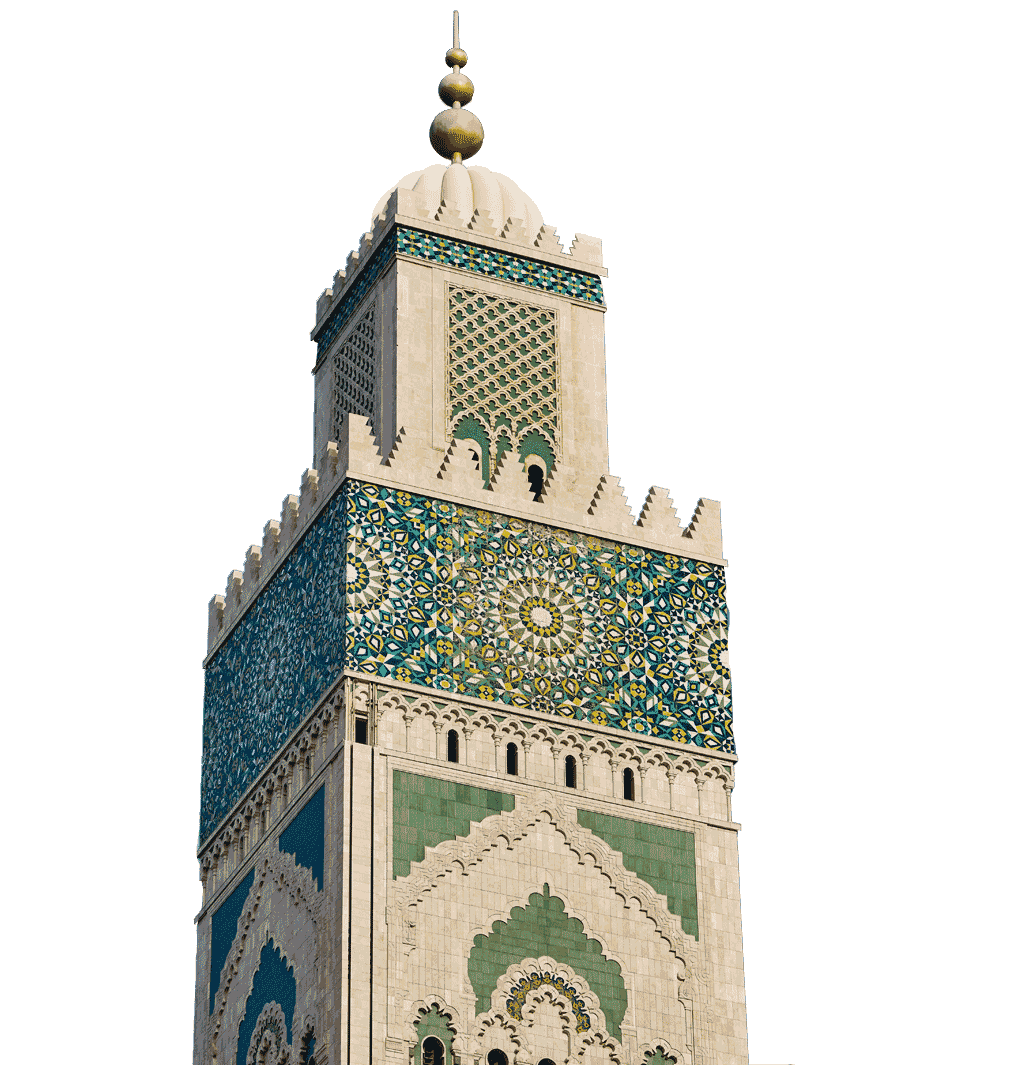 About
Four Seasons Hotel Casablanca
Local Time:
•
Local Temperature:
24°C / 75°F
Four Seasons Hotel Casablanca, Anfa Place Living Resort, Boulevard de la Corniche, Casablanca, 20050, Morocco
Tel.

(212) 529 073 700
With magnificent Atlantic views, Four Seasons Hotel Casablanca blends cool sand-coloured architecture with modern Moroccan elegance.
Read more

Room Rate
Best available room rate. Our most flexible option.
Three Casablanca restaurants with ocean views
24-hour In-Room Dining
Casablanca day spa
Twice-daily housekeeping
Innovative fitness centre
Outdoor swimming pool
Casablanca wedding venues
Multilingual team
Ballroom and meeting rooms for business and social events
Business Centre
Complimentary standard Wi-Fi

Fall Inspired Menu at Bleu
Executive Chef Guillaume Blanchard showcases new culinary direction
SUNSET-VIEW DINING
Discover Casablanca's best restaurants and lounges, offering ocean-view dining, including Mediterranean and Moroccan cuisine.


Oceanfront Elegance
Discover the city's most inspiring venue of choice for meetings and events offering oceanfront glamour and prestige.

Moroccan Spa Rituals
Enjoy bespoke spa treatments blended with Moroccan rituals and exclusive products
THINGS TO DO IN CASABLANCA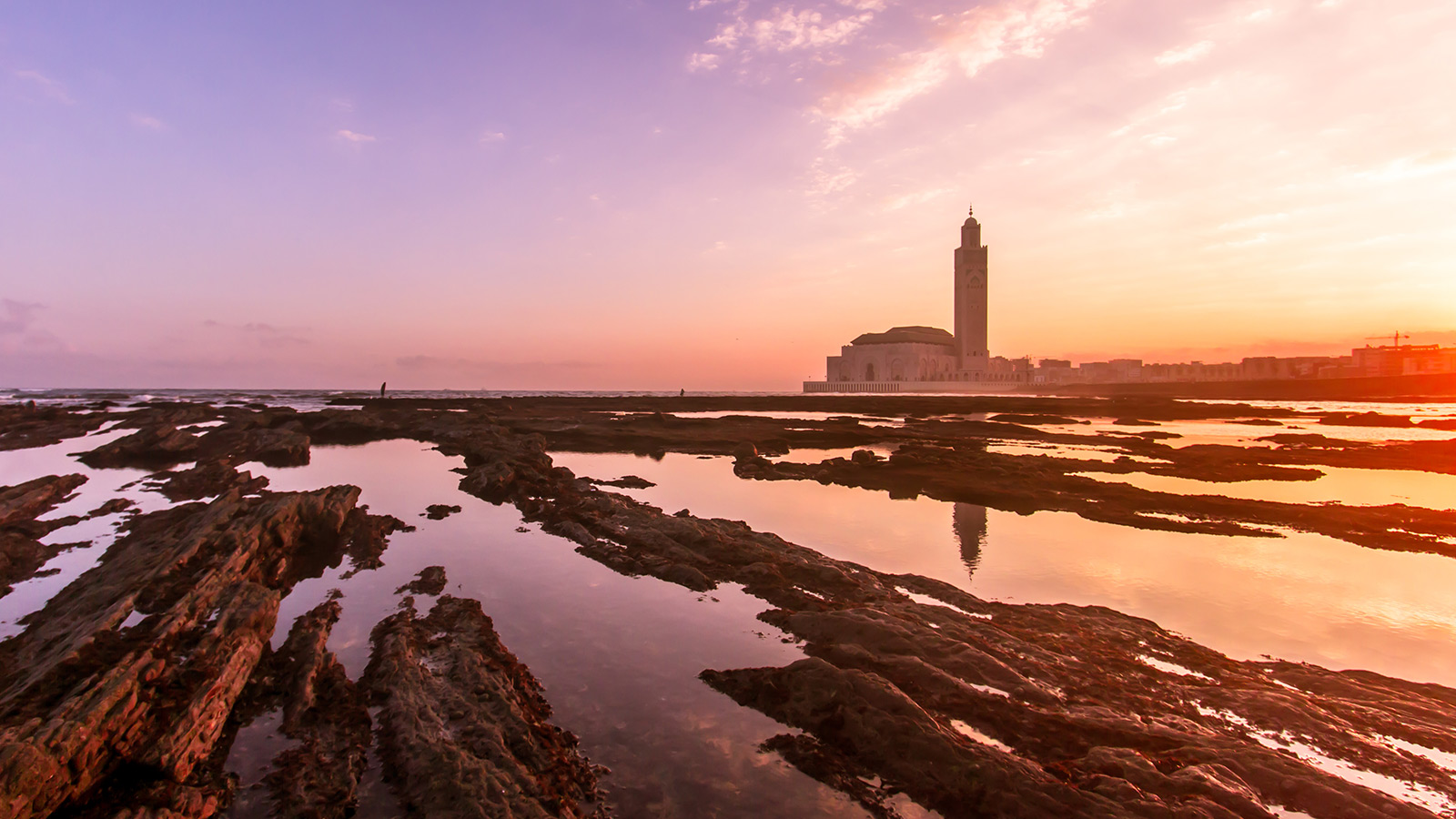 10 THINGS TO DO IN CASABLANCA
The coastal city of Casablanca offers a wealth of activities for travellers looking to indulge in fine dining, shop for Moroccan art and tap into a rich, North African culture.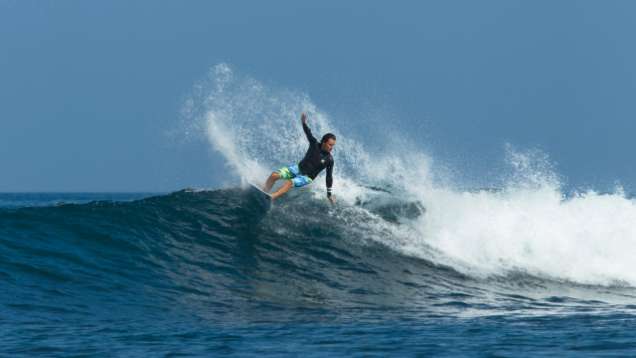 Sea and Land Sports
From jogging La Corniche and surfing the nearby Atlantic Ocean, to golfing at one of the 10 area golf courses, there are many options for active enjoyment in Casablanca.
Within the affluent Anfa residential neighbourhood, the five-star Four Seasons Hotel Casablanca enjoys a prestigious location on the Corniche, overlooking the Atlantic coastline. Like a Casablanca beach resort, Four Seasons is part of Anfa Place, the first master-planned development on the White City's shore. Designed by leading-edge London architects, Foster + Partners, the project combines residential, shopping and entertainment. Our Casablanca oceanfront hotel accommodations provide a refreshing contrast to the congested city centre, just 10 minutes away. It's a short drive to the business districts, the city's best restaurants and shopping, the landmark Hassan II Mosque, and top tourist attractions in Casablanca, Morocco.
Read More