services & amenities
family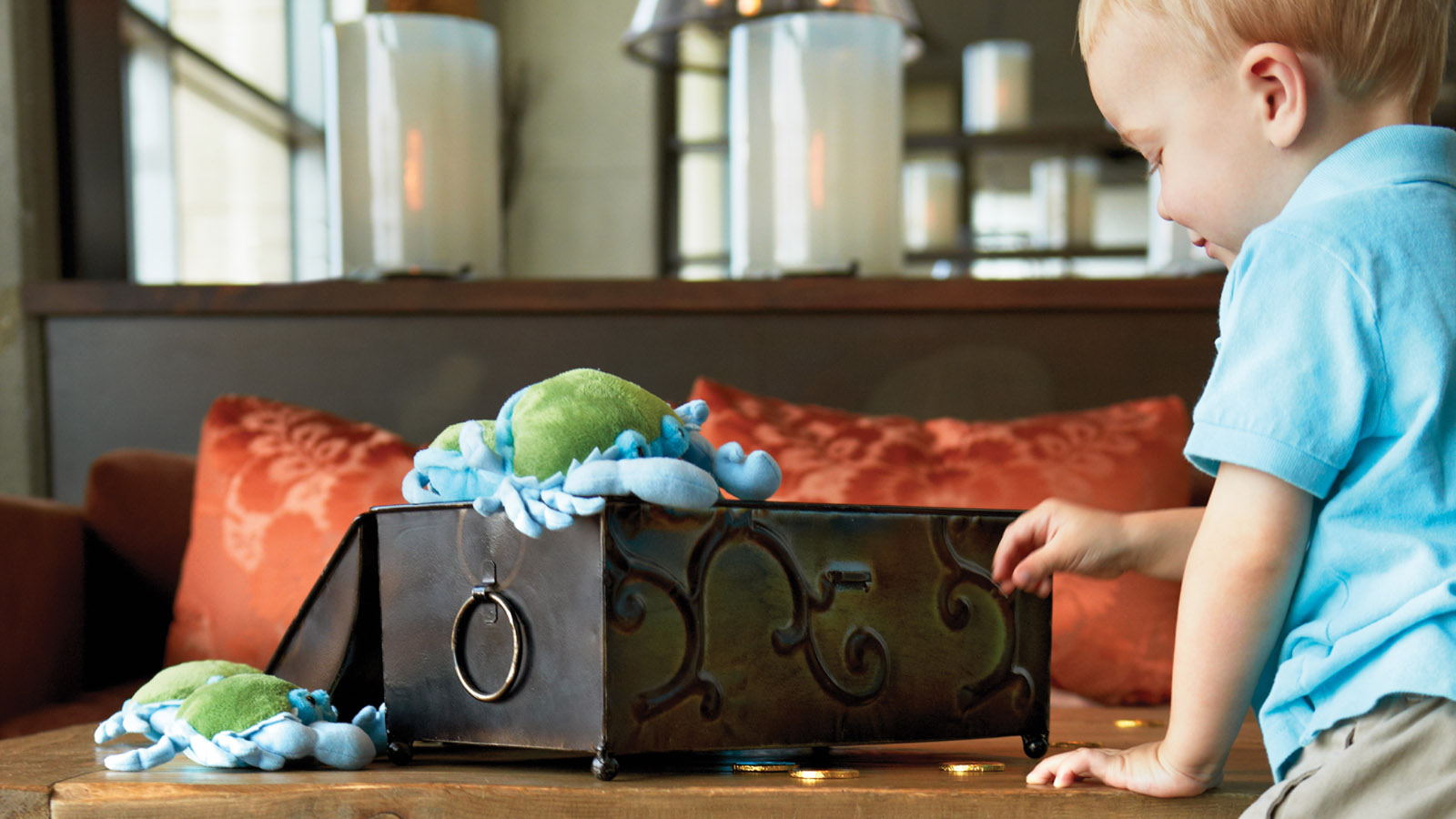 Four Seasons is a wonderful home base from which to enjoy Baltimore kids' activities – we go out of our way to make our youngest guests feel welcome. Take advantage of the countless perks right on the property, including the Pool and Reflecting Pool, or consult our resourceful Concierge, who is always close at hand to make reservations for a family dinner, offer suggestions for things to do with toddlers, kids and teens, as well as to help arrange a babysitter.
Distinctly located in Baltimore's beautiful Inner Harbor, the acclaimed National Aquarium is home to more than 16,500 animals and features a rooftop rainforest.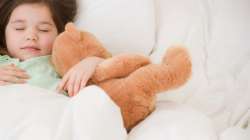 Always Complimentary
Items to childproof guest rooms
Cribs, high chairs and playpens
Child-size bathrobes; baby & children's toiletries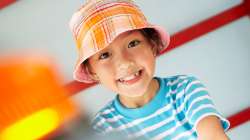 Babysitting Services
With 24 hours' notice, we can arrange reliable babysitting services for your little ones. We will do everything possible to accommodate requests with shorter notice. Hourly fees apply.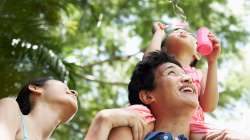 Fun For The Young
Ask our Concierge about arranging Baltimore kids activities for your little ones. From toddlers to teens, Baltimore has so much to offer including The Maryland Zoo, the Port Discovery Children's Museum, the waterfront and catching an Orioles or Rangers game in season.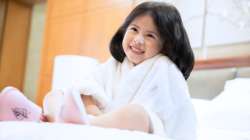 10 Things To Do With Kids
Enjoy a glimpse at our Concierge's list of the top 10 things to do with kids in Baltimore.