Welcome to Chiang Mai
Private Residences
Welcome to your paradise within paradise, the exclusive Private Residences at Four Seasons Resort Chiang Mai.
Tucked away in a secluded part of the Resort, these expansive accommodations offer a sense of privacy as well as togetherness. Here is the perfect retreat from which a family or group of friends can explore the wonders of the Mae Rim valley together.
With spectacular views all around, staying in a Private Residence is a truly immersive experience. Soak in the Mae Rim valley in all her glory, from tropical gardens to lush countryside to mist-clad mountains. The luxurious interiors are a destination in themselves: enjoy sumptuous meals in the elegant dining room, lounge about in the ample living spaces or indulge in some alone time in your plush bedroom. Select Residences also feature a private pool and sundeck – perfect for hours of lazy dips and sunbathing. Our largest Resort accommodations, the three- and four-bedroom Residences, offer split-level villas and maximum privacy.
Designed for the discerning traveler, the Private Residences at Four Seasons Resort Chiang Mai present a fine balance of authenticity and exclusivity. Discover the best of Northern Thailand – nature, food and culture – without compromising your privacy. Relax in your very own sanctuary, far away from the rest of the world, yet with easy access to all Resort amenities and signature Four Seasons service.
ALL THE COMFORTS OF HOME WITH FOUR SEASONS AT YOUR SERVICE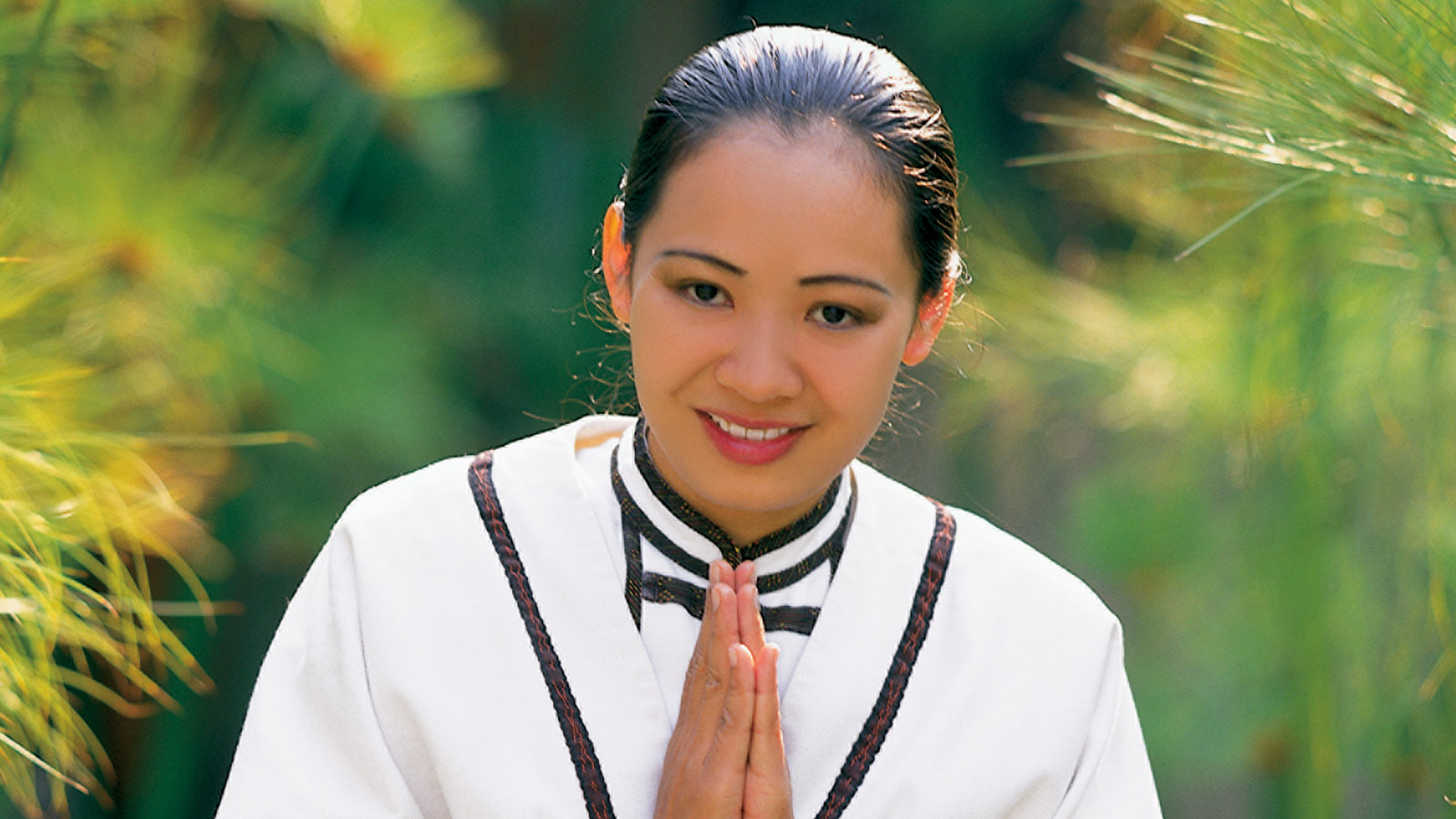 Exclusive Amenities
Reserving a Private Residence comes with extra perks, including:
Round-trip transfer to and from Chiang Mai International Airport
Live-in butler
Evening canapés served at the Residence
Welcome bottle of wine
Fresh fruit smoothies and fruit juice during the day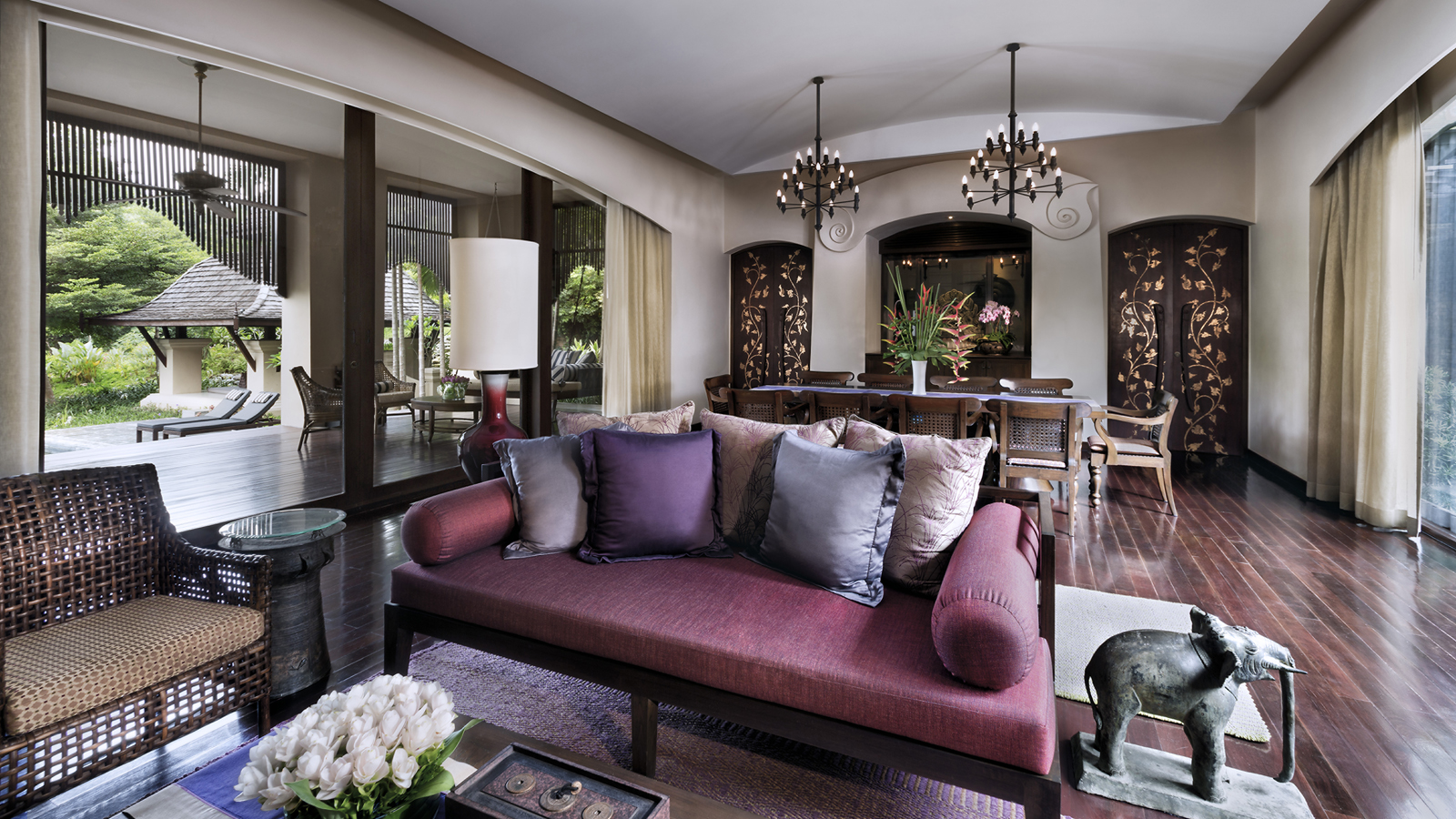 Fine Décor
Teak and tropical rosewood furniture lends a rustic feel, while rich Thai silk accessories add traditional elegance. The interiors are dressed up with beautiful Siamese artefacts and original paintings.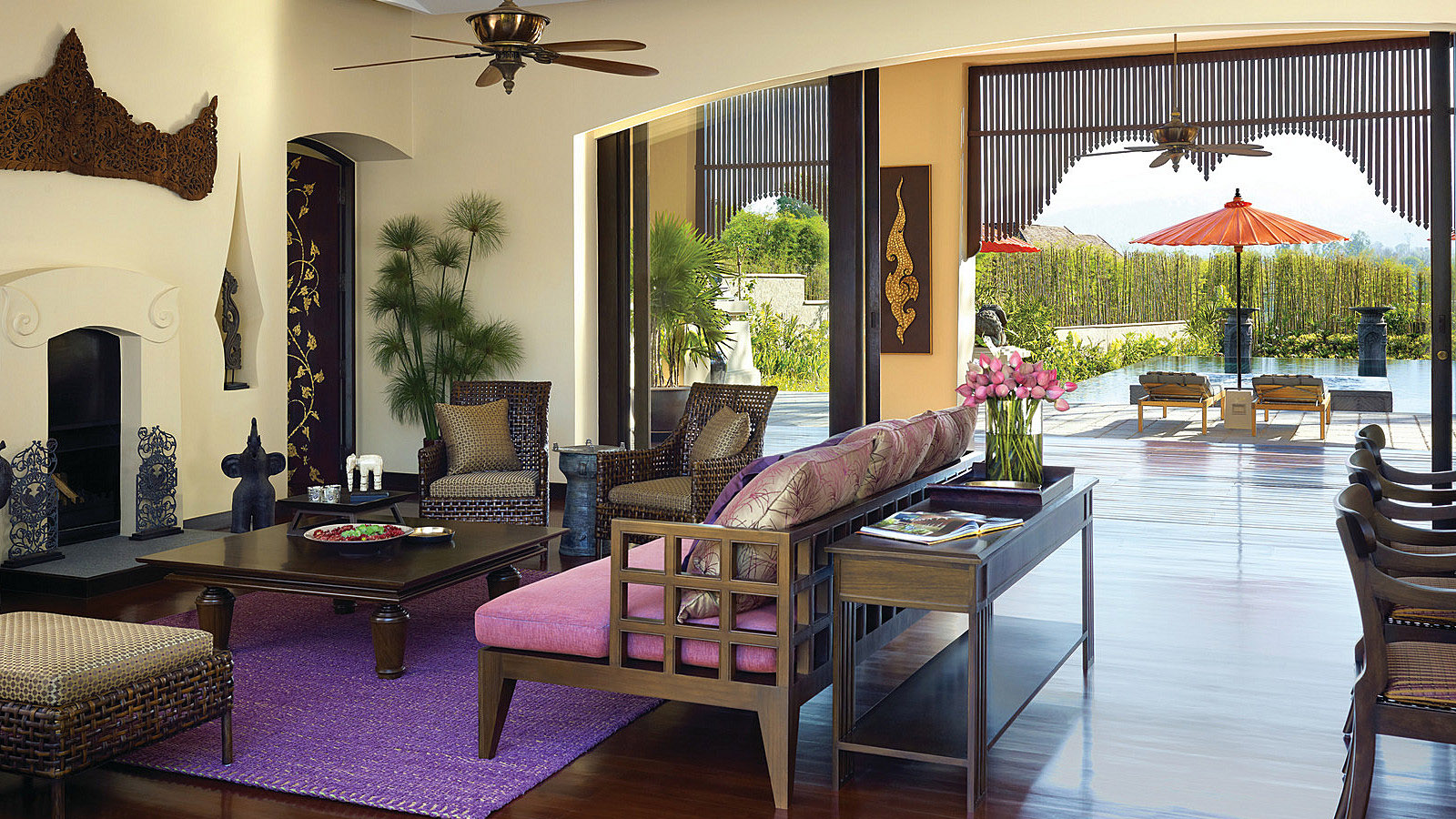 Relax in Style
Each Residence comes with entertainment amenities, such as an LCD flat-screen television, DVD player, stereo system and iPod docking station. The three- and four-bedroom Residences include a fireplace, a fully stocked wine cellar and honour bar.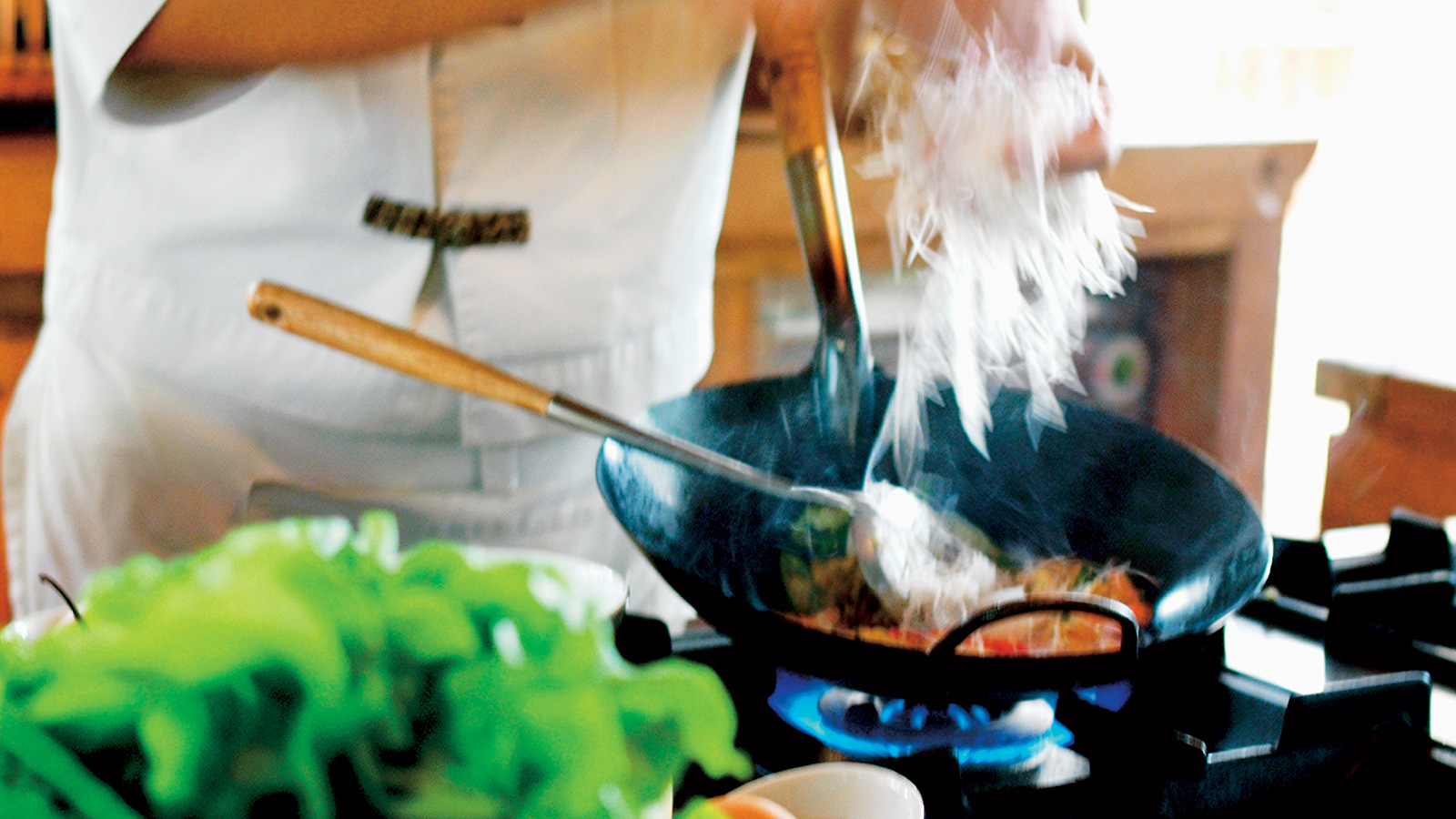 Culinary Bliss
Each Private Residence comes with its own kitchenette and housekeeper and can be set up for a variety of culinary experiences: a leisurely in-Residence breakfast, cocktails and canapés by the pool/garden, a casual brunch in the open-air pavilion, a formal meal in the formal dining room, a wine and cheese evening – every meal is an occasion in itself.
Your Residence Host has one goal – to make sure that your vacation is perfect. Based on a personal consultation upon arrival, each detail of your stay will be customized to suit your preferences.
From in-Residence express check-in and check-out, to 24-hour transport throughout the Resort, to arranging daily activities and excursions, your Residence Host takes care of every aspect of your stay – no task is too big, no detail too small. This truly bespoke service is sure to elevate your entire holiday experience, both in the Resort and outside.
Services Offered by Your Residence host Include
In-villa express check-in and check-out
Packing and unpacking service
Preparation and serving of breakfast
Serving afternoon cocktails on the terrace
24-hour bellman service with electrically powered carts for transportation throughout the Resort
Coordination of all services, such as housekeeping, landscaping and engineering, to make sure they work around your schedule
Arrangement of daily activities and excursions, such as restaurant, hotel, flight, helicopter and yacht reservations, creating private events and arranging babysitting services
Your Four Seasons Residence Host creates a truly bespoke service to elevate every day, within your accommodation, around the Resort and on outside excursions.
Choose Your Private Residence
Ranging from two to four bedrooms, each Residence offers an individual style to complement your dream getaway.