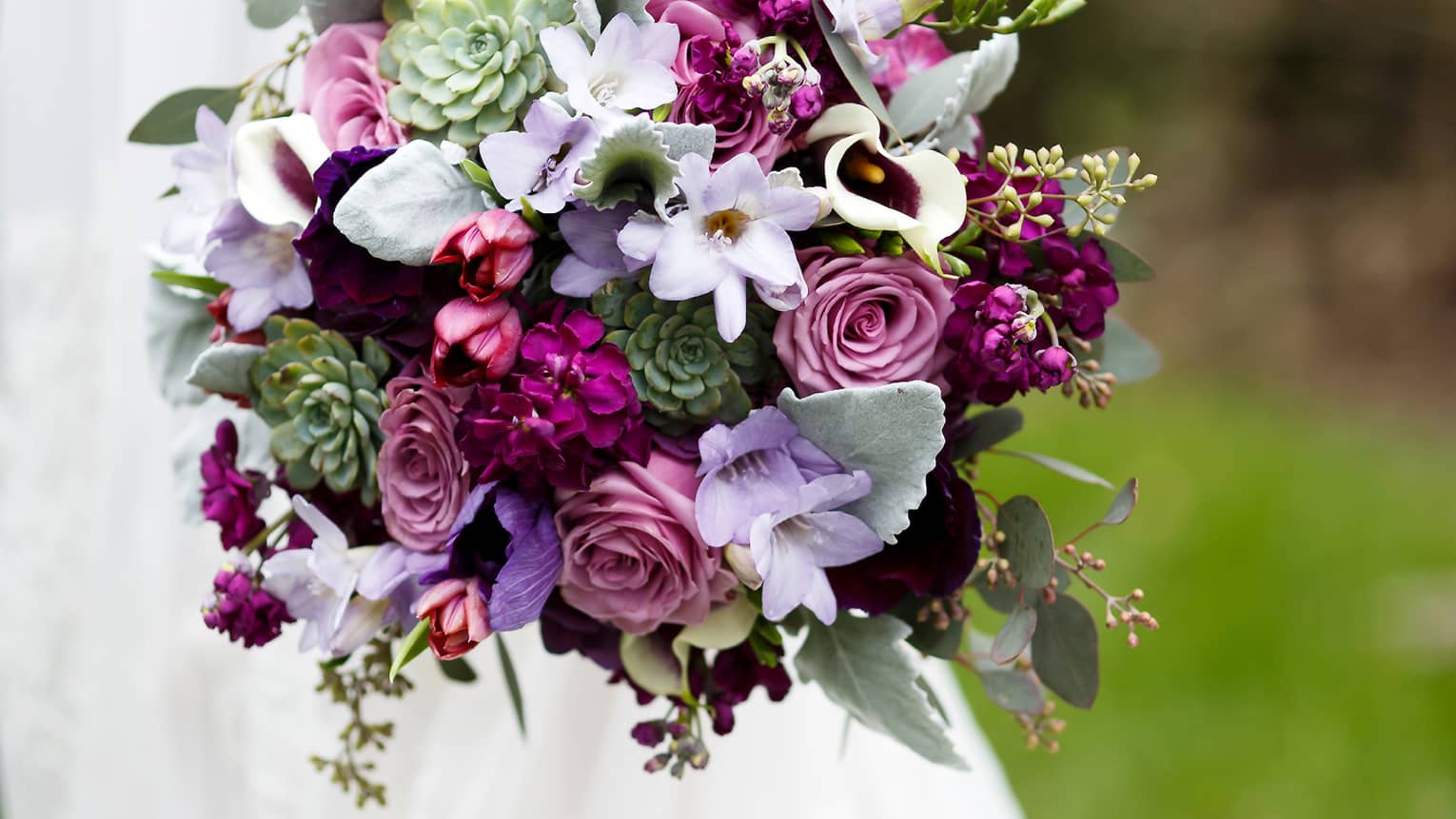 For the couple who wants an intimate, stylish wedding. This basic collection includes everything needed to start a new life together.
Capacity

Minimum 2, Maximum 15

Toast to your love

Bottle of sparkling wine
Package Details
• Small flower centerpieces for the tables
• Three courses gala dinner
• Two hors d'oeuvres per guest
• Bottle of sparkling wine for 5 attendees
• Private location at El Virrey
• Room night with breakfast included for the newlyweds
• Romantic turndown

Applies to groups including a maximum of 15 people. Includes private location at El Virrey. It is not possible to exchange items between the different packages, or return for unused items. Maximum duration of the event is 3 hours.