My Four Seasons
BOGOTA BY BIKE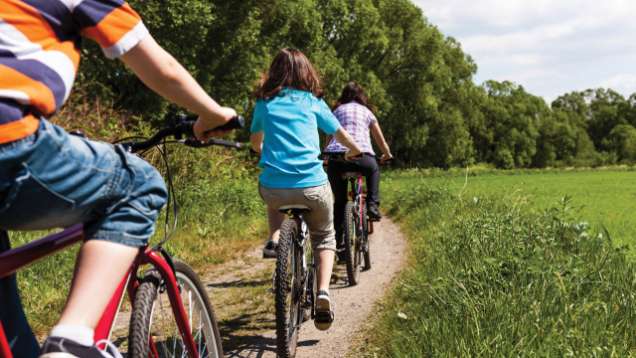 Runners, in-line skaters and cyclists rule the streets in Bogota. At least, they have done between 7 am and 2 pm every Sunday and public holiday since December 1974. That's when Bogota created Ciclovía, one of the first – and still the largest – open street programmes in the world.
Today, the weekly ciclovía blocks off over 120 kilometres of the city's main streets to motorized traffic and opens them to pedestrians, bikers and skaters. It has become such a tradition that nearly a third of the population joins in. You should, too. You can even hop off your bike or pause in your run for a fit break in one of Bogota's many parks. Cross-train with a group session of aerobics or yoga, led by professional instructors, with live music to keep you moving to a Latin beat.
Bogota is considered a leader in the ciclovía movement, now emulated in cities all over the world, from Australia to Israel and throughout the Americas. In Bogota, ciclovía also connects with the city's bike path network, called ciclorutas. One of the most extensive in the world, it covers over 300 kilometres of bicycle trails.
Clearly, a true Bogotanian experience must include a car-free day. Whether you choose to try it on foot or on wheels, Four Seasons can provide you with maps of the closed streets, suggest great places to explore along the way, and arrange bicycle rentals for your day of cicloviá. Ask our Concierge, who will make everything easy.