Our Extraordinary Experience
A Conversation with the Stars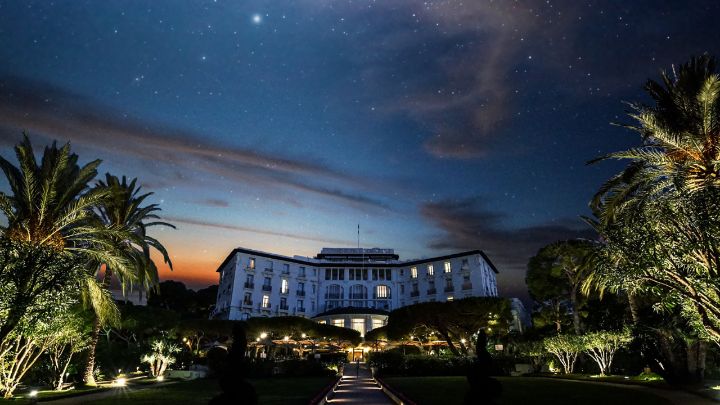 Witness the enchanting beauty of the night sky over the French Riviera from your resort home on the tip of the Cap Ferrat peninsula.
Grand-Hôtel du Cap-Ferrat, A Four Seasons Hotel, will arrange for your exclusive, two-hour astronomy lesson with world-renowned scientist Dr. Patrick Michel. From an unspoiled vantage point in the Hotel's park – one of the best locations for stargazing on the French Riviera – you'll open your eyes to the wonders of the universe as you pinpoint planets and stars with the guidance of this leading planetary scientist and asteroid expert. Available exclusively through the Hotel, this is a rare opportunity to glean insights from one of astronomy's greatest minds while enjoying a truly unique observatory experience.
Your evening concludes with a private, bespoke dinner under the stars, prepared by our Michelin-starred Chef Yoric Tièche. This one-of-a-kind stargazing experience can become either a romantic interlude for couples or an unforgettable educational activity for families.
Reservations: +33 (0)4 93 76 50 28 or email us.
Please contact the Hotel for more details.