Destination
Sample Itinerary
Show your group the best of the French Riviera with our suggested five-day itinerary, including a wide array of iconic activities.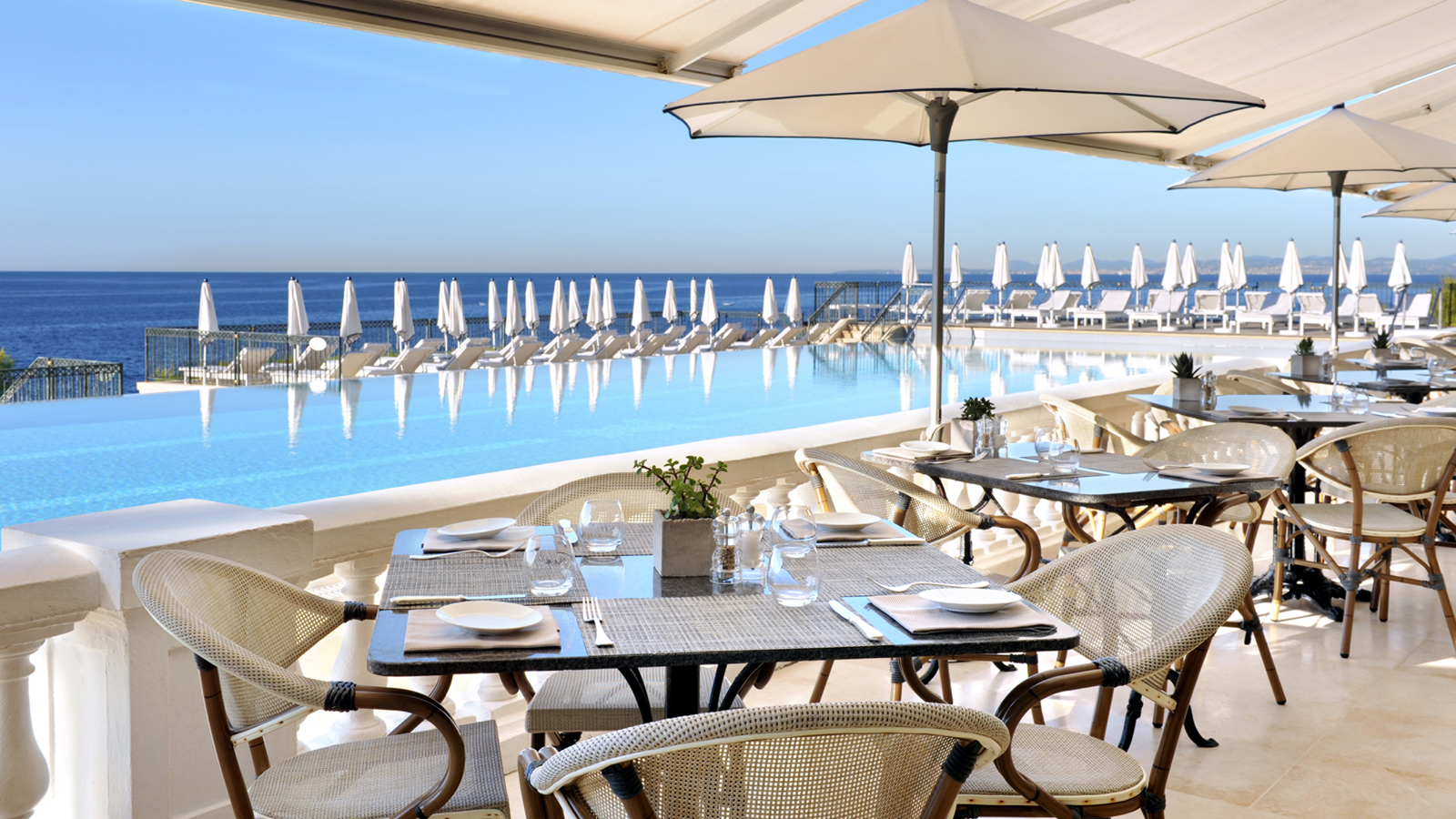 Day 1
Morning
Arrive at the Grand-Hotel du Cap-Ferrat, A Four Seasons Hotel, and be greeted with welcome refreshments. Explore the property, relax and unwind.
Afternoon
Take the glass funicular down the hillside to Club Dauphin, featuring an Olympic-sized infinity-edge swimming pool perched just above the Mediterranean shoreline. Take a swim, relax in plush white lounge chairs and admire what may be Cap-Ferrat's best view.

Stay for lunch at the Club Dauphin restaurant.

Anyone who feels adventurous can take an afternoon diving excursion, led by Cap-Ferrat Diving. Or simply continue lounging by the pool!
Evening
Meet for cocktails and tapas on the rooftop terrace of the Dauphin Lounge.

Enjoy fine dining on the terrace at Le Cap restaurant, where Michelin-starred Executive Chef Didier Aniés serves French Mediterranean food, featuring locally sourced seasonal ingredients.
Day 2
Morning
Wake up early for our "Run Le Cap" program – jogging along the magical coastal pathway.

Enjoy a leisurely breakfast on the terraces of La Véranda restaurant.

Visit the magnificent Villa Ephrussi de Rothschild. Start in the gardens and follow the labyrinthine paths around the ponds, flower gardens, sculptures and waterfalls surrounding this impressive early 20th-century home.
Afternoon
Come back to the Grand-Hotel for a light lunch at La Véranda restaurant and taste the Mediterranean flavours.

Discover Villa Santo Sospir, one of the best-kept secrets of Cap-Ferrat. The 1950s-era estate was home to the socialite Francine Weisweiller, who was close friends with writer, filmmaker and artist Jean Cocteau. Over 13 years, he adorned most of the villa's floors and walls with murals, mosaics and frescoes. End the visit with cocktails on the terrace, nestled in a luxurious garden with a stunning view of the Mediterranean.
Evening
Board a chartered sailboat for an evening cruise around the Lérins Islands, Cannes, Antibes, Nice, Cap-Ferrat, Eze or Monaco. You can even enjoy an evening swim!

Watch the sunset and dine on a gourmet picnic of French Riviera cuisine and regional wine, fully catered by Four Seasons.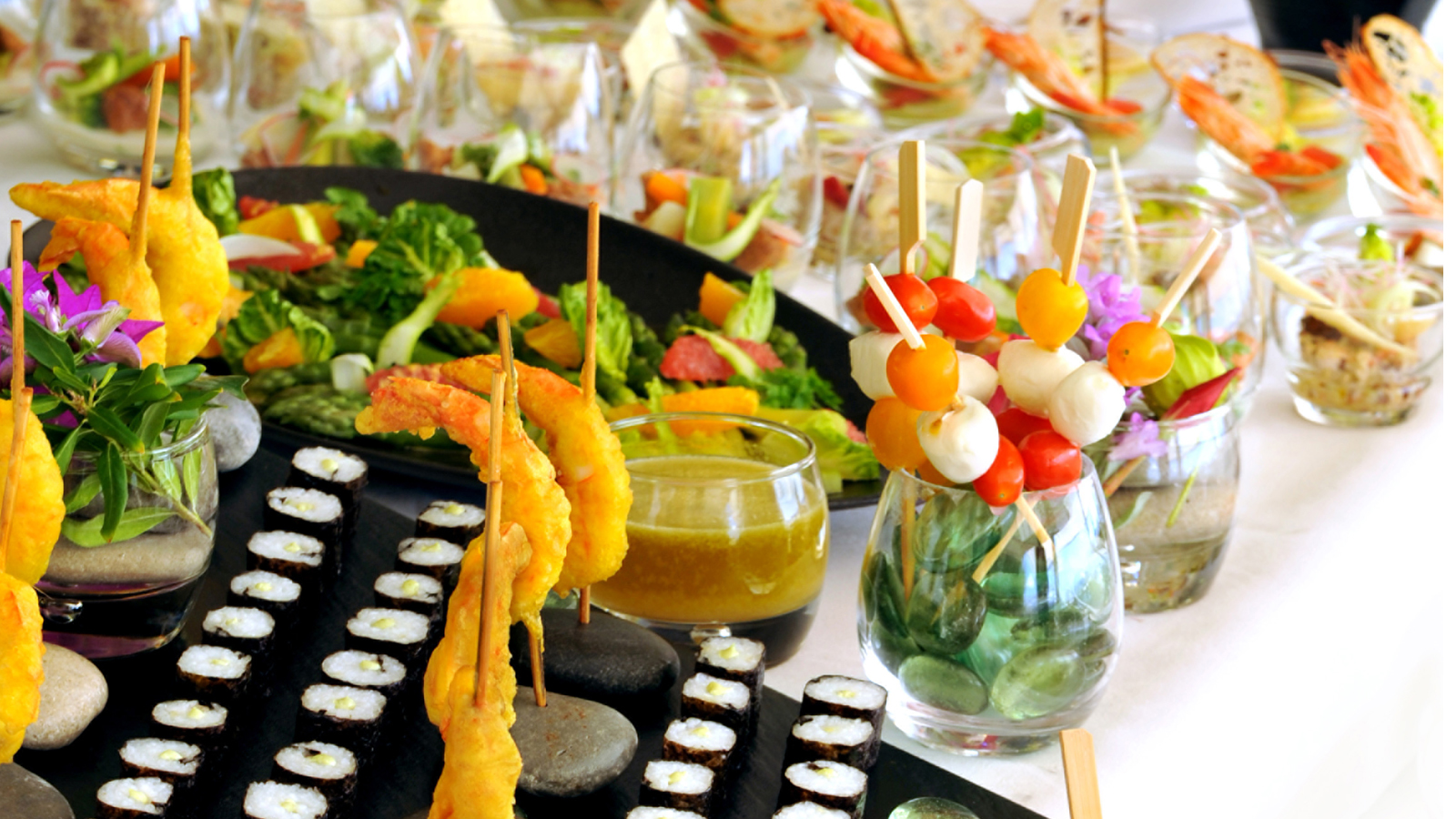 Day 3
Morning
Enjoy Sunday Brunch at Club Dauphin (June to September), featuring live music, gorgeous scenery and Mediterranean cuisine.
Afternoon
Visit the seaside village of Eze, located less than 20 minutes from Cap-Ferrat. Explore the narrow, medieval streets that climb the steep cliff to the ruins of a 12th-century castle and the Jardin Exotique d'Eze, a botanical garden.

Visit the Parfumerie Fragonard, where you can tour the factory. (Fragonard's larger and better-known factory is in Grasse, but this smaller location in Eze has its own charm.)
Evening
Finish your day in Eze with dinner at La Chèvre d'Or, a Michelin-starred restaurant.
Day 4
Morning
Enjoy a leisurely breakfast through In-Room Dining.

Travel an hour to Saint-Paul de Vence, a picturesque village that was favoured by artists such as Matisse, Léger and Chagall. Spend the morning exploring the medieval walled city by foot. Be sure to visit the church at the top of the hill.
Afternoon
Enjoy lunch in Saint-Paul de Vence at La Colombe d'Or restaurant, a feast for art lovers, featuring paintings by Picasso, Miró and Braque.
Visit the nearby Maeght Foundation art museum. The exquisite collection is displayed in both indoor and outdoor spaces. A highlight is the Miró sculpture garden.
Evening
Come back to the Grand-Hotel for a gala dinner at the Club Dauphin restaurant.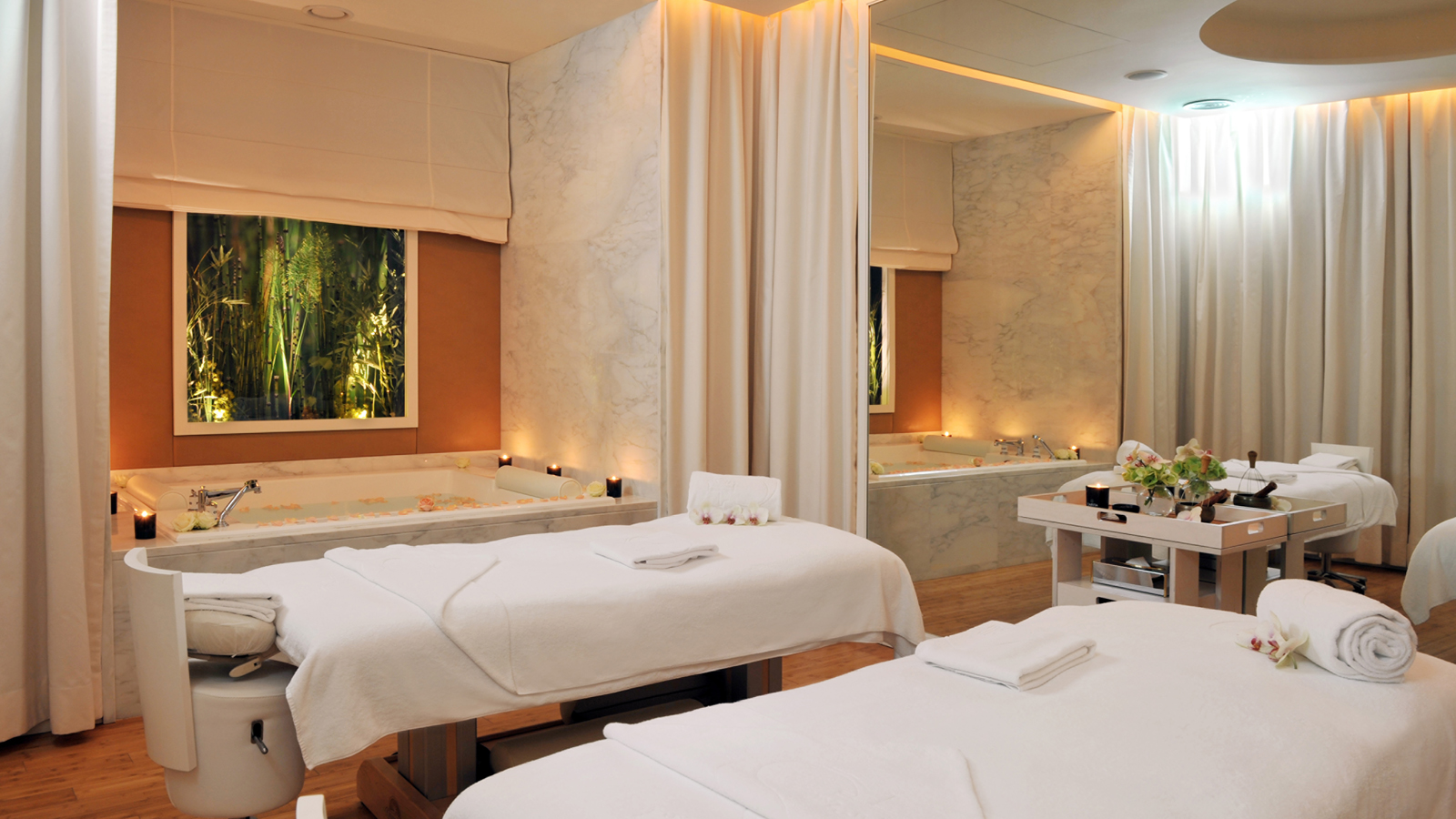 Day 5
Morning
Enjoy a leisurely breakfast on the terraces of La Véranda restaurant.

Take a cycling tour around the Cap-Ferrat peninsula.

Stop for a boxed picnic lunch, prepared by Four Seasons chefs.
Afternoon
Stretch out with a yoga class or enjoy one of our signature spa treatments.

Visit Monaco's Old Town or enjoy a shopping tour of Nice's commercial area.
Evening
Finish your stay on the Riviera with an exceptional dining experience at Le Cap restaurant here at the Grand-Hotel.