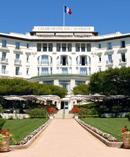 French Riviera (Grand-Hôtel du Cap-Ferrat)
71 Boulevard du Général de Gaulle
Saint-Jean Cap-Ferrat, France
06230 France
Telephone: +33 (0) 4 93 76 50 50
Exceptional Automotive Events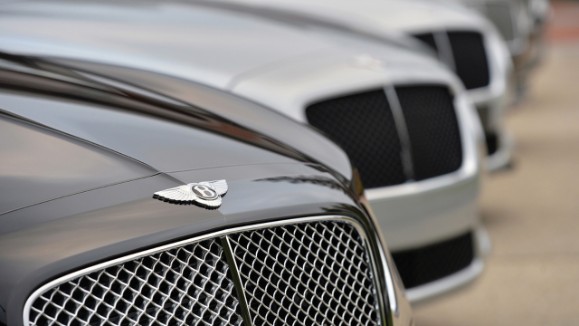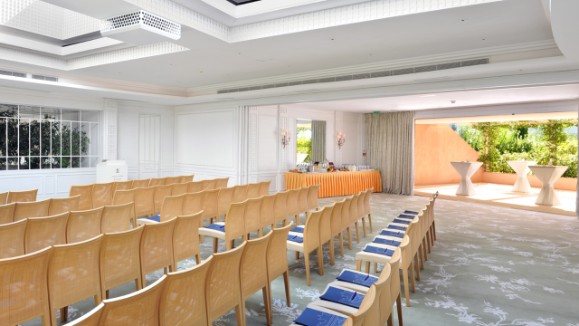 The Grand-Hôtel has on-site car wash, security cameras in the parking lot and well positioned for spectacular drive routes.
Our events team is dedicated to create a tailor-made automotive event; working together with you from the very beginning of your project.
Located in a luxurious 7 hectares park, the Grand-Hôtel offers spacious venues to showcase your car. Three indoor function rooms are also available for welcoming your guests for meetings, conferences and cocktails.
FAQs
Special Automotive Services
What security measures do you have in place?

Parking lots equipped with cameras

What washing services are available?

On-site car wash upon request
Coordination with 2 additional local car wash (within 5km)

Is the property available for an exclusive buyout?
What on-site services are available for event staff?

Staff cafeteria can be made available for event teams
Storage areas
Receiving and delivery services
Let us know what else you may need

Can you provide vehicle staging services?
How would you accommodate event guests picking up and dropping off cars?

Our valet service is available to your guests
Car check-in and check-out can be accommodated on-site
Advantages of our location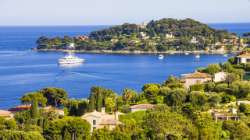 Why Start Here?
The Four Seasons Cap-Ferrat is 40 minutes away from Nice International Airport. Its location at the tip of the Cap-Ferrat peninsula is perfect to reach Monaco or Nice in less than 20 minutes. Cannes is also less than an hour from the Grand-Hôtel. Our property is ideal to test drive routes that cover urban, costal, and mountain fields. The extraordinary weather of the French Riviera is another advantage to guarantee the success of your event.
Vehicle Accessible Event Spaces
Max

Max Weight

Room Size

Function Room

# of cars

lb/sq.ft.

kg/m2

sq.ft.

m2

Lobby
1
1102,31
500
3,767
350
Indicates function rooms with natural light or outdoor space.
*Max # of cars is an estimate based on the size and max weight. Call to discuss options.
Out of the Box Event Spaces You Can Use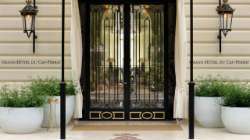 Take Over the Main Entrance
Make a great first impression. 10 vehicles can be showcased in front of the main entrance of the property. Every guest will see the spectacular setup and your VIPs will instantly be immersed as we welcome them.