THE REAL RIVIERA
Saint-Jean-Cap-Ferrat is the perfect hotel setting for exploring all the famous towns and treasures of the Côte d'Azur.
Things to Do in Saint-Jean-Cap-Ferrat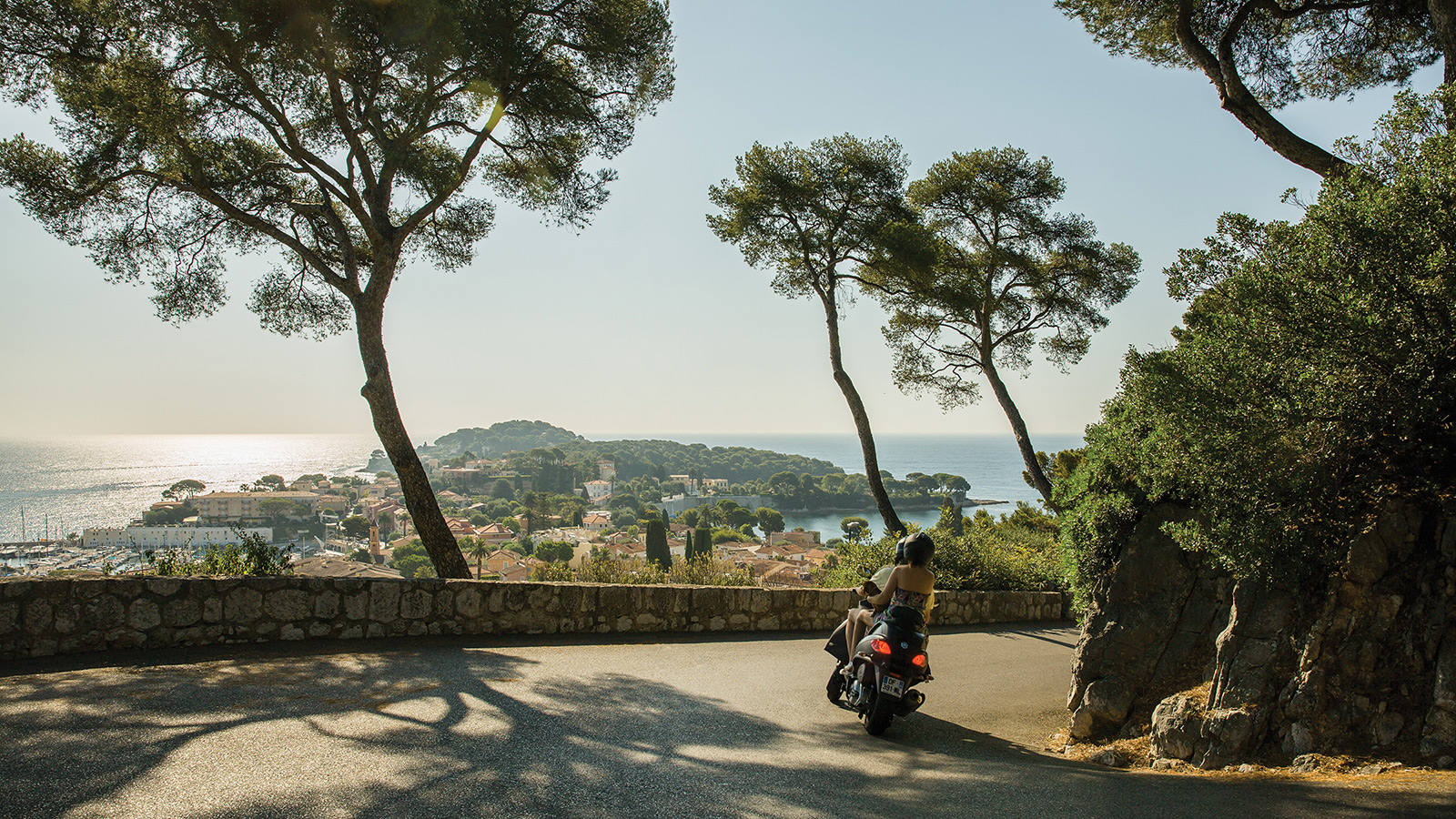 Concierge Recommends: Saint-Jean-Cap-Ferrat
Explore all the wonderful things to do in the French Riviera, from day trips to Nice and fine dining to the best nightlife on the Côte d'Azur.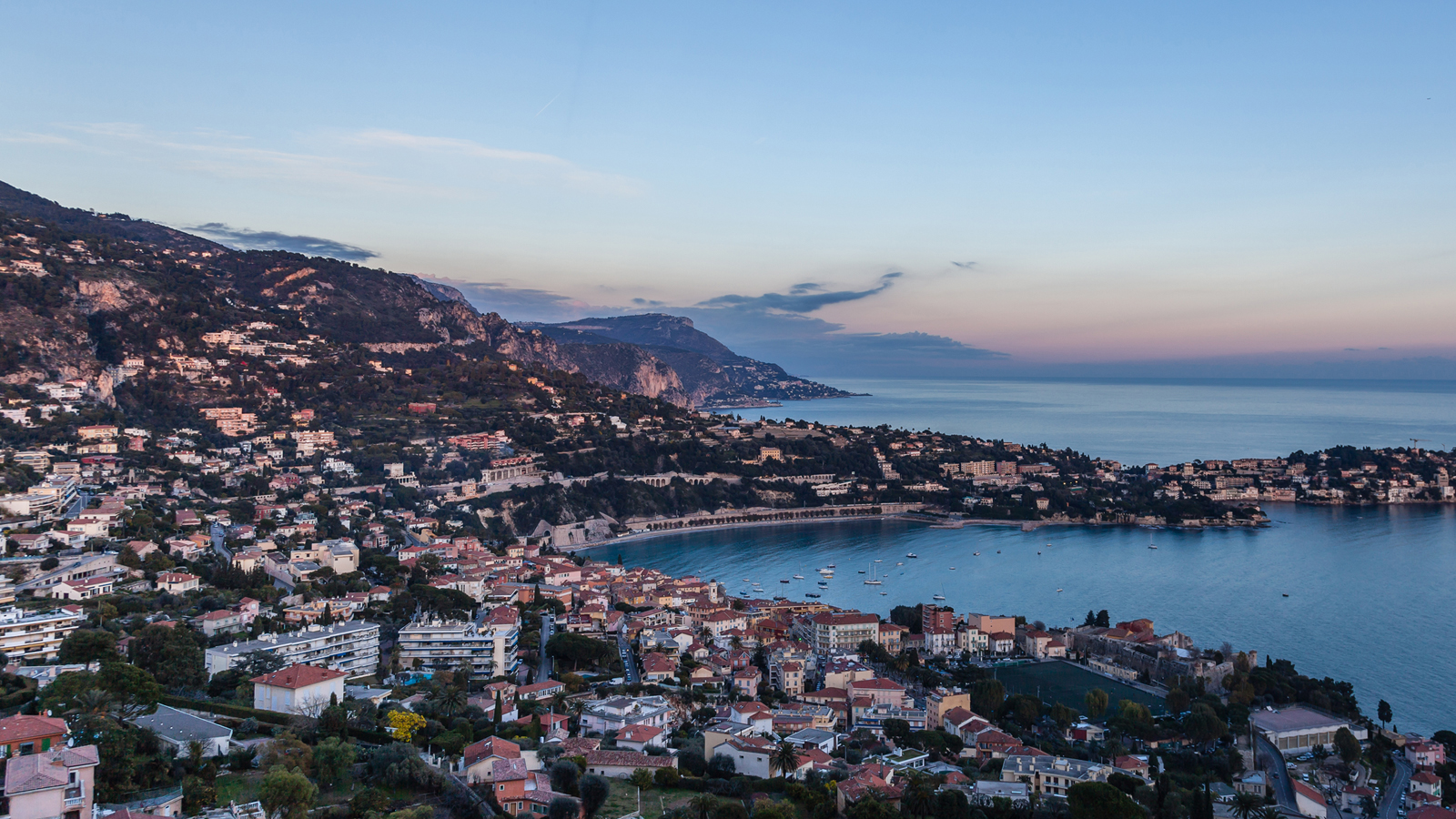 A Weekend in Saint-Jean-Cap-Ferrat
Sailing, diving and sight-seeing top our list of the best things to do during your French Riviera holiday.
En Route to La Dolce Vita

Four Seasons Hotels Milano, Firenze and Le Grand-Hotel du Cap-Ferrat, A Four Seasons Hotel invite you to live the dream road trip combining the glamour of the French Riviera with a twist of Dolce Vita, behind the wheel of an iconic classic vintage car. Feel the thrill of driving an historical car with all the modern luxury comfort while experiencing our properties and discovering the enchanting landscapes of the south of France and Italy. This exclusive road trip can be organized from any of the three properties and can be custom-made with a personalized itinerary by the Concierges to ensure not to miss any point of interest. Stops along the way may include visits to Portofino, Finalborgo, Modena and Parma.

For more information, please refer to the Concierges :

Four Seasons Hotel Firenze +39 055 2626 290

Four Seasons Hotel Milano +39 02 7708 161

Le Grand-Hotel du Cap-Ferrat, A Four Seasons Hotel +33 (0) 493 76 50 28
VILLEFRANCHE-SUR-MER
One of the most charming spots on the Riviera, Villefranche-sur-Mer feels more like a Provençal village than a resort town. Explore the narrow lanes and charming squares, and don't miss the chapel by the harbour to see the frescoes by Jean Cocteau.

ÈZE
Like a living museum, this medieval village offers charming shops, art galleries and restaurants. The botanical garden is unique for its collection of cacti and succulents, and the sea view from the hilltop is considered one of the most beautiful in the world.
MONACO
Just 20 minutes away, this ultra-glamorous principality spills down a steep hillside to a yacht-filled marina. Enjoy the people-watching and designer shopping. Famous highlights include the Café de Paris and the Monte Carlo Casino.