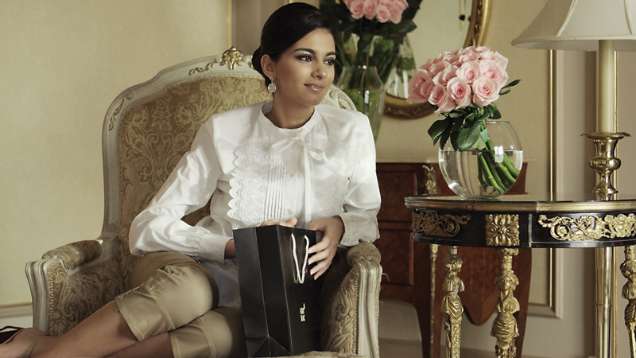 Four Seasons Hotel Cairo at The First Residence offers customized services and amenities to welcome solo women travellers.
Cairo at the First Residence
Enjoy convenience and comfort during your stay with the following benefits:

Accommodations on a private, women's-only floor
Savings of 20% on round-trip transportation for arrival and departure in a BMW 5 Series (USD 144) or BMW 7 Series (USD 188), plus the additional cost of USD 100 for guests using the Meet and Assist service

Curbside assistance at the Hotel, in-room check-in and express check-out
Savings of 20% on spa treatments (excludes promotions)
Housekeeping and In-Room Dining services provided by female staff

Access to the women's Nile-View Gym, located in the Hotel's spa
Female tour guide for all private tours arranged by the Concierge



Array of in-room amenities:

Liquid detergent and clothesline for hand-washing undergarments
Iron and ironing board
Digital scale in the bathroom
Single rose in the bathroom
Women's magazines and shopping guide
Nail and haircare set on request
Light stand on request
Fruit basket
Seven days' amenities
Small box for jewellery and other valuable personal items

Terms & Conditions

Program does not apply to women travelling in a group or with children.
All solo women travellers will be entitled to the program privileges and discounts.
Accommodations on the women's-only floor are subject to availability.