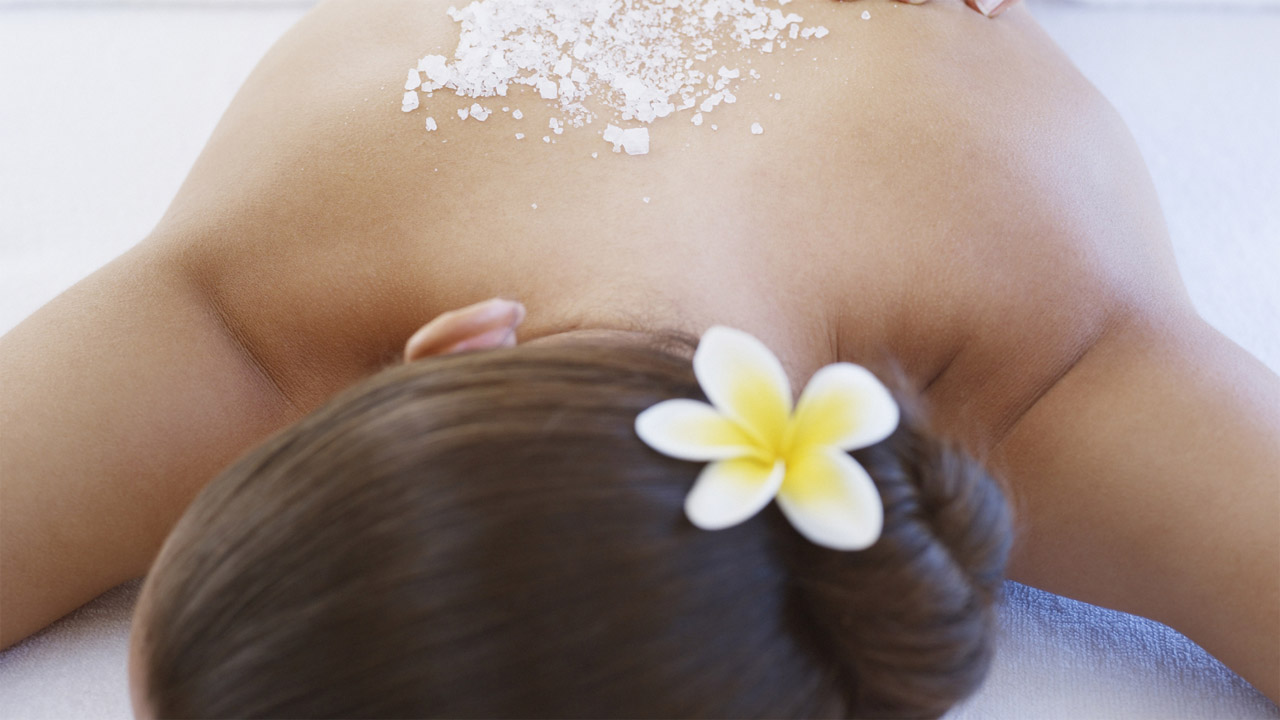 Porteño tango
Discover Argentina's rich culture with this unique retreat. Therapeutic massage techniques are choreographed to the beat of tango music for an experience that relaxes both body and mind. First, enjoy a gentle back exfoliation using a special product enriched with the powerful antioxidant properties of natural red wine and vitamin E. Next, relax with our classic Argentinean hot stone massage, performed using natural grape oil to soothe tense muscles and alleviate stress.
Secret 360 Body & Facial
Indulge in our most luxurious body treatment with rich, delicate textures and soft, subtle scents. A journey for all your senses, experience a deep sense of relaxation and tranquility as the skin is enveloped in a protective cocoon where time is suspended. A captivating exfoliation with hints of rose and blackcurrant is followed with our soothing signature massage infused with our precious Secrets de Sothys body cream. Awaken from your journey completely restored with skin that feels as if it has been wrapped in velvet, skin and cashmere. Secrets de Sothys Soin Excellence facial treatment encapsulates luxury, elegance and sophistication in a truly unforgettable experience. This incomparable anti-aging treatment envelops the skin with soft, rich textures and light delicate scents to plunge your senses into a peaceful and serene sanctuary. Exclusive formulations utilizing the Sothys Rose stem cells and precious porcelain flower oil delivered in unison with our exclusive Liftoplastie™ massage and second skin boicellulose mask reactivates and regenerates the skin's youth and natural beauty. Exceptional ultra-concentrated formulas ensure dramatic and long lasting results.
Note: Prices and treatments are subject to change without notice.