Meetings & Events
Conference Planning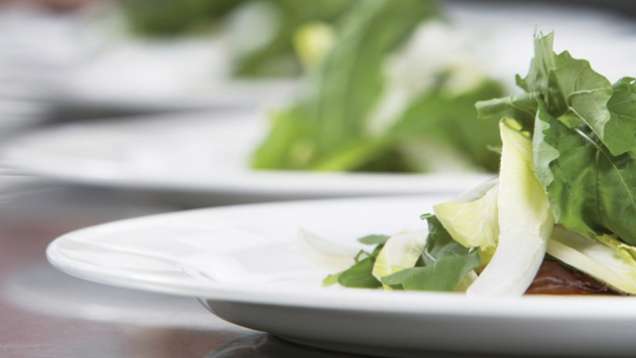 Discover flexible spaces that adapt perfectly to your meeting goals, along with technology that accommodates the most demanding presentation and communication requirements. Experienced Four Seasons support is on site to promptly respond to every need.
The Hotel offers elegant and flexible spaces for business and social gatherings. Whether it is a board meeting or an elegant reception in the Grand Salon, our facilities will meet all of your needs.
Note: Due to ongoing renovations at Four Seasons Hotel Buenos Aires, functions rooms will not be available until August 5, 2013.

Surrounded by original artworks, the conference and banquet facilities provide the perfect setting for an unforgettable occasion. The Business Centre is furnished with state-of-the-art equipment. Experienced Four Seasons support is on site to promptly respond to your every need.
Technical assistance
Our banquet department is available for any assistance that you may need with our audiovisual equipment, including wired or wireless Internet access.
Music and entertainment
Our banquet department will be happy to assist with setting up any type of music or entertainment for your meeting.
Receiving and maintenance
Please contact the banquet manager to make special arrangements for the delivery of oversized packages or environmentally sensitive equipment.
The engineering department is available 24 hours a day for general assistance with lighting, room temperature control and minor repairs.
Welcome amenities and VIP gifts
Special arrangements can be made for clients to purchase welcome amenities for their VIP guests. Please contact the Hotel for assistance.
Spouse programs
Ask our Concierge about specially tailored spouse programs (fees applicable).
Possible programs include:

Customized spa experience

Professional make-up consultations

Individual fitness and nutrition analysis

A day in a typical "Estancia"

Sailing on our delta

Day or weekend trips

Tickets for all the shows in Buenos Aires

Tango nights

Tours of the city

A day trip to Four Seasons Resort Carmelo, Uruguay
Quick Reference
Time zone
GMT -3 hours
Language(s) spoken
Castellano Spanish is the official language of Argentina and differs from other Latin American Spanish in the pronunciation of some words. Immigrant communities, many of whom retain their native language, speak various other languages and there are no fewer than 17 indigenous languages.
Italian is the language of the largest immigrant group and is widely spoken. English is studied as a second language and widely used in both tourism and finance. German is also widely spoken and there is a weekly newspaper published especially for German speakers, entitled Argentinisches Tageblatt.
Electrical system
Local voltage is 220 to 240 volts AC. Adapters available; please request through the Concierge.

Shopping hours
Monday to Friday 10:00 am to 8:00 pm
Saturday 10:00 am to 1:00 pm
Shopping malls are open everyday from 10:00 am to 9:00 pm

Working hours
Monday to Friday 9:00 am to 6:00 pm