One of America's oldest cities, Boston has a knack for making history fun. But education isn't its only draw for families. The highly cultured city buzzes with vibrant neighbourhoods, world-class museums, winning professional sports teams and mouth-watering New England fare. With a prime downtown location, Four Seasons Hotel Boston provides easy access to the city's top family-friendly attractions. And thanks to Boston's compact size, travellers can visit multiple spots in a single day—even with kids in tow.
Walk the Freedom Trail
Exploring the Freedom Trail is a must while in Boston, though families with young children may need to break the 2.5 miles (4 kilometres) into multiple outings. The famous brick-lined walk starts just steps from the Hotel at Boston Common and ends at the USS Constitution naval warship and museum, passing other favourite stops including the Paul Revere House and Granary Burying Ground. Guides in 18th-century costume relay a colourful history of the American Revolution during a 90-minute walking tour of the entire trail.
Go green in Boston
Boston boasts a number of parks worth exploring with kids. Boston Common—the nation's first public park—is home to a playground, a carousel and the Frog Pond, which transforms from an ice rink in the winter to a shallow spray pool in the summer. Across the street in Boston Public Garden, don't miss the beloved Make Way for Ducklings statue, based on the popular children's book, or a ride through the garden's lagoon in a Swan Boat. The Rose Kennedy Greenway, a 1.5-mile (2.4-kilometre) ribbon of parks from Chinatown to the North End, offers a carousel, splash pools and canals near the latter. On the Esplanade, kids can tackle the play space or take a gondola ride on the Charles River lagoon while parents take in the beautiful views.
Tour the city by Duck
On a Boston Duck Tour (available March through November), board a World War II–style amphibious landing vehicle that drives from the streets of Boston straight into the Charles River, where it floats like a boat. The witty ConDUCKtors® inject plenty of kid-friendly humour into the tour while showcasing Boston's history and points of interest—you'll see up to 36 of the city's top attractions in a single cruise. Guests of the Hotel may charter a private Boston Duck Tour Experience, which includes pick-up and drop-off at the Hotel.
Cheer for the Red Sox
Boston is passionate about home team sports, especially its World Series champion baseball team. Act quickly to score Red Sox tickets if they're playing in town during your stay. Call the Wally hotline to have the team's lovable green monster mascot visit your seats for a photo, or participate in the Kid Nation programme, which includes early entry to Fenway Park for a fantastic view of batting practice, exclusive gear and access to a special family clubhouse. If you can't catch a game, year-round tours of Fenway Park are available on the hour between 9:00 am and 5:00 pm.
Learn and play in Boston
The Harvard Museum of Natural History, located in Cambridge, has exhibits that appeal to all ages, especially elementary school children. Thousands of gems, meteorites, skeletons, bugs, fossils and animal specimens illustrate past and present life on Earth. Two more must-see museums await back in Boston: the Museum of Science, where families can watch the first moon landing in an Apollo simulator or see a larger-than-life film in the IMAX theatre, and the Boston Children's Museum, home to a three-storey New Balance Climb structure, a Science Playground and an Art Studio. For more hands-on fun, visit the recently opened Legoland Discover Center, with Boston attractions in miniature. And for a family-friendly show, Boston Children's Theatre, puts on performances of popular children's stories such as The Velveteen Rabbit.
Take to the sea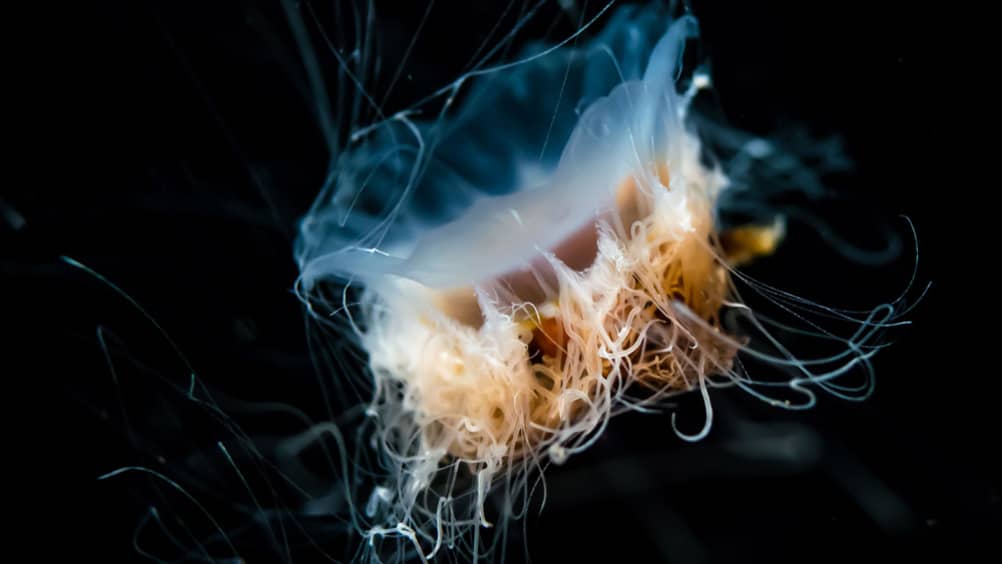 Photography Abeselom Zerit / Alamy Stock Photo
Seasonal whale-watching tours, available from March to October, depart from Central Wharf in Boston. High-speed catamarans take guests directly to the Stellwagon Bank Marine Sanctuary, a feeding ground for dolphins, seabirds and—of course—whales. Keep an eye out for pilot, minke, humpback and finback whales, as well as the critically endangered right whale. Or stay closer to shore on a lobster tour through Boston Harbor and to the Harbor Islands, where you'll haul in lobster pots and learn about the sea creatures that are caught within, including lobsters, sea urchins, crabs and starfish. And make time to visit the New England Aquarium, famous for its resident penguins and Myrtle, an 80-year-old sea turtle weighing more than 500 pounds.
Taste New England cuisine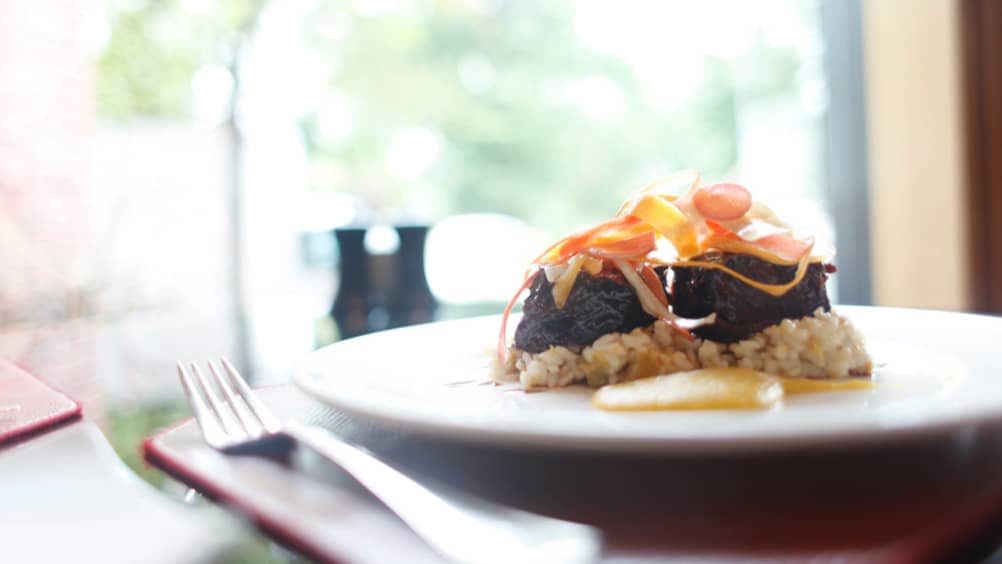 Photography Four Seasons Hotels and Resorts
Break for lunch inside Quincy Market Colonnade at Faneuil Hall Marketplace, a Freedom Trail site, where you can choose from more than 36 international food vendors. MMMac N' Cheese offers several varieties of the childhood favourite, while Boston Chowda ladles heaping bowls of its namesake dish, served alongside delectable lobster rolls. A fresh seafood meal is a part of the Boston experience, and kids will relish the messy fun of cracking their own shellfish. For dinner, order a Seafood Sampler paired with Golden Nantucket Chowder at The Bristol Lounge. Or try a New England lobster bake at Aragosta BAR + Bistro, which roasts cast-iron pots of lobster, potatoes, clams, chorizo and corn over in-table fire pits.
Boston's sweet treats
Summer is the perfect time to embark on an ice cream tour around Boston, the birthplace of a number of can't-miss spots—J.P. Licks, Emack & Bolio's, Toscanini's, Christina's Homemade Ice Cream—all of which compete to be the best. On Saturday afternoons back at the Hotel, children can enjoy a cookie-making class in the Pastry Shop.
Four Seasons Hotel Boston