Four Seasons Hotel Istanbul at the Bosphorus offers a memorable holiday season with a rich program. Discover Istanbul's magnetic allure during Christmas and New Year and indulge in the enticing offerings all around the Hotel.
YALI LOUNGE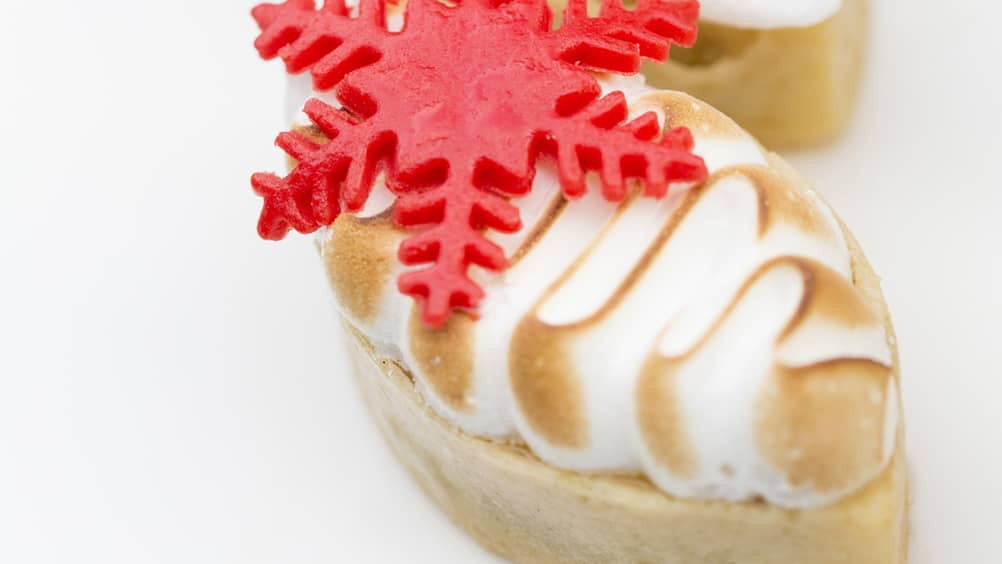 Holiday Tea Time
Set in the heart of the hotel, YALI Lounge invites guests to indulge in sweets and savouries in its newly furbished setting.

3:00 – 6:00 pm every Thursday during the month of December
95 TRY per person, including a glass of mulled wine.
AQUA RESTAURANT
Christmas Celebrations in Style
Aqua Restaurant presents a rich program on December 24 and 25 celebrating Christmas. The offerings include a Christmas Brunch, Christmas Eve Dinner, Christmas Day Lunch and Christmas dinner.
Christmas Brunch
December 24, 2017
Buffet-style Brunch
12:30 pm to 3:30 pm
275 TRY per person, 135 TRY for children aged between 6–12
Christmas Eve Dinner
December 24, 2017
A four-course menu
295 TRY per person, 145 TRY for children aged between 6–12
Christmas Day Lunch
December 25, 2017
12:00 pm to 3:30 pm
A three-course menu
165 TRY per person, 80 TRY for children aged between 6–12
Christmas Dinner
December 25, 2017

New Year's Gala Dinner at Aqua Restaurant
AQUA Restaurant welcomes its guests with a special six-course menu, including live entertainment and a glass of Prosecco. For those looking for party, a DJ performance will spice up the memorable dinner after midnight.

December 31, 2017
940 TRY per person, 470 TRY for children aged between 6–12

New Year's Day
Aqua prepares the first Brunch of 2018 with the same passion and excitement on January 1. A seasonal breakfast will be served from 7:30 am to 10:30 am, and then from 10:30 am to 3:00 pm, New Year's Brunch will host its guests.
January 1, 2018 from 10.30 to 3:00 pm
275 TRY per person
BOSPHORUS BALLROOM
Special performance by Turkey's renowned solist, Barbaros, will be accompanied by a special five- course menu and unlimited premium beverages.
December 31, 2017
1150 TRY per person, 550 TRY for children aged between 6–12
Advance bookings are required for all festive promotions.
For reservations and further information, please call: +90 212 381 4240/ newyear.bosphorus@fourseasons.com