This magical setting redefines South Seas romance. Whether you're tying the knot or marking years of bliss, there's no location more fitting to celebrate your love. Affirm your bond on a pristine coral beach or on a small nearby island, aboard a catamaran or in a Polynesian wedding chapel. Perfect it all with the liberating service of a luxury resort unmatched on Bora Bora.
A Wedding Dream Come True
Patricia and Alexander pick an all-in-one destination wedding and honeymoon.

For intimate wedding celebrations, dinners and parties, choose from a selection of beautiful wedding venues in Bora Bora – both indoors and out.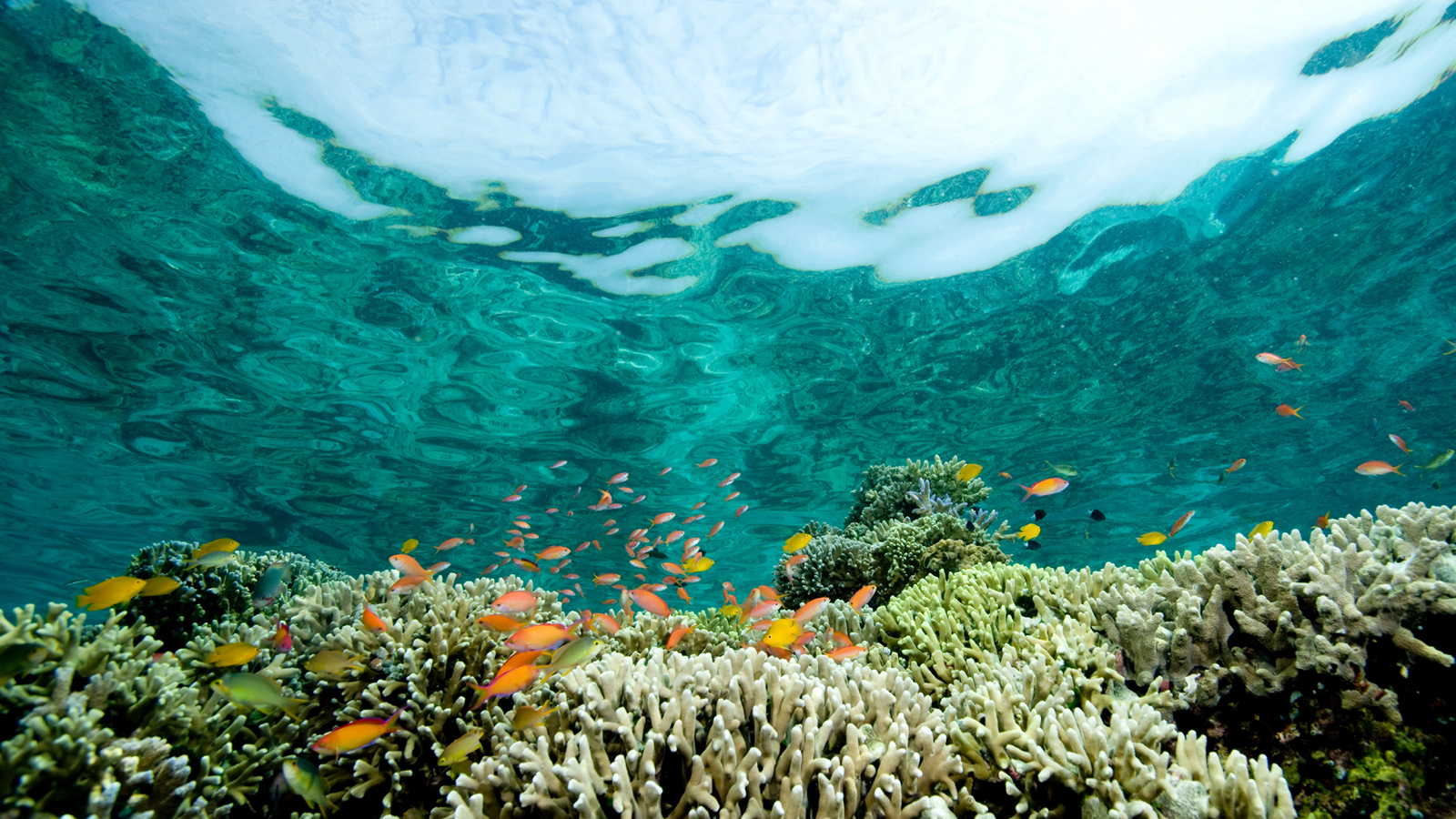 Romance in a Marine Garden
For a most unique celebration of love, contribute your own addition to the underwater coral garden at Four Seasons Resort Bora Bora.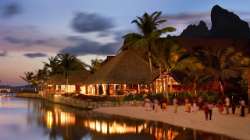 Wedding Venues
The beauty of your bond is reflected in our magical Bora Bora wedding venues, from a lush, secluded motu to Aherenoa Chapel, perched on the edge of one of our crystalline lagoons.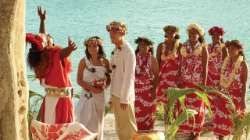 Wedding Packages
Bask in the beauty of romantic Polynesian wedding traditions with our carefully crafted Bora Bora wedding packages. A Four Seasons wedding expert will help personalize your celebration and ensure your day goes perfectly.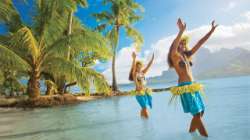 Honeymoon
This is where wedded bliss begins. Four Seasons Resort Bora Bora offers a romantic and relaxing newlywed honeymoon retreat, whether just for the two of you or your whole wedding party.
Real Weddings
A Bora Bora Wedding Dream Come True