This magical setting redefines South Seas romance. Whether you're tying the knot or marking years of bliss, there's no location more fitting to celebrate your love. Affirm your bond on a pristine coral beach or on a small nearby island, aboard a catamaran or in a Polynesian wedding chapel. Perfect it all with the liberating service of a luxury resort unmatched on Bora Bora.
A Wedding Dream Come True
Patricia and Alexander pick an all-in-one destination wedding and honeymoon.

For intimate wedding celebrations, dinners and parties, choose from a selection of beautiful wedding venues in Bora Bora – both indoors and out.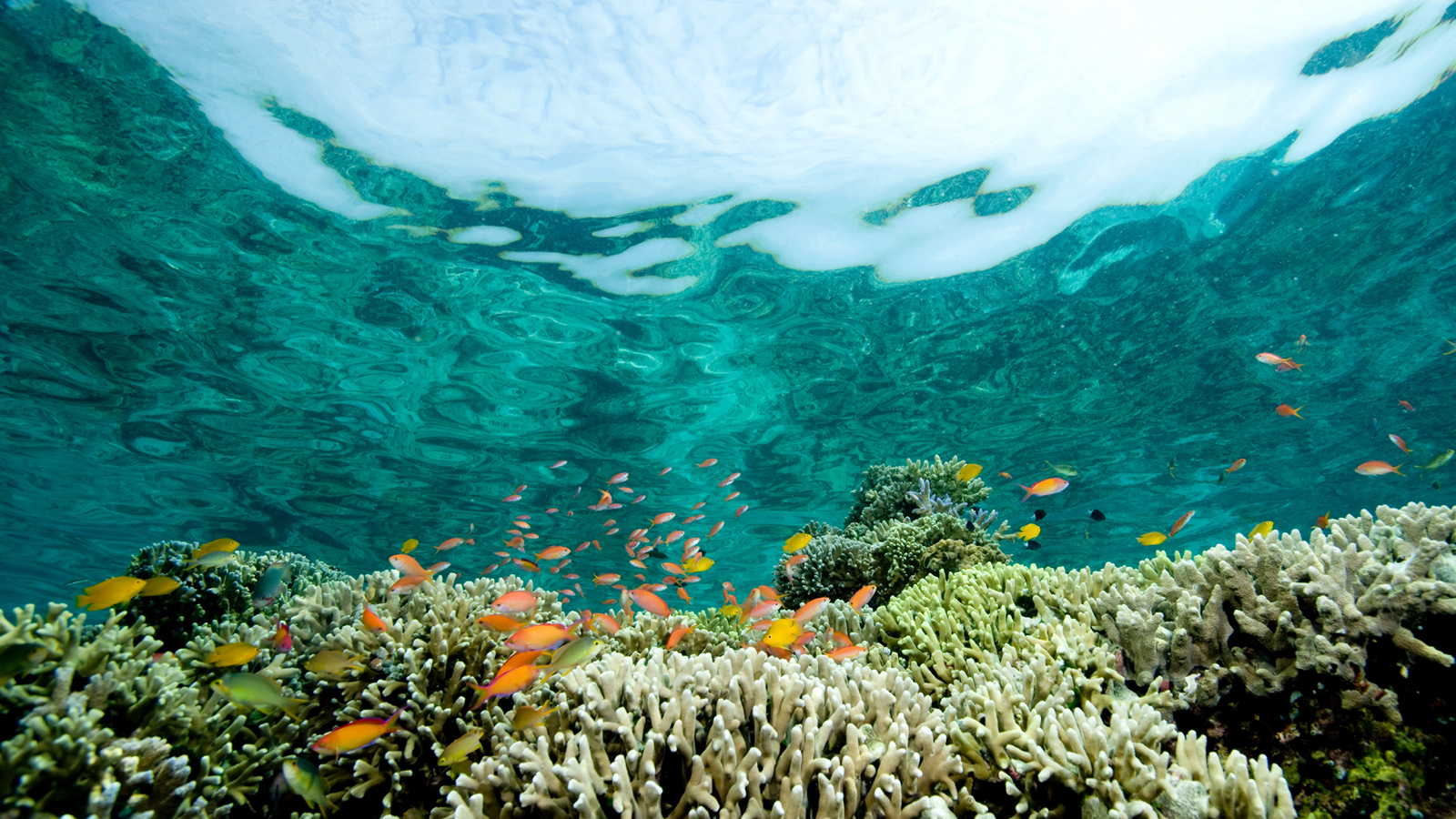 Romance in a Marine Garden
For a most unique celebration of love, contribute your own addition to the underwater coral garden at Four Seasons Resort Bora Bora.
Real Weddings
A Bora Bora Wedding Dream Come True