Activities & Experiences
Private Boat Rentals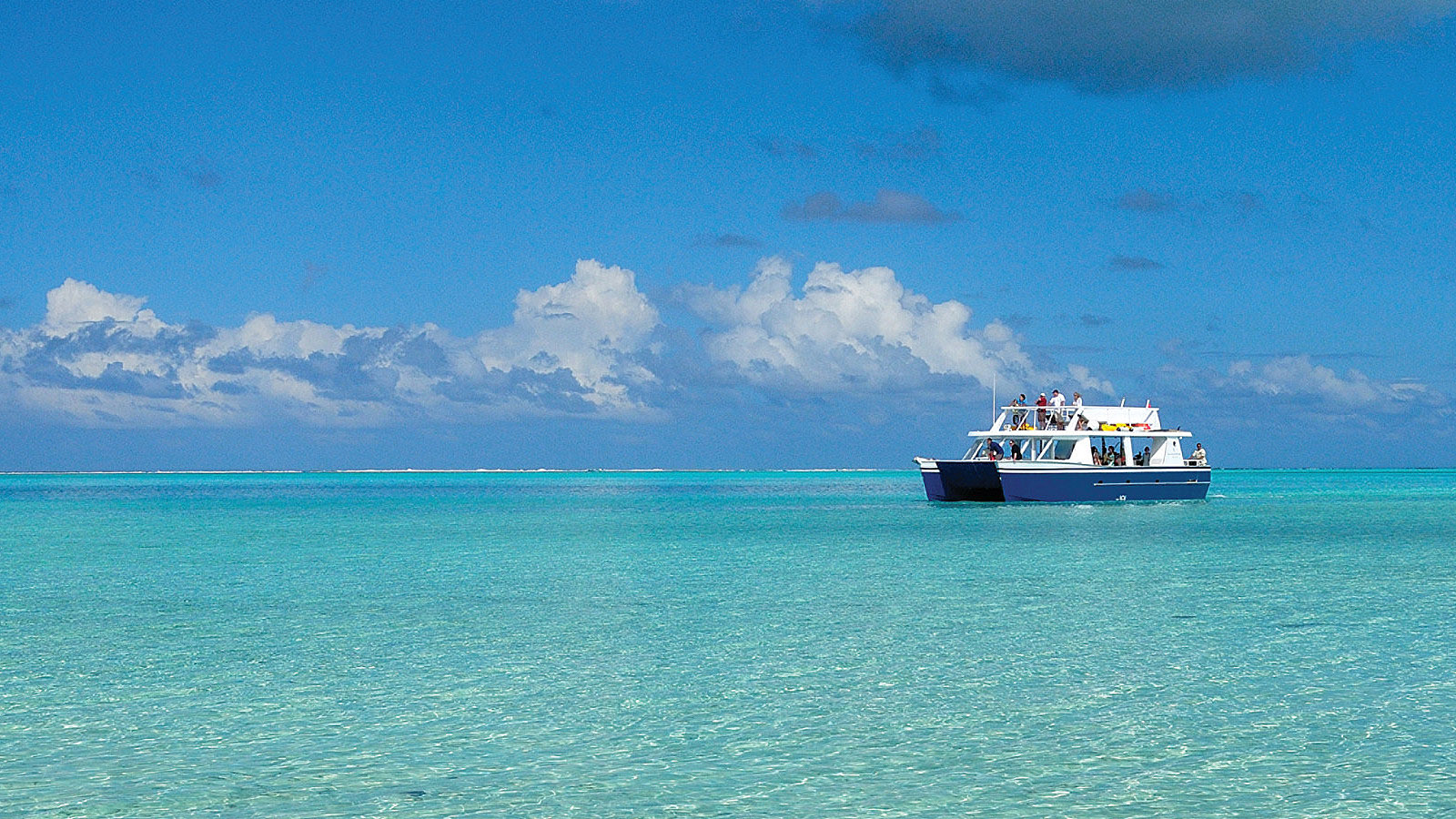 One of the ultimate ways to explore Bora Bora is via private yacht charter. We offer a number of options, perfectly tailored for the adventures you choose. Whether cruising as a couple, family or larger group, this adventure will be truly unforgettable.
Chauffeured-as-Directed Boat

Be independent and explore the island on your own, with the guidance of a captain, on an as-directed powerboat. During the excursion, you may want to ask him to drop the anchor, so you can jump in the water – or stop in the town of Vaitape for shopping or a relaxing lunch.
Yacht Charter

Get aboard the O'Hanalei, a luxurious and well-equipped 45-foot Rivera Yacht (two cabins, air conditioning, dinghy, stabilizer), for an unforgettable cruise or escapade, as you discover Bora Bora and her neighbor islands. The skipper and hostess will welcome you according to Polynesian tradition, and will guide you on this private and customized cruise adventure.
Miss Kulani Yacht Charter

Above and below deck, the Miss Kulani is designed to cater to your every whim. From enjoying the state-of-the-art entertainment system to savouring a cocktail at the bar or relaxing on the swim deck, you'll never be at a loss of ways to revel in the South Pacific's glorious sunshine aboard the Miss Kulani.