Activities & Experiences
On the Water Adventures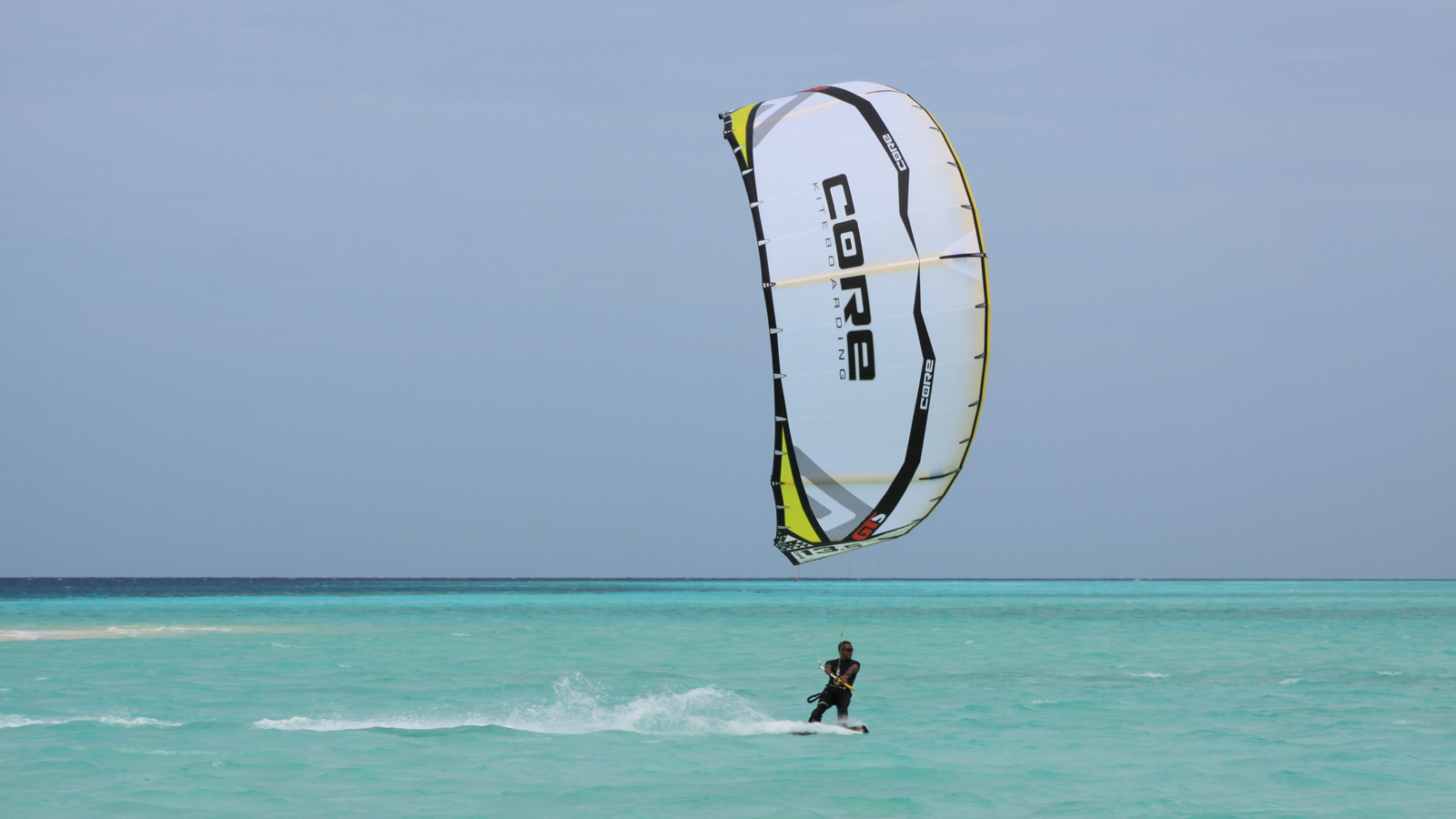 Guests don't need to go underwater in order to enjoy and explore Bora Bora's lagoon. Whether trying out a jet board, kite surfing, or deep sea fishing with the Chef, the beauty of Bora Bora is equally as impressive from above the surface.
Ceclo

Enjoy an activity with rhythm, with a wonderful day of sun and sea on a Ceclo! Great for riders of all ages and abilities, these watercraft are almost impossible to tip over and easy to pedal. The Ceclo is perfect for a relaxing ride on the lagoon. Easy and fun, it can fit up to four people. Get some exercise and enjoy the Bora Bora sunshine!
Towed Board

Take a ride on one of the most beautiful lagoons in the world on a towed board. From beginner to expert, these boards are specially adapted to your level and expectations.
Jet Boards

If you aren't a surfing purist but always dreamed of riding a board across the water, a Jetsurf Motorized Surfboard might be just the thing you're looking for. It boasts a powerful engine, and is handcrafted with ultra-light carbon and Kevlar. Known as paradise on earth, Bora Bora provides the perfect conditions for jetboard riding – calm, warm and transparent waters are the ideal combination for the feeling of flying in a blue dream.
Kite Surf Lessons

Private kite surfing lessons are available for beginner, intermediate and advanced students. The programs are tailored and performance based, so each student can learn at their own pace and comfort level.
Taste of Bora Bora

This epic half-day fishing excursion is filled with gorgeous views as well as delicious food and drink. While aboard, you'll fish with Executive Chef Edgar Kano and work on the evening's menu, including fish preparation. Enjoy a leisurely afternoon after returning to the Resort while Chef Kano and his team complete your personalized dinner. That evening, dine at the waterside deck at Fare Hoa Beach Bar & Grill, where Chef Kano will present your dishes along with perfectly paired wines – all the makings for a truly amazing experience and a true taste of Bora Bora.
Luna Sea Fishing

Allow one of the best local fishermen of Bora Bora to take you on a fishing trip in the lagoon or out into the deep sea, where they will share with you their Polynesian fishing techniques.
Debby Fishing Experience

Discover the local techniques with a native from Bora Bora, while aboard a fully geared Striper boat ready for the lagoon or deep sea fishing.