Activities & Experiences
Air and Land Adventures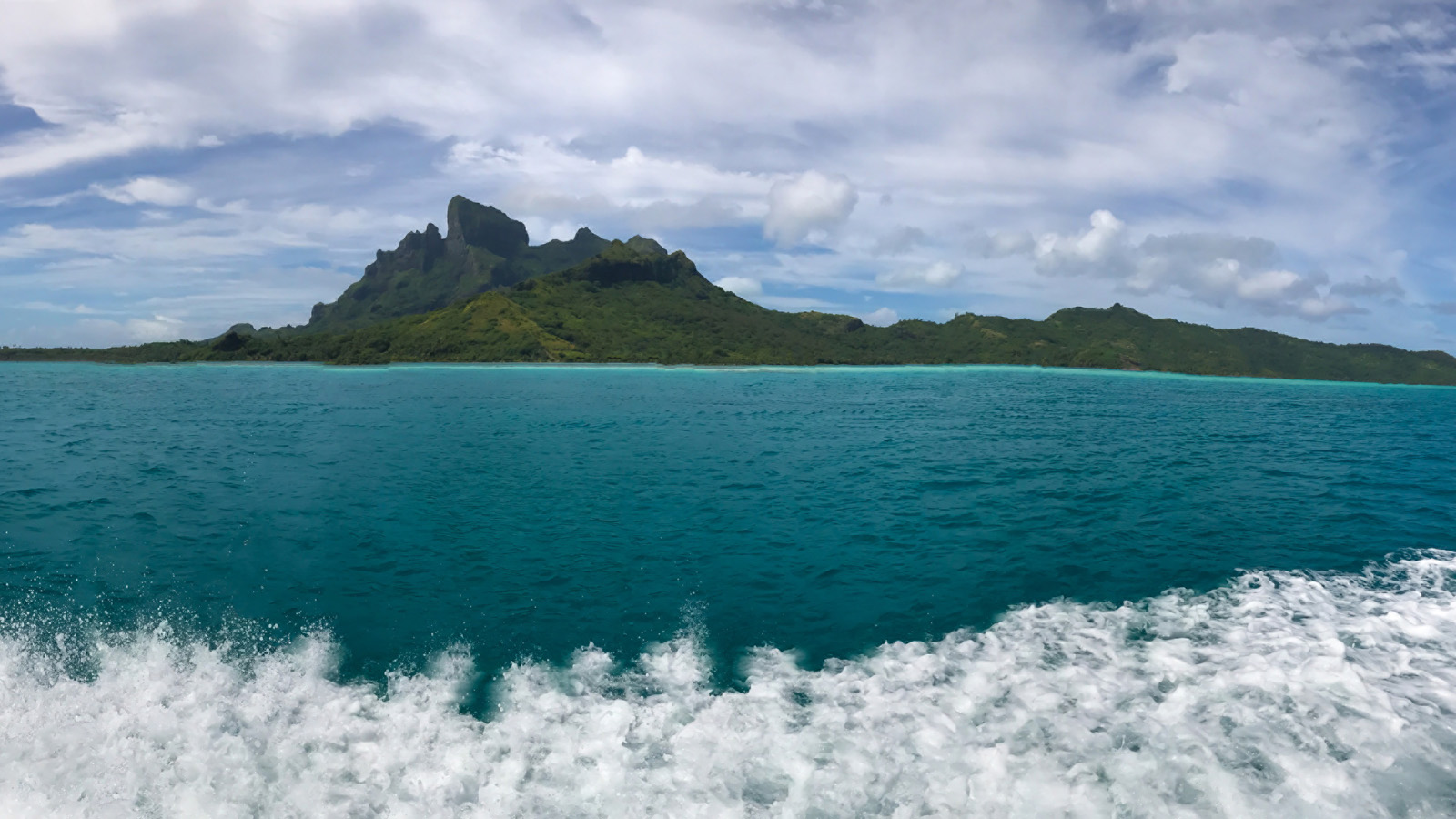 For a day away from the water, guests can enjoy one of the air or land adventures offered in Bora Bora. View the lagoon and coral islets from up above on a parasail or during a skydive, or explore the main island on a 4x4 safari.
Parasailing

Fly above the most beautiful lagoon in the world and discover a symphony of shapes and shades. From this height, you'll experience a feeling of total serenity and freedom.
Sky Diving

Jump from a minimum height of 10,000 feet, securely harnessed to your personal skydiving instructor. A 15-minute briefing will give you the basics of freefall, so you're ready for 40 to 50 seconds of pure pleasure at over 120 miles per hour. After your instructor opens the parachute, the magic continues with amazing views the trip down.
Vavau Safari

Explore Bora Bora with Vavau Safari and discover the culture, history, fauna and flora of Bora Bora. On this 4x4 tour, you'll explore the island's World War II sites, learn about the ancient temples of the great Tahitian society built around 1000 ADand hear the many legends of the island.
ATV Excursion

This excursion offers an exciting and fun way to discover the main island of Bora Bora. Ride your ATV on the circle island road, from Vaitape to Matira. Then go off road to discover the flora and fauna of the island on the way to some breathtaking points of view.
Car and Scooter Rental

Rent a car with air conditioning or enjoy a motorized scooter to discover the beauty of Bora Bora on your own.