Four Seasons Resort Bora Bora puts you in a tropical paradise perched over the South Pacific - relax and restore your body and soul. Discover why U.S. News named it "one of the best islands in the world" in 2015. Find attractions and what to do in Bora Bora for your vacation.
Things to Do in Bora Bora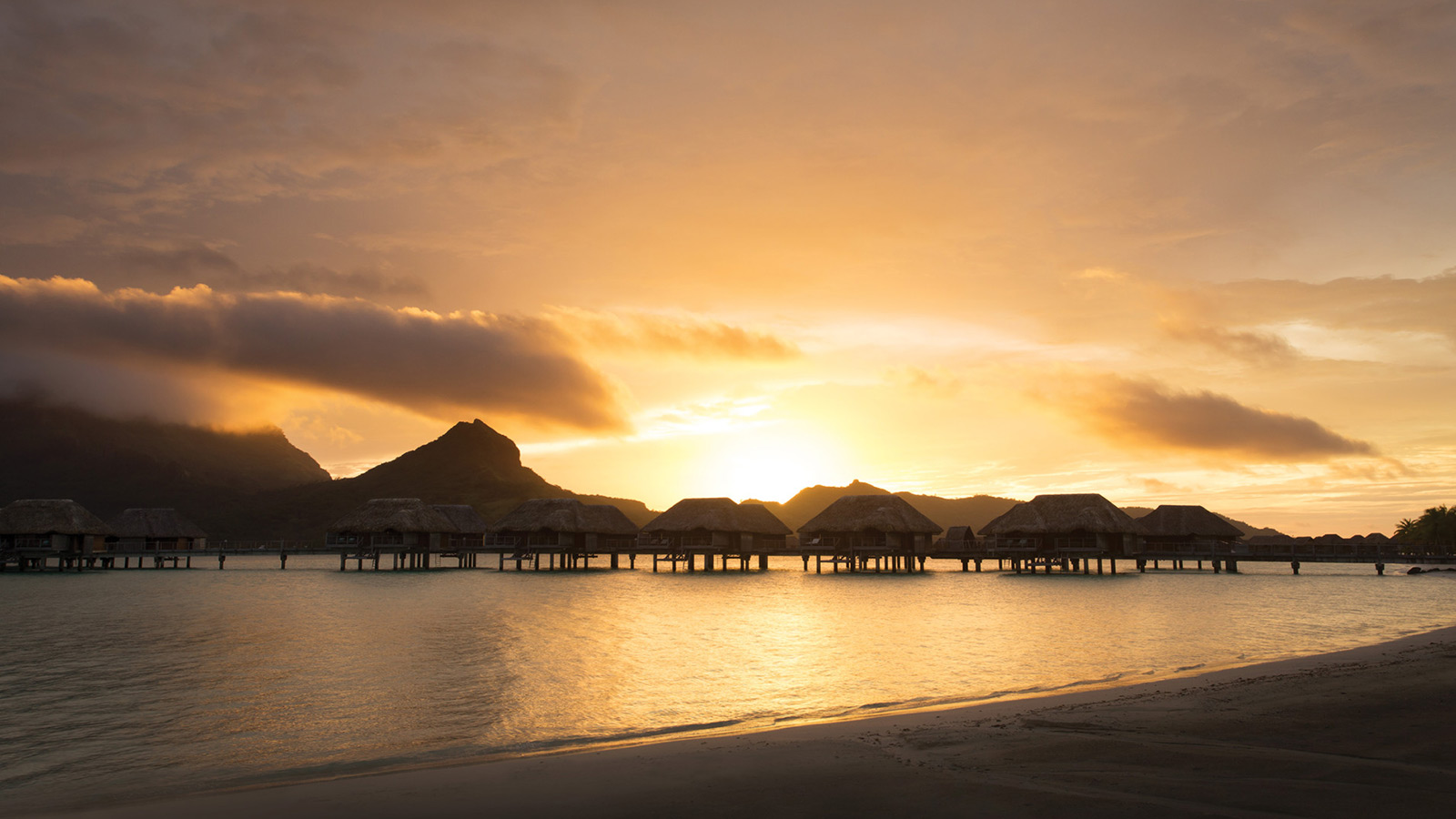 Concierge Recommends:
Bora Bora
The Concierge Manager at Four Seasons Resort Bora Bora shares travel tips and other suggestions to make your stay in Bora Bora a memorable one.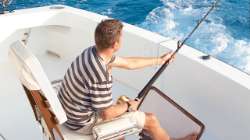 Enhance Your Stay with Activities
Ride a Catamaran, fish for Pacific blue marlin, or take a private boat cruise for a romantic outing. Bora Bora has plenty of recreational activities for you and your friends and family.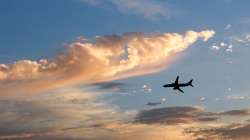 Flight Options
Air Tahiti Nui offers several promotions for travel to Bora Bora.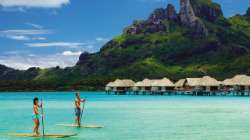 Water Sports
Enhance your experience by booking on-site activities such as kayaking, paddle boating, and shark-feeding.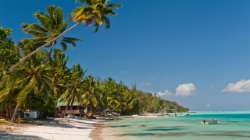 Point Matira
The Point's immaculate beach stretches for more than two miles around the flat, coconut-studded peninsula.
Discover ancient rituals by touring Bora Bora's stone temples, uncover history by visiting its military cannons, challenge your body with invigorating water sports.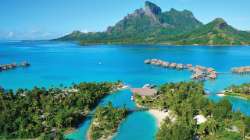 Military Cannons
Visit the cannons that guarded the island, which during World War II was an American stronghold.